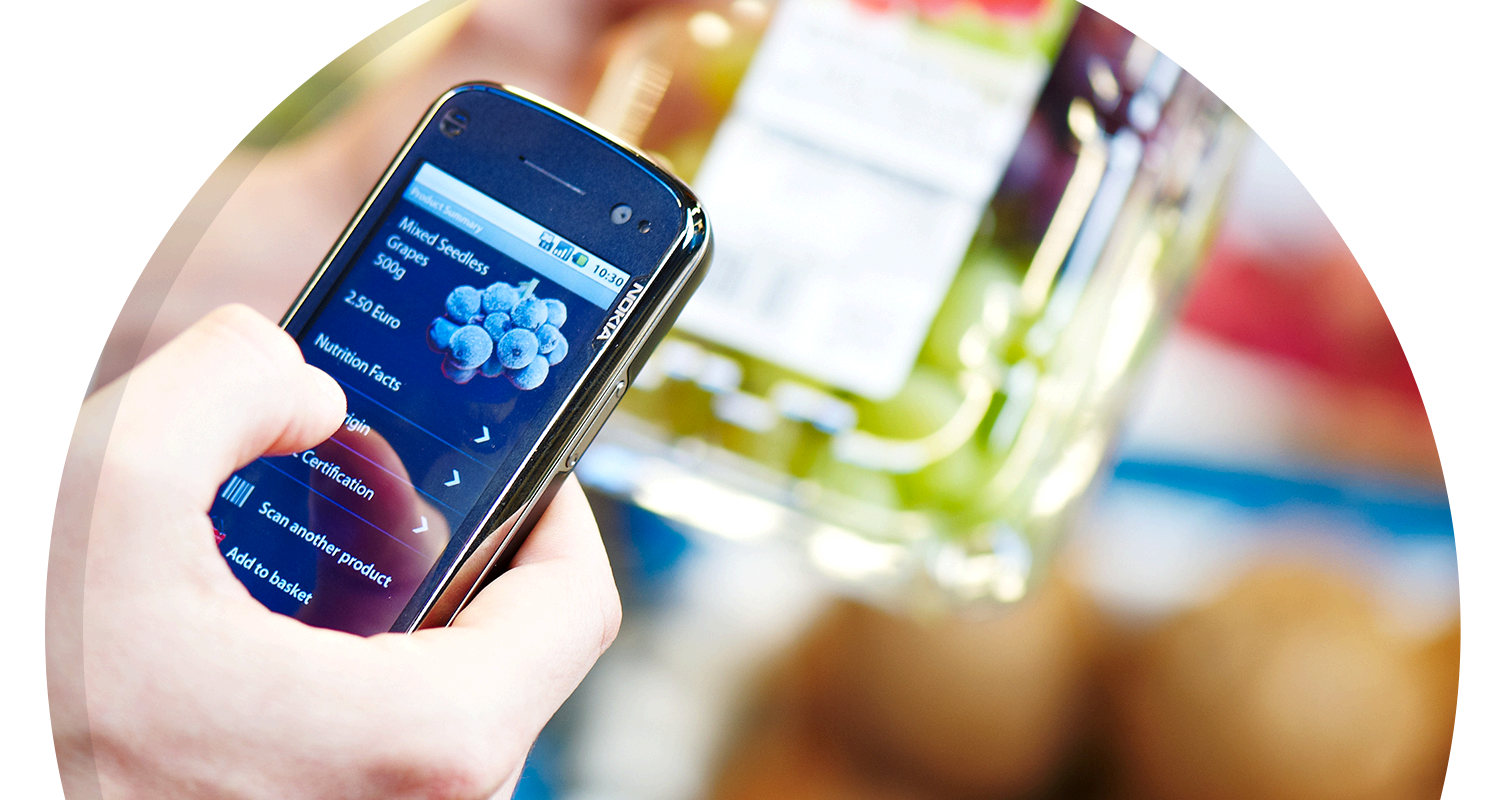 11 Apr 2014
International Conference on Information Security Standards
English content only
14:30 - 17:30
Function Rooms, Level 3, Core E, Cyberport 3, Hong Kong
--
English
Summary
Member price: Free of charge
Non member price: Free of charge
cover the latest developments and exchange ideas and views regarding SC27 standards to the issue of securing cyber-world applications, services and technology with audience
*Remarks: 1.Conference will be conducted in English. 2. Free shuttle bus between Admiralty and Cyberport will be arranged
Enquiry: 852 3568 4065
Website: http://iciss.cyberport.hk/edm.html
Overview
Organized by Cyberport and OGCIO, the International Conference on Information Security Standards will cover the latest developments and exchange ideas and views regarding SC27 standards to the issue of securing cyber-world applications, services and technology with audience. 
  
The SC27 leaders will be invited to share their experience in developing international standards with the local community and the overseas visitors as well.  The conferences will be one of the events to be featured in the International IT Fest 2014.   
  
There will be a presentation updating the latest development of Information Security Management System (ISMS) standards, including the ISO 27001 and 27002 standards. Through the discussion panels, interaction with the panelists will lead to enhancing audience's understanding on security techniques on cyber security and protection of data and privacy.  It is estimated that around 300 local and overseas participants would attend the conference.