Apply for 10 Globally Recognised HK Barcodes at Discounted Price
Body
Supporting businesses in multiple aspects, GS1 HK newly introduces "Barcode Kickstarter Pack" that will help to mitigate the impact of pandemic to companies, especially for SMEs & microenterprises. Companies can apply for 10 Hong Kong barcodes (GS1 Global Trade Item Numbers, GTINs) starting with prefix "489" at discounted price - HK$1,500 to get products to market faster and tap into online & offline opportunities! 
 Contact Us         

(+852) 5122 7144
Body

Get 10 Hong Kong Barcodes starting with prefix "489" for 1 year at only $1,500 
Body
Join "Barcode Kickstarter Pack" to become GS1 HK member and enjoy the following benefits: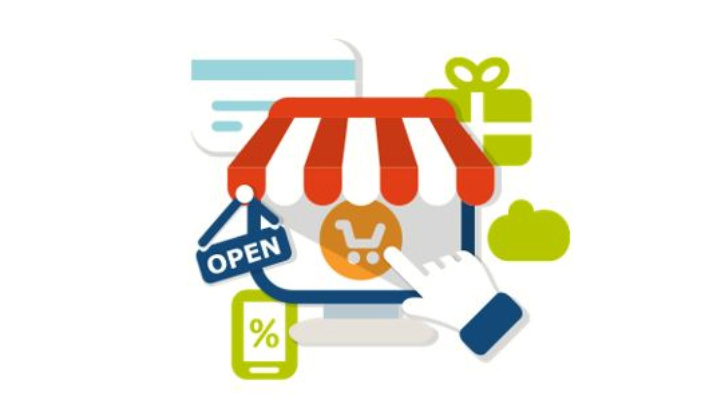 ​
​

Benefits of GS1 Barcodes
List your products in retail stores & e-commerce platforms worldwide

Free product listing on Google Shopping
Optimise online searchability on Google, generate website traffic, or even drive sales for free
Enjoy faster & more convenient custom clearance with barcodes (GTINs), learn more
Use GS1 HK 1QR for free, which empowers companies to connect with consumers and helps build consumer confidence by providing diverse product information
Enhance supply chain efficiency by using barcodes to manage inventory, replenishment & delivery etc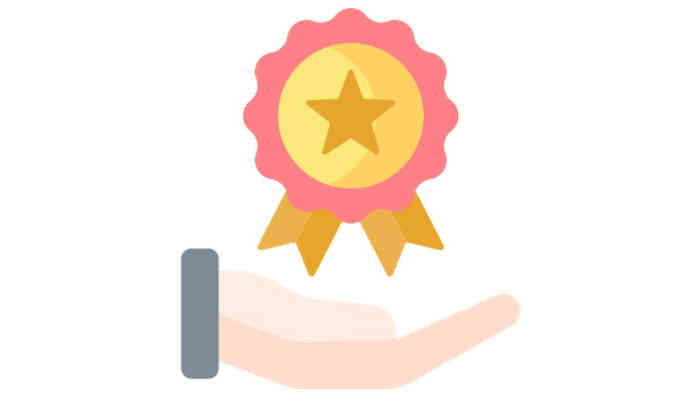 ​
GS1 HK Membership Entitlement
Manage all member-related issues online & learn about latest industry trends on GS1 Member Portal for FREE
Use BarcodePlus, a product information portal, for FREE
Complimentary training on barcodes (including introduction to SEO) to learn about barcode allocation rules, barcode utilisation, product digital identity, online searchability etc
Join GS1 HK networking & business exchange events
Customer support
Body
New small/ micro businesses with less than 9 employees; and 
Companies established for 5 years or less; and 
Companies who have never applied for GS1 barcodes (GTINs) from GS1 HK 
Companies like retailers/ suppliers that comply all the 3 requirements above are eligible to apply for 10 Hong Kong barcodes for only HK$1,500. After the first year, companies can renew their annual subscription with the same price or even upgrade to full membership to continue using the barcodes. 

Details of full membership: https://www.gs1hk.org/get-a-barcode/full-membership