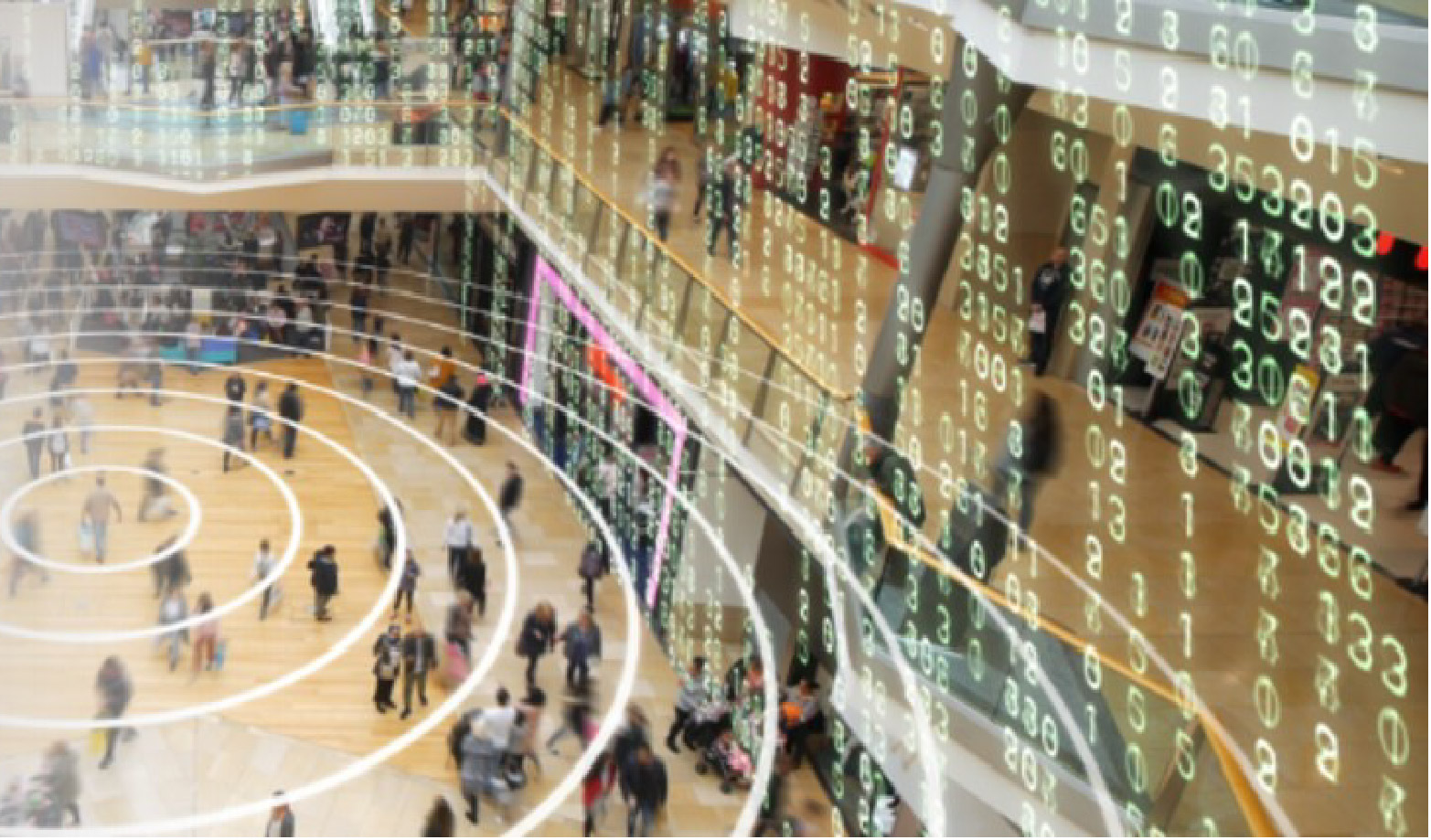 Body
Technology is shaping the future of consumer experience in retail. According to research, 73% of buyers consider consumer experience as an important factor in their purchasing decisions. Shoppers are now looking for an enhanced in-store experience: up-to-date product information, personalization and convenience. Retailers become to realize the needs of advanced smart retail technologies and solutions to provide better shopping experience to their customers.
Interact with Your Consumers Anytime, Anywhere
GS1 HK's Smart Retail solution provides interactive shopping experience to consumers via a number of touch point designs such as Smart Kiosk and SmartTray. When shoppers pick an item displayed, product information will be displayed on touch screen automatically, and shoppers can understand the products easier by viewing the product details and videos. With the use of AI technology and machine learning, product recommendation can also be displayed automatically. Discount offer can also be displayed on the spot, showing the right offer to the right person at the right time to stimulate sales and encourage shoppers to purchase. 
At the same time, Smart Kiosk and Smart Tray serve as a key point for data collection. With the use of video analytics technology, retailers can obtain in-depth shopper information on demographics, sales, purchase patterns, and the popularity of specific items. 
Packed with the latest IoT (RFID & video analytics) and AI (data analytics and predictive analysis) technologies, GS1 HK's Smart Retail solution helps retailers to provide interactive consumer experience, unlock consumer insights and drive sales. 
Contact Us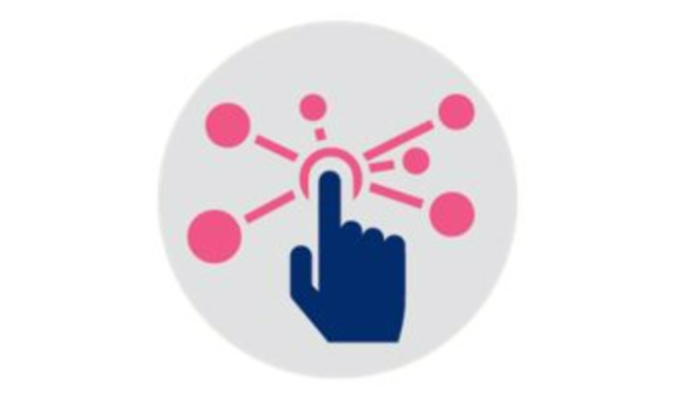 Provide Interactive Consumer Experience
Create immersive shopping experience with up-to-date product information displayed on screen via flexible formats e.g. kiosk, tray, shelf, etc.
Drive sales and increase consumer loyalty with digital coupons
Increase conversions by providing shoppers with personalised product recommendations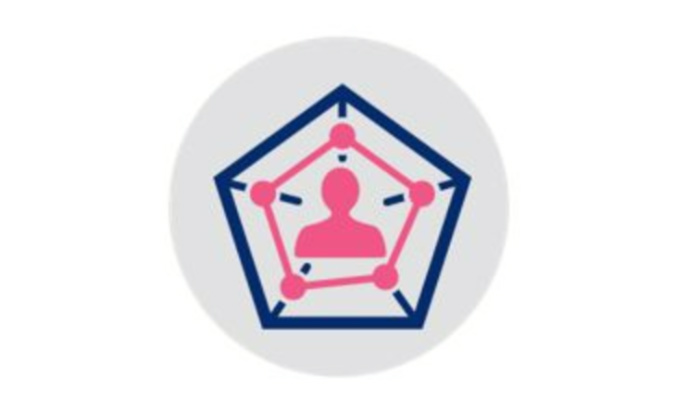 Transform retailers to data-driven retail by obtaining valuable consumer insights from the information captured by Smart Kiosk / Smart Tray for better promotion strategies and target marketing
Understand consumers holistically by capturing consumer profile, shopping behaviour and product preference, emotions, etc.
Achieve well-developed marketing and promotional campaigns backed by data intelligence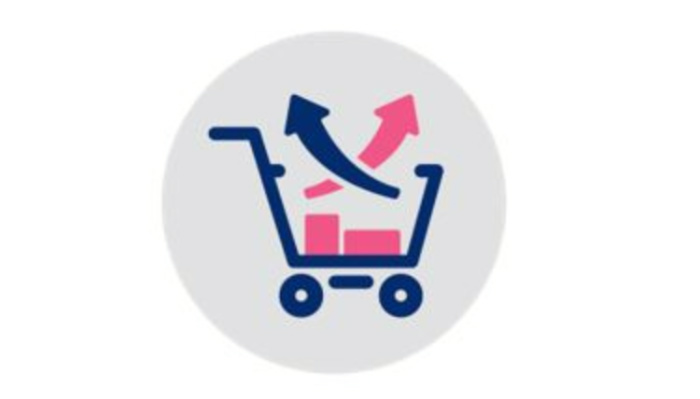 Display tailored and personalised promotions (e.g. digital coupons) to stimulate purchase
Increase consumer loyalty with interactive shopping experience and real time consumer engagement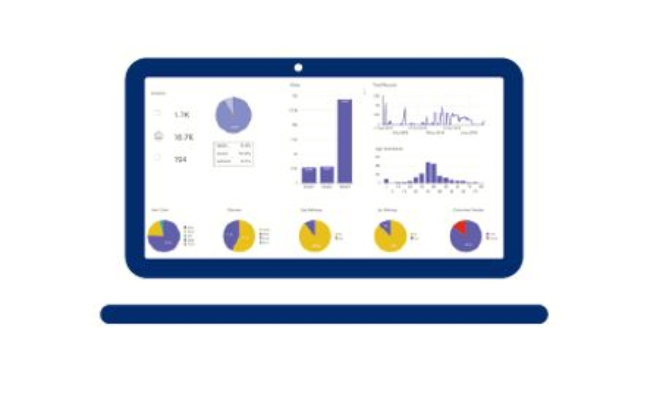 Real Time Video Analytics
Identify gender, age and emotion etc of potential consumers
Count traffic and duration of stay
Identify return shoppers on the spot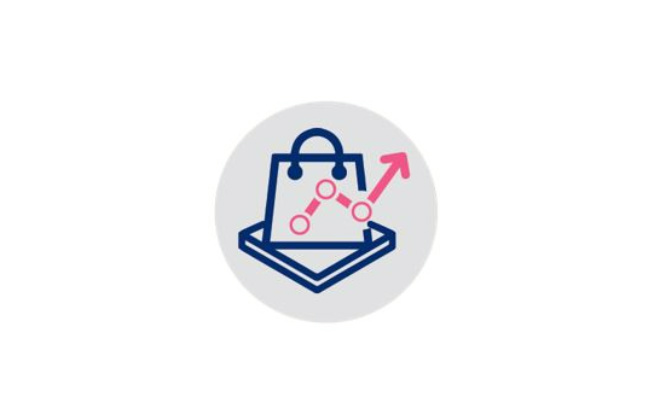 Obtain in-depth consumer insights including profiling & segmentation, product popularity, etc.
Integrate data from different networked locations to derive more accurate market trends
Guided selling with accurate and latest product information
Facilitate inventory management with insights of popular items
AI machine learning provides instant promotional offers to shoppers and significantly increase conversion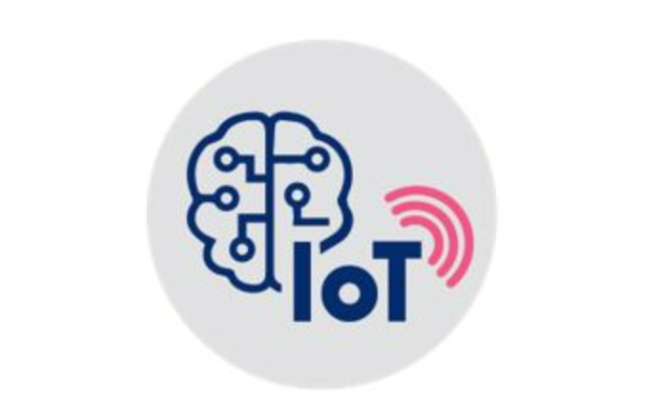 Trigger on screen product information display automatically
Accurately associate product and its pick up rate for consumer behaviour analysis
Capture data on product browsing history