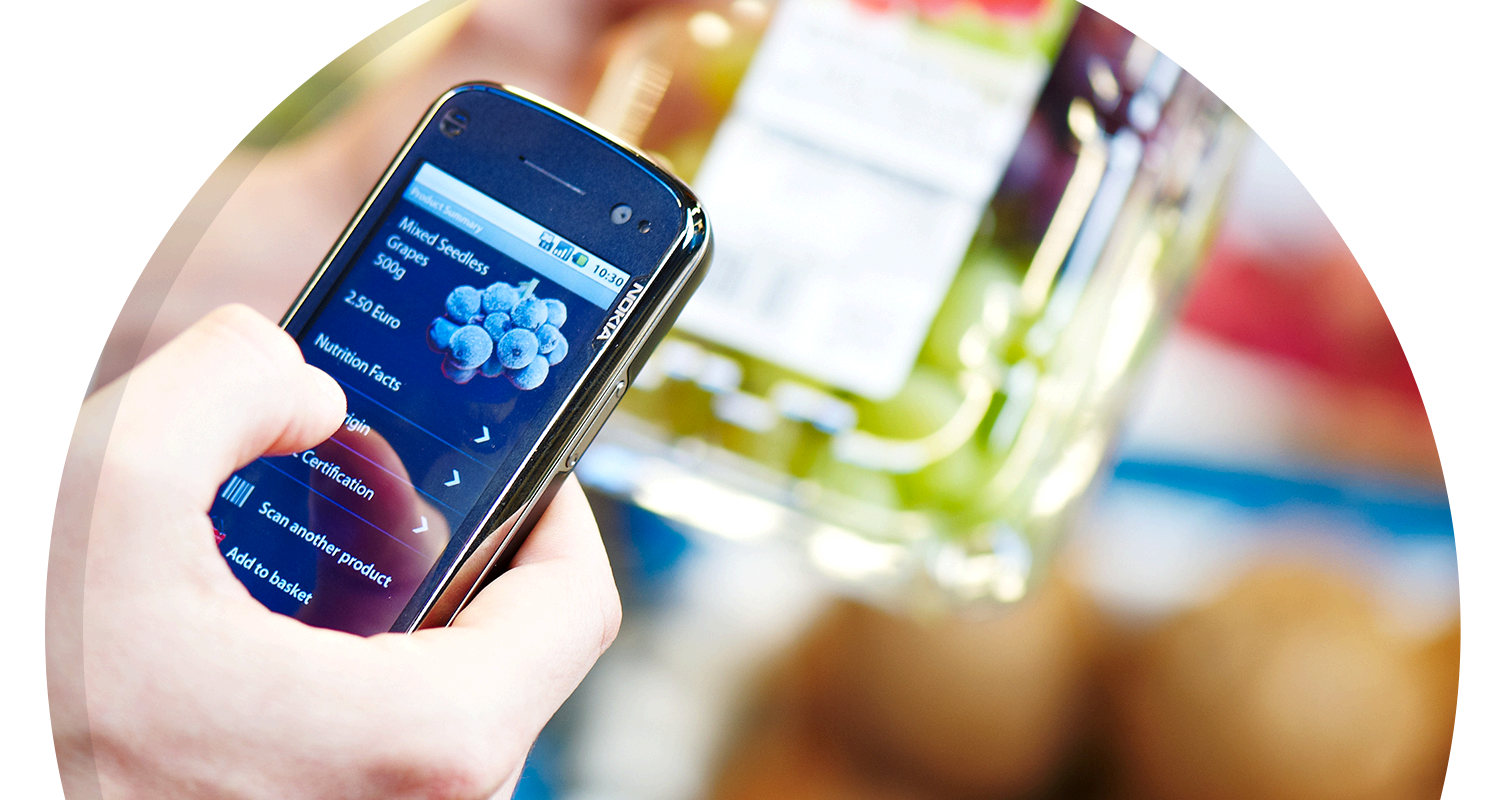 11 Apr 2014
Hong Kong Internet of Things (IOT) Conference 2014
只有英文版本
09:00 - 16:30
18/F Ball Room, The Mira Hong Kong, 118 Nathan Road, Tsim Sha Tsui, Kowloon, Hong Kong
--
--
摘要
会员费用zh-hans: --
非会员费用: --
The Internet of Things (IoT) is transforming the way we do businesses rapidly
查询: Ms Catherine Chan | catherine@the-moxie.com
概览
ABOUT THE CONFERENCE
The Internet of Things (IoT) is transforming the way we do businesses rapidly. IDC estimates that in 2020 there will be 26 times more connected things than people. Gartner also states the Internet of Things (IoT), excluding PCs, tablets and smartphones will grow to USD $26 billion units installed while IoT product and service suppliers will generate incremental revenue exceeding USD $300 billion by 2020.
As computing power and components cost come down, new sensors are being developed, and as people buy into Internet of Things technology, economies of scale lend themselves to the creation of ever more data-centric businesses – how to use the data to analyze and improve processes, predict consumer behaviors, market trends and failure is the KEY to success in the IoT era.
The annual Hong Kong Internet of Things Conference 2014 is the premier industry forum to share and discuss the pragmatic steps required and best practice of applying Internet of Things enabling technologies spanning from sensors, M2M, cloud computing, big data, data analytics, to storage, security, mobility, business intelligent etc with the ultimate goals to uplift business performance and customer satisfaction.
>> Post Event Materials
If you missed our event, we are happy to provide supplementary materials and recordings of some of the topics that were covered. Please click on the links below to download the Powerpoint presentation and watch the video recordings on YouTube.
Post Event Report
Please click HERE to download the post-event report.
Download the article, Real World App for IOT
See the IOT Post event video on HERE 
流程
2014 IoT Conference Agenda
Title
Speaker
Download

Why Big Data Matters for Production Innovation?

 

Mr. Peter Yu, Senior Director of Technology Sales Consulting

Oracle Asia Pacific

Powerpoint | YouTube

Logistic Platform as a Service (LPaaS) -Build an Intelligent & Connected Logistics Network

Mr. Roy Ng, Deputy Director, Head of Solution Consulting

China Telecom Global Ltd.

Powerpoint | YouTube

Making Internet of Everything (IoE) a Reality

Mr. Garrick Ng, Head of System Engineer

Cisco Hong Kong & Macau

Powerpoint

Industry Panel Discussion -Opportunities & Challenges in the IoT Era

 

Moderator: Mr. Ken Lam, Head, Marketing & Communications, GS1 Hong Kong

Panelist: Mr. Bishu Jayaram, VP, Commercial Asia, Retail Branding and Information Solutions - Avery Dennison

Mr. Walker Wong, Regional Retail Solutions Manager, APJ Countries - HP APJ

Mr. Scott Tam, Senior Manager, Channel and Business Development -NetApp

n/a

Winning in the Future Retail Landscape with HP

Mr. Wong Shing Wai, Director, Enterprise Sales, Printing & Personal Systems

HP Hong Kong

n/a

How Item Level RFID Solutions Help Brand Owners And Vendors Manage Products As They Move Through The Supply Chain

Mr. Philip Calderbank, VP Global RFID

SML Group Ltd.

Powerpoint 

The Internet of Your Things: Transforming Your Business with the Internet of Things

Mr. Charles Yu, Windows Embedded, Business Group Lead, China

Microsoft Co., Ltd

Powerpoint | YouTube

How Mobility Transform Your Business

Mr. Ricky Siu, Assistant Vice President, Product Development and Management of Wireless Business

HKT Limited

Powerpoint | YouTube

An Overview of Omni-channel Strategies for the Apparel Industry

Mr. Douglas Chan, Senior Manager, Business Development - GS1HK

Mr. Enzo Blonk, EPC Industry Engagement Director - GS1HK

Powerpoint 

Global Standards – The Cornerstone to Make Internet of Things a Reality

Mr. Raymond Ng, COO GS1 Hong Kong

Powerpoint

RFID Roll Out @ C&A

Mr. Joachim Wilkens, Supply Chain Development

C&A Buying GmbH & Co. KG

n/a

Microsoft Dynamics CRM Mobility

Ms Connie Lau, CRM Team Lead

Tectura Hong Kong Limited

Powerpoint 

Winning Omni-Channel Apparel & Fashion Retailing with a Magical Hang Tag?

Mr. Jonson Yue, Director of RFID Business Development, Retail Branding and Information Solutions

Avery Dennison

n/a

The Internet of Things is to Set the World to the Next Level of Security Standard

Mr. Harold Lam, Vice President, Sales and Marketing

SecurePro Group

Powerpoint | YouTube

From Apparel Labeling to Merchandise Visibility

Mr. Christophe Castagne, RFID Sales Director

Checkpoint Apparel Labeling Solutions Asia Ltd.

n/a

Internet of Things Maturity Model - Revitalizing the IoT Ecosystem

Mr. KK Suen, Chief Architect and Principal Consultant

GS1 Hong Kong

Powerpoint 

RFID application on Apparel Industry Case Sharing

Mr. Ben Fan, BD Manager QBS System Limited

Powerpoint 

Drive Better Sourcing by Connecting Buyers and Suppliers in a Cloud Platform

Mr. Mickey Fan, General Manager

Trinity Bidding

Powerpoint | YouTube

Internet of Things (IoT) Anti-Counterfeit Strategy for Apparel & Fashion Industry

Mr. Jason Lau, I.T and RFID Development Director

U.R. Label & Printing Co., Ltd

Powerpoint 

SDN Integrates IT/NW Resources and Facilitates New Service Creation

Mr. Louis Lau, Manager, N/W Infra Sol., Telecom Sol, HK Public Sector Division

NEC Hong Kong Limited

Powerpoint