Body
GS1 Hong Kong works closely with the local business community to meet the ever-increasing needs of modern business. The Board of Directors, which directs and guides GS1 Hong Kong initiatives, comprises of senior executives representing the trading, manufacturing, retail, wholesale, trading and services sectors. GS1 Hong Kong maintains strong ties with global and local industry leaders, inviting representatives of leading Hong Kong businesses and organisations to sit on different advisory boards and working committees. 
The GS1 Hong Kong strategy, annual operating plan and budget are determined by the Board. It brings significant value to the organisation, helping GS1 Hong Kong deliver best-of-breed solutions and services to meet the challenges faced by our members.
Board of Directors
Chairman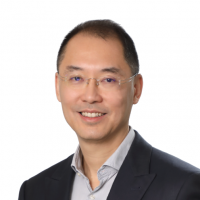 Dr Kelvin Leung
Chief Executive Officer, Asia Pacific
DHL Global Forwarding (HK) Ltd
Vice Chairman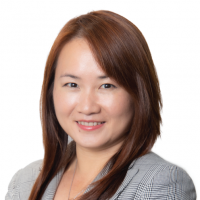 Ms May Chung
General Manager
Nestlé Hong Kong Ltd
Directors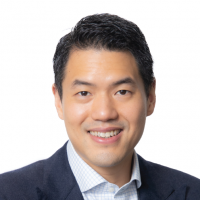 Mr Calvin Chan
Chairman & CEO
Catalo Natural Health Foods Ltd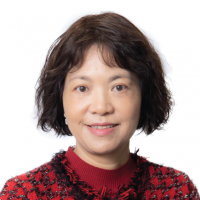 Ms Betty Leung
Advisor
Dah Cheong Hong Holdings Ltd.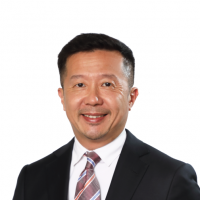 Mr Simon Hui
Chief Executive Officer
E.P.S.A. Corporation Limited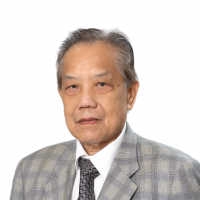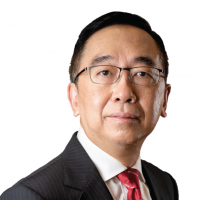 Mr George Leung
Chief Executive Officer
Hong Kong General Chamber of Commerce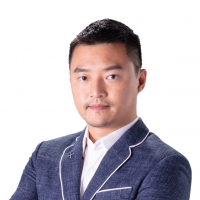 Mr Bosco Law
Deputy Chairman and CEO
LAWSGROUP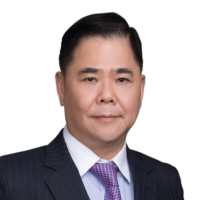 Mr. Norman Yum
Managing Director
PARKnSHOP (HK) Ltd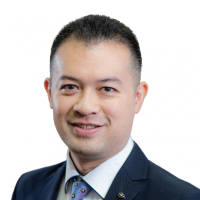 Mr Gary Lau
Executive Director
Renley Watch Group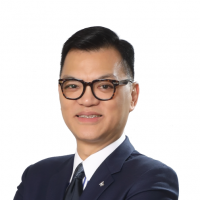 Mr Roy Ng 
Chairman & CEO
Star Lite (HK) Ltd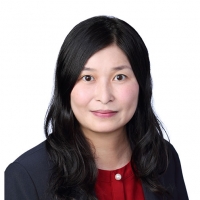 Ms Connie Yeung
Director & General Manager
Swire Coca-Cola HK Ltd.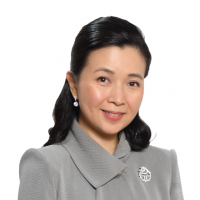 Ms Annie Yau Tse
Chairman & CEO
Tse Sui Luen Jewellery (International) Ltd.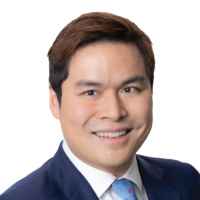 Mr Andrew Yu
Director
Yue Hwa Chinese Products Emporium Ltd 
Company Secretary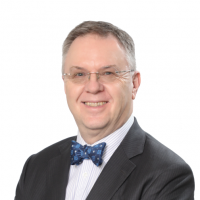 Mr Nicholas Horvath
Sole Proprietor
Bodnar Horvath
Ex-Officio Member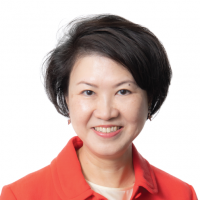 Ms Anna Lin, JP, FCILT
Chief Executive
GS1 Hong Kong