Body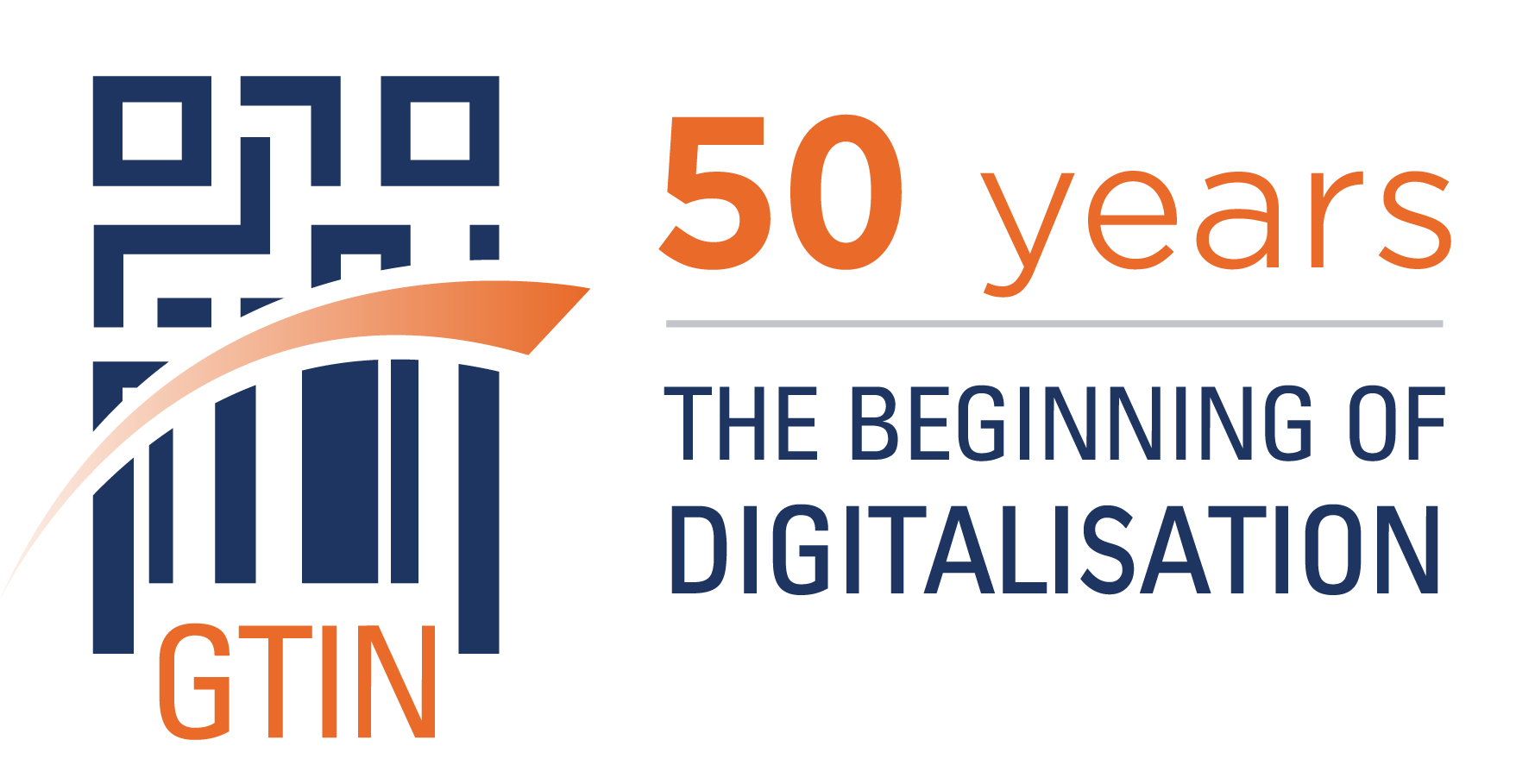 31 March, 2021 marks the 50th anniversary of the GTIN. In 1971, industry leaders in commerce, including Heinz, General Mills, Kroger and Bristol Myers Company, put aside their differences and remade global markets for the better, by agreeing to use a unique identifier for product identification - Global Trade Item Number - or known as the "GTIN".  
Today, GS1 barcode is scanned over six billion times every day and remains one of the most trusted symbols in the world.
It is no exaggeration to say that the development of the GTIN set the stage for global, digitalised commerce. This is one of the greatest, untold stories in the history of international business, a remarkable coming together of fierce competitors to solve real business challenges.
Watch our 50-year-anniversary GTIN story:
Next Generation Barcodes
To meet the needs of the 21st century economy, and address consumers' demand for more and better product information, industry must once again collaborate to deploy new technologies, including data-rich, next-generation barcodes. It is time to bring barcodes to the next level.
Developments towards next generation barcodes, for example QR codes, which can hold vastly more information, should be used to empower consumers with trusted information and reshape global commerce in the new era. Their use, for example, can tell consumers if a product contains allergens, if it is organic, and information on its carbon footprint. Ultimately, this provides consumers with a greater level of trust and loyalty relating to the products they buy.  
Half a century ago market rivals convened and triggered a revolution in commerce, with GTIN. Now, we have an opportunity and a need to replicate that spirit of cooperation and leadership to meet the needs of a new century.
Stay tuned, the next-gen barcode will come very soon.
Learn more about the benefits of GS1 barcodes