GS1 barcodes driving global ecommerce
Body
If you are planning to sell your products on different marketplaces such as Amazon, eBay or Google, you will need genuine barcodes with GS1 standards.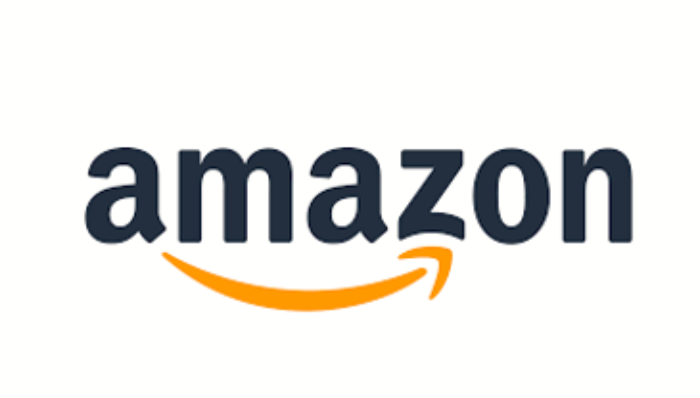 To start selling a product on Amazon, you need to create a product listing which includes a product identifier to specify the exact item you are selling.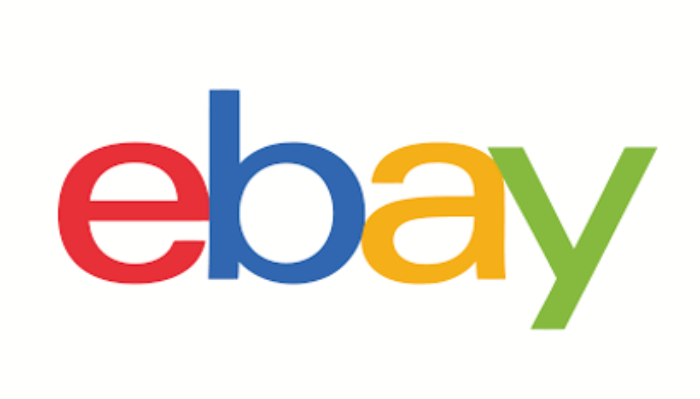 To sell your products on eBay, you will need to add a product identifier for most categories
Body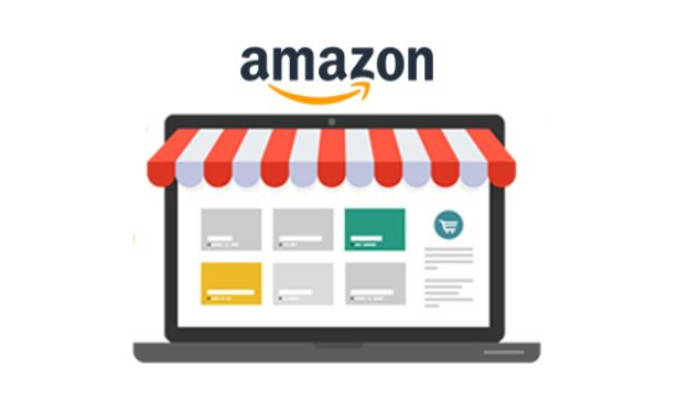 Comply with the product listing requirements of different marketplaces
Body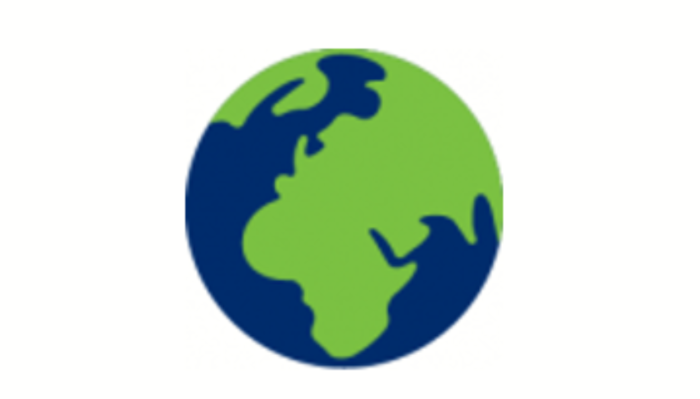 Trade globally online and offline, including Alibaba, Amazon, eBay, Google, ParknShop, Watsons, etc
Body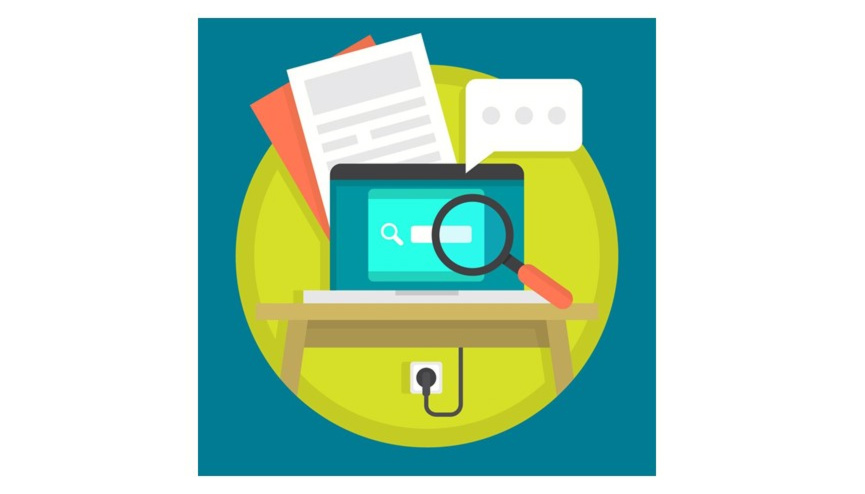 Enhance search results on marketplaces, and ensure marketplaces are presenting complete and
detailed information to consumers
Body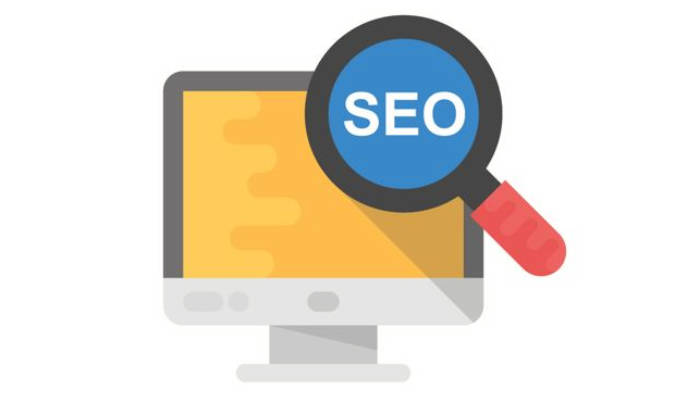 Improve visibility on search engines with GS1 standards
Title
Get Started with Selling on Marketplaces
Body
No matter you are just starting your business or you are a large international brand, GS1 standards can empower your business to trade more seamlessly, efficiently and safely in both digital and physical worlds.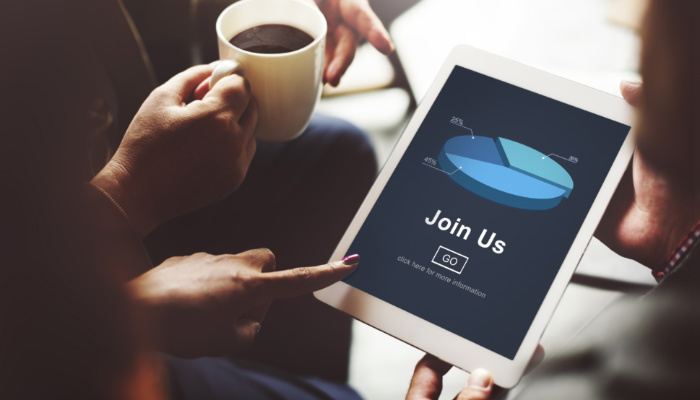 You need GS1 barcodes to sell your products at major retailers and marketplaces worldwide. GS1 HK is the only authorised provider of GS1 barcodes (GTIN) in Hong Kong.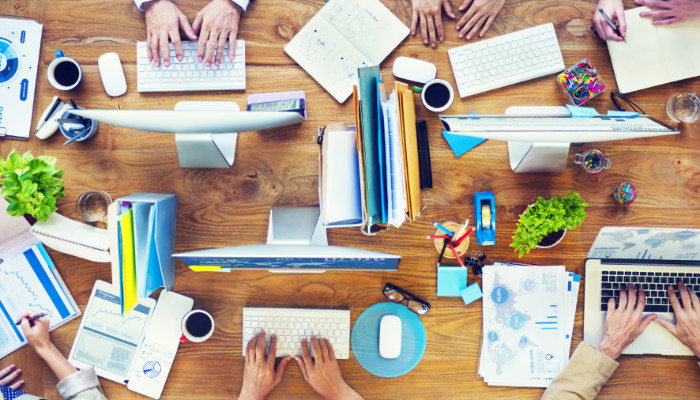 GS1 HK Academy offers barcode workshops and different courses to enrich your knowledge of implementation of GS1 standards for business growth.