GS1 barcodes driving global ecommerce
Body
GS1 barcodes/GTINs are necessary for most online and traditional retailers including Amazon, eBay, Alibaba and Google.

GS1 HK Solutions can help you open up emarketplaces, to explore new business opportunities
GS1 barcodes are scanned over 6 billion times each day, driving commerce around the globe.
GS1 is the only official provider of GS1 GTINs and EAN/UPC barcodes globally.
We've been helping companies to identify their products since the very first barcode was used back in 1973. When you get your barcodes from GS1, you also get peace of mind that your numbers are unique and authentic within the GS1 system.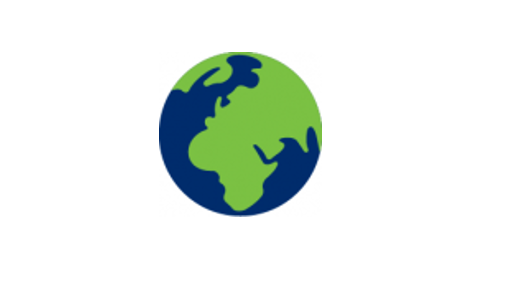 As a global standards organisation, we ensure our GS1 barcodes work everywhere in the world.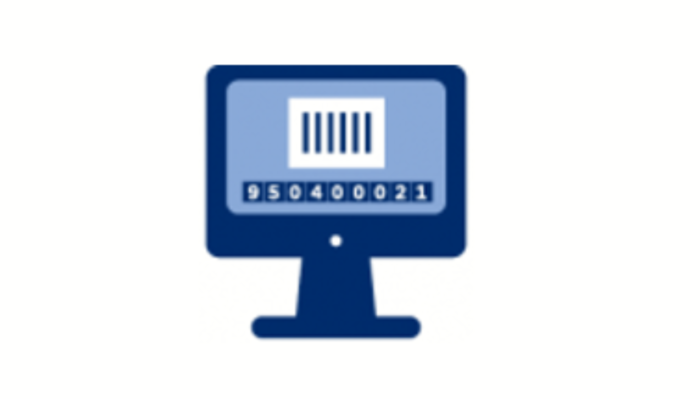 Manage your barcodes/GTINs online
Most GS1 offices provide a free online tool that makes it easy to accurately create and manage your product GTINs and barcodes.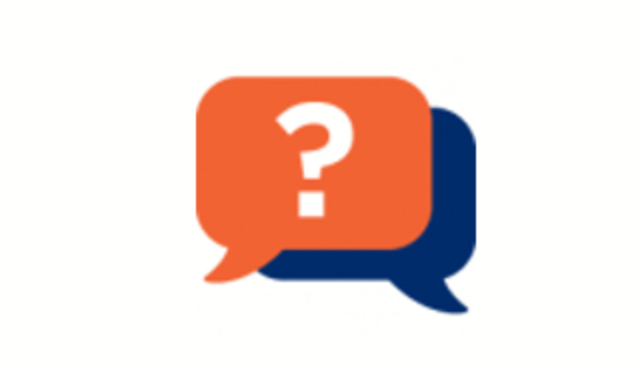 Free support by phone or online
Our support team is here to help you on your journey as your business grows.