Overview
Objectives & Principles
The Consumer Caring Scheme aims to recognize local enterprises which pursue consumer care as top priority through out their businesses. They are committed to the belief "Customer for Life", through making continuous improvement on products, services and processes to exceed consumer expectation and nurture customer loyalty.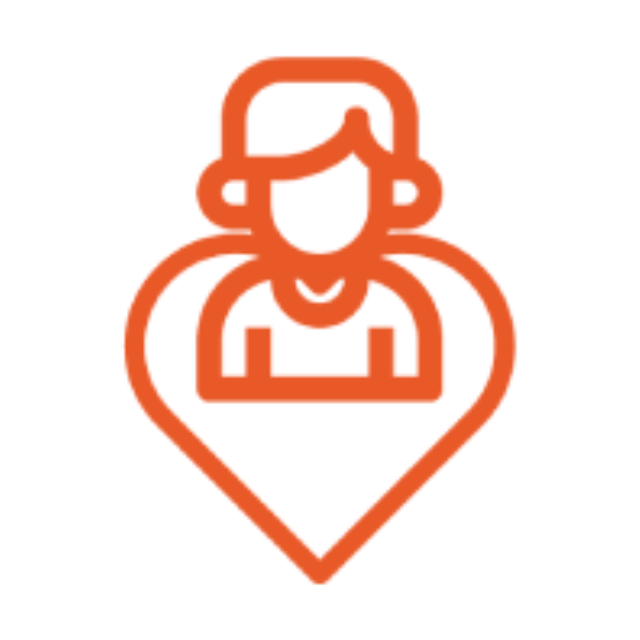 Consumer Centric
Foster a positive customer experience at every stage of the customer journey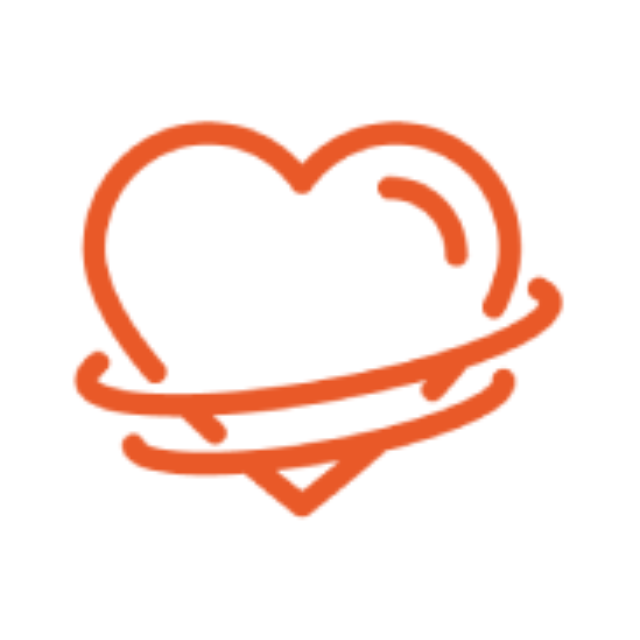 Conforming to Commitment
Demonstrate service commitment to gain consumers' confidence & trust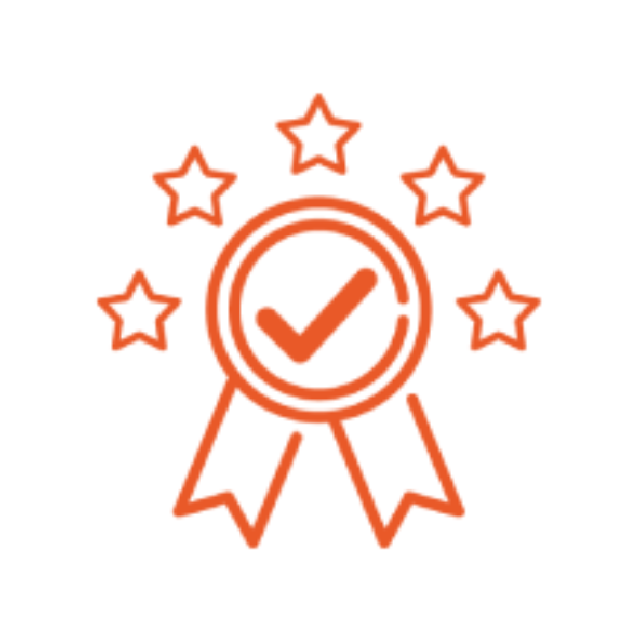 Strive for Quality
Enhance process, product and service quality by on-going improvement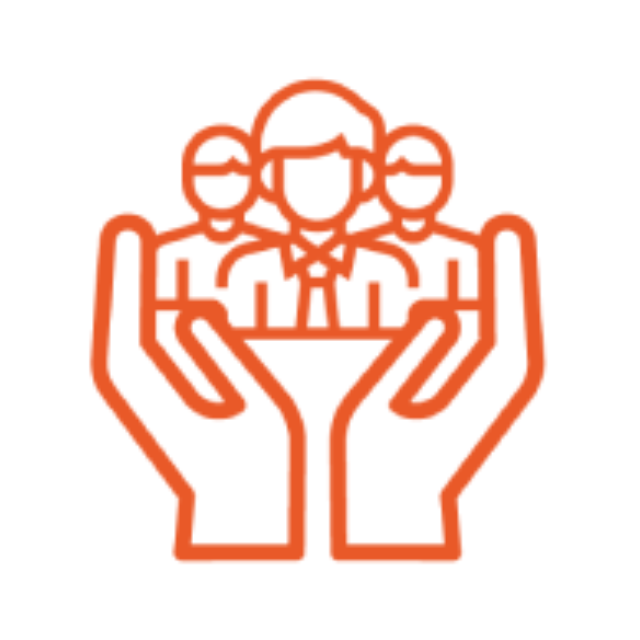 Caring for Staff
Provide employees a friendly and supportive working environment with trust & respect
Assessment
All participating companies have to go through the following 3 assessments which are related to the scope of the principles aforementioned.
Self-Assessment
Participating companies have to complete a self-assessment form and return to GS1 Hong Kong by deadline to reflect upon the actions/strategies implemented in the past 1 year under review. Participating companies may need to provide relevant information/document as evidence as needed.
 
Interview
During the assessment period, an interview will be arranged and conducted by the Organizer with the purpose to assess the service level of participating company at the current stage and/or any future enhancement plans.  
 
Consumer Survey
A third party appointed by GS1 Hong Kong will conduct a consumer survey during the assessment period to measure the performance of the participating company in terms of quality of consumer care it delivered.  
Benefits & Entitlements
Recognition
Companies awarded with "Consumer Caring Companies" will be entitled to the below:
"Consumer Caring Scheme" Certificate
"Consumer Caring Scheme" Trophy
One ticket of GS1 HK Annual Dinner cum CCS Award Presentation Ceremony
Entitled to use the "Consumer Caring" logo in marketing materials relevant to the brand/products under the awarded company for one year

​
Exposure Opportunities
A series of marketing promotions will be carried out to publicise the scheme and the winners to enhance public awareness and cultivate favorable perception.
Press release
Newspaper / magazine advertorial / supplement 
Social Media 
Promotional materials
GS1 HK website 
GS1 HK "Business Connect" magazine 
GS1 HK e-Newsletter & eDM
GS1 HK BARzaar (e-advertisement)
 
Application Procedure
Eligibility
GS1 Hong Kong members with business operation for at least 1 year
Application Method
Please send the following documents via email: consumercaring@gs1hk.org
1. A completed application form
2.A copy of Business Registration
3.Company logo in high resolution (1 x ai file and 1 x .jpg/.png file)
Application Fee
| Application | Renewal Application |
| --- | --- |
| HK$9,000 | HK$7,500 |
(One ticket of GS1 HK 35thAnniversary Gala Dinner included)
-All fees are non-refundable and non-transferable
Payment Method
Fee should be settled by a crossed check payable to 'GS1 Hong KongLimited' in 14 days after submission of the application form.
Please write your company name, contact person and contact no. onthe back of the check and post or submit in person to GS1 Hong Kong office (22/F., OTB Building, 160 Gloucester Road, Wanchai, Hong Kong).
Event Details
2022
Full day
22/F, OTB Building, 160 Gloucester Road, Wanchai, Hong Kong
English & Chinese