Body
Throughout the 3 decades, GS1 Hong Kong has been bringing industries together to revolutionise the way they do business. We evolved and stayed relevant with local business communities, helping them to capitalise on smart data, connect the supply chain with innovations, champion omni-channel business, and pioneer IoT for smarter business, better life.
We have celebrated our 30th Anniversary in 2019, please click here to revisit the precious moments here.
Our Key Milestone & Eras:
Era 1 - The Emergence of Unique Product ID, Barcode
Era 2 - Transforming the Data Exchange System
Era 3 - Rejuvenating Supply Chain Management
Era 4 - Unlocking the Power of Global IoT/ EPC Standard
Era 5 - Propelling Seamless Omni-channel Commerce
The Emergence of Unique Product ID, Barcode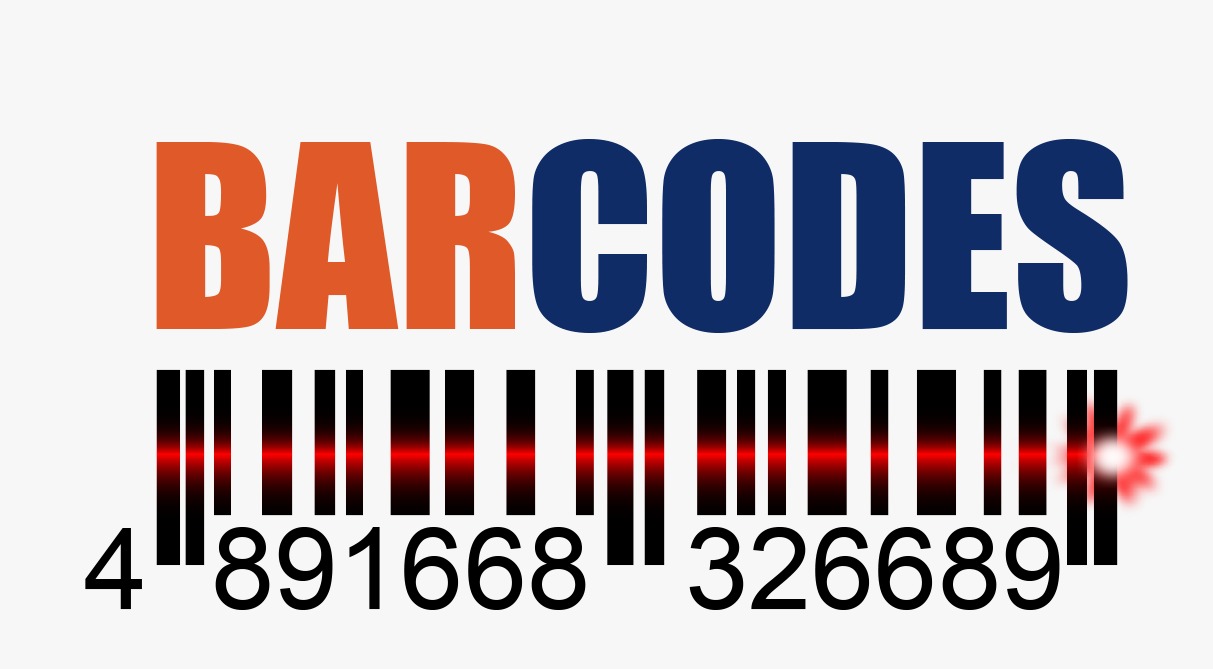 GS1 Hong Kong (formerly named Hong Kong Article Numbering Association) was founded by the Hong Kong General Chamber of Commerce.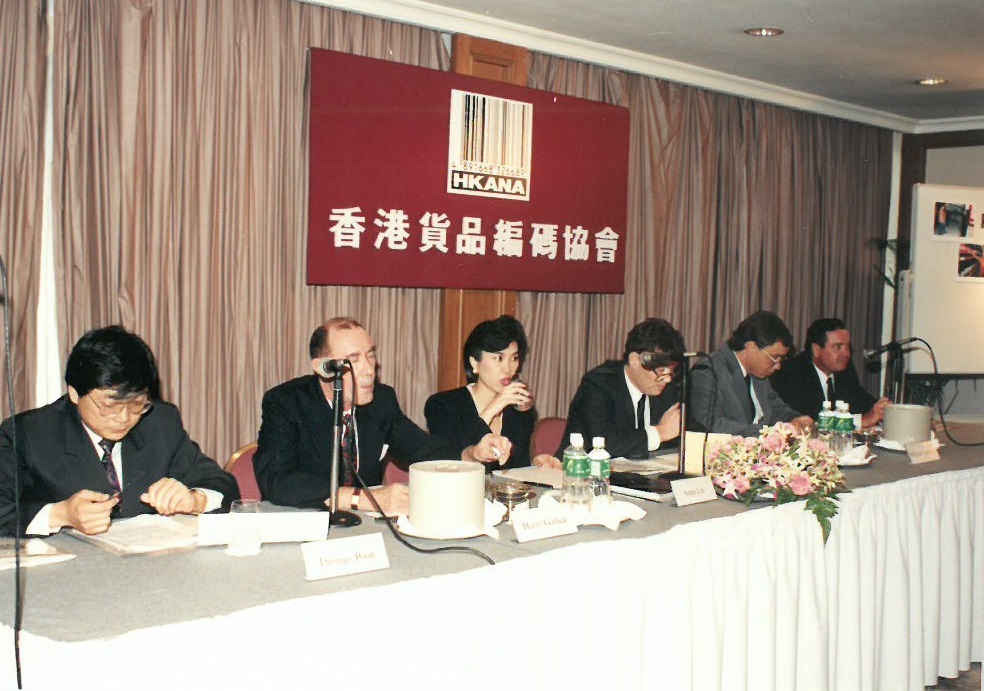 7-11, Circle K, Mannings, ParknShop, Wellcome, etc., were among the first group of retailers to adopt the Code of Practice for barcode scanning in retail stores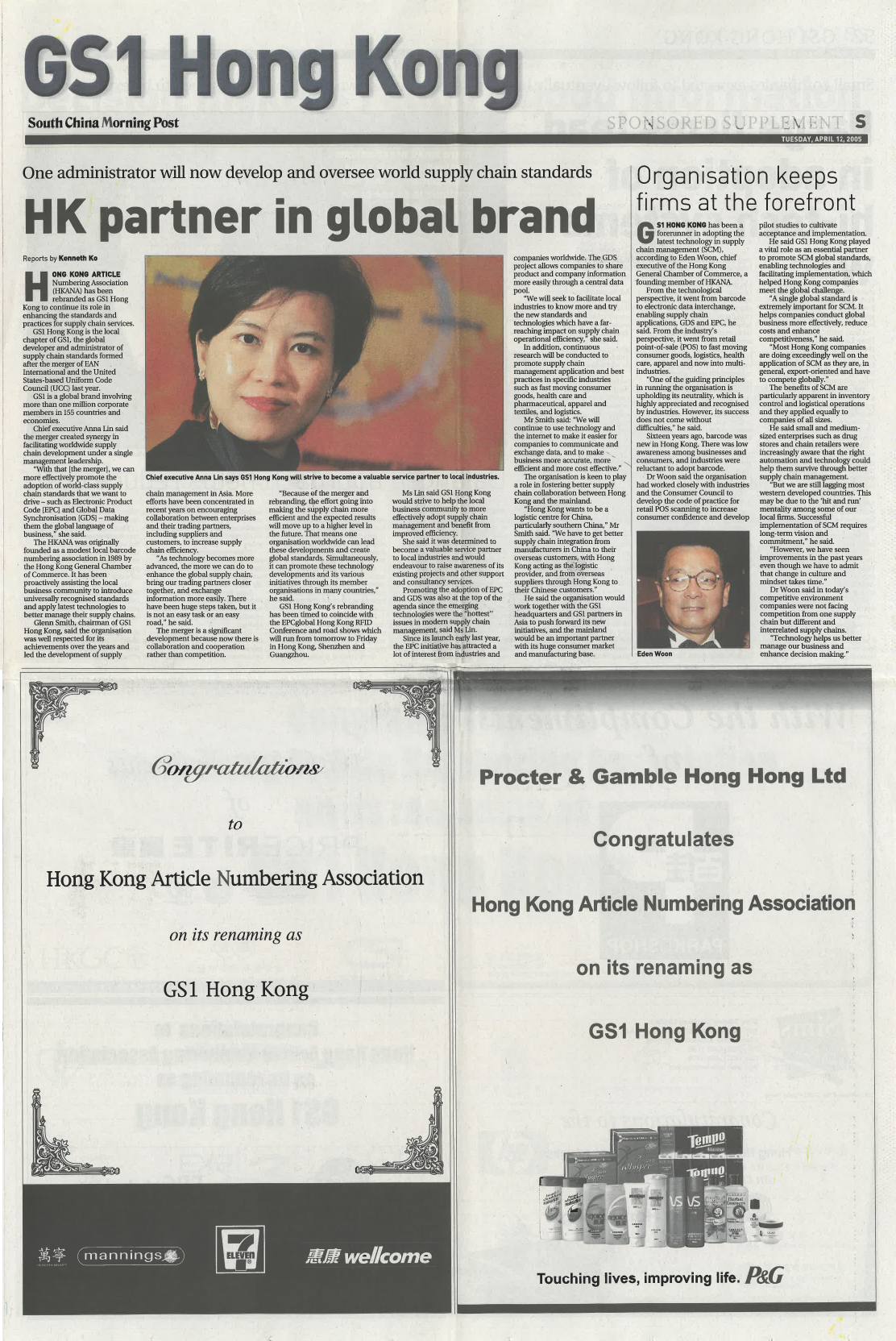 Officially renamed GS1 Hong Kong.

BarcodePlus platform was launched as a cloud-based products & companies information portal for information exchange among the supply chain stakeholders.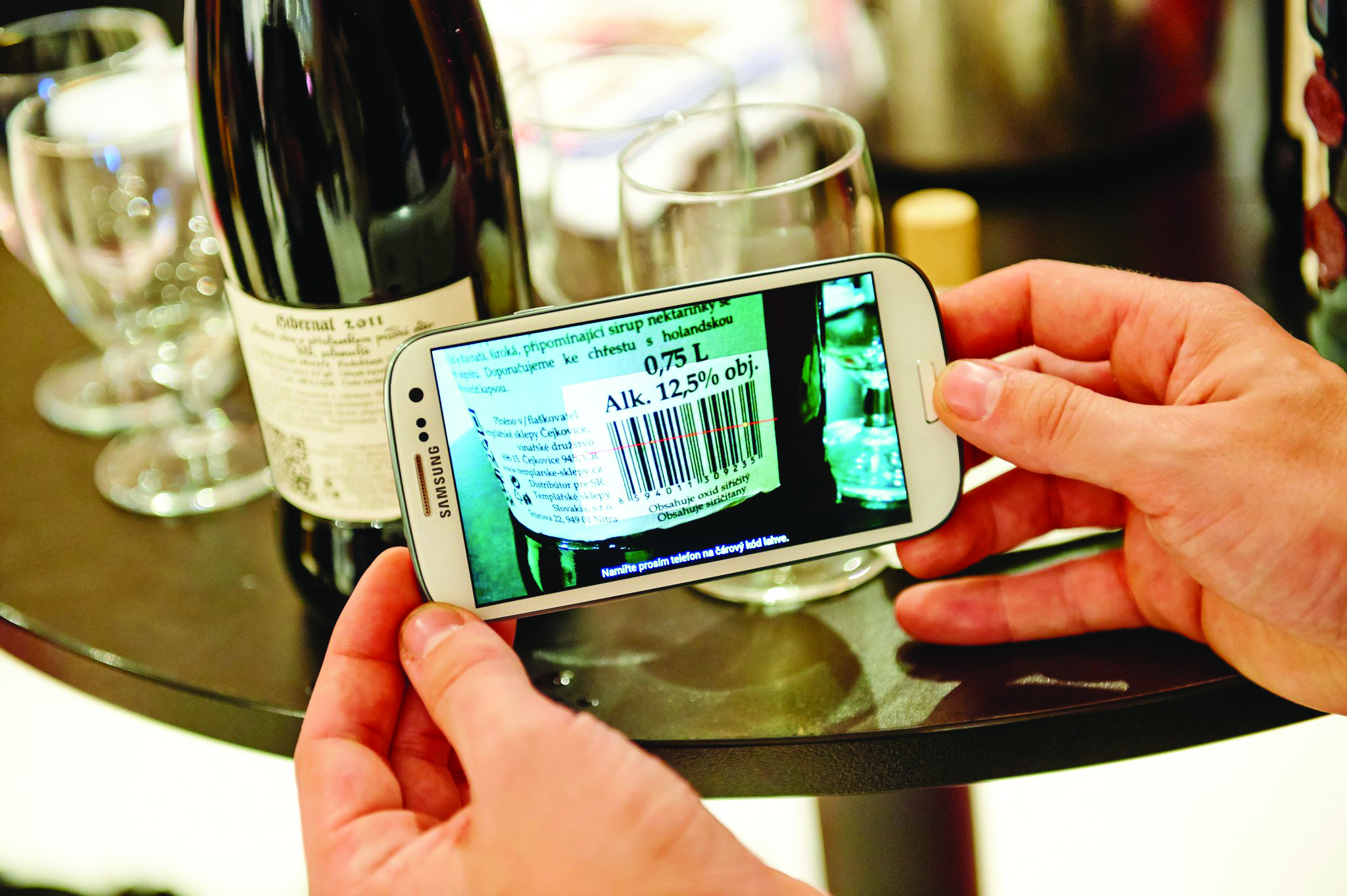 GS1 and Open Mobile Alliance (OMA) collaboratively enabled barcode scanning features to be built directly into mobile devices to allow users scan and access trusted content.
GS1 announced the extension of GTIN to the semantic web.
Unveiled "Verified by GS1" initiative to achieve higher data quality, more completeness and easier ways to share information used by retailers, marketplaces, brand owners, etc.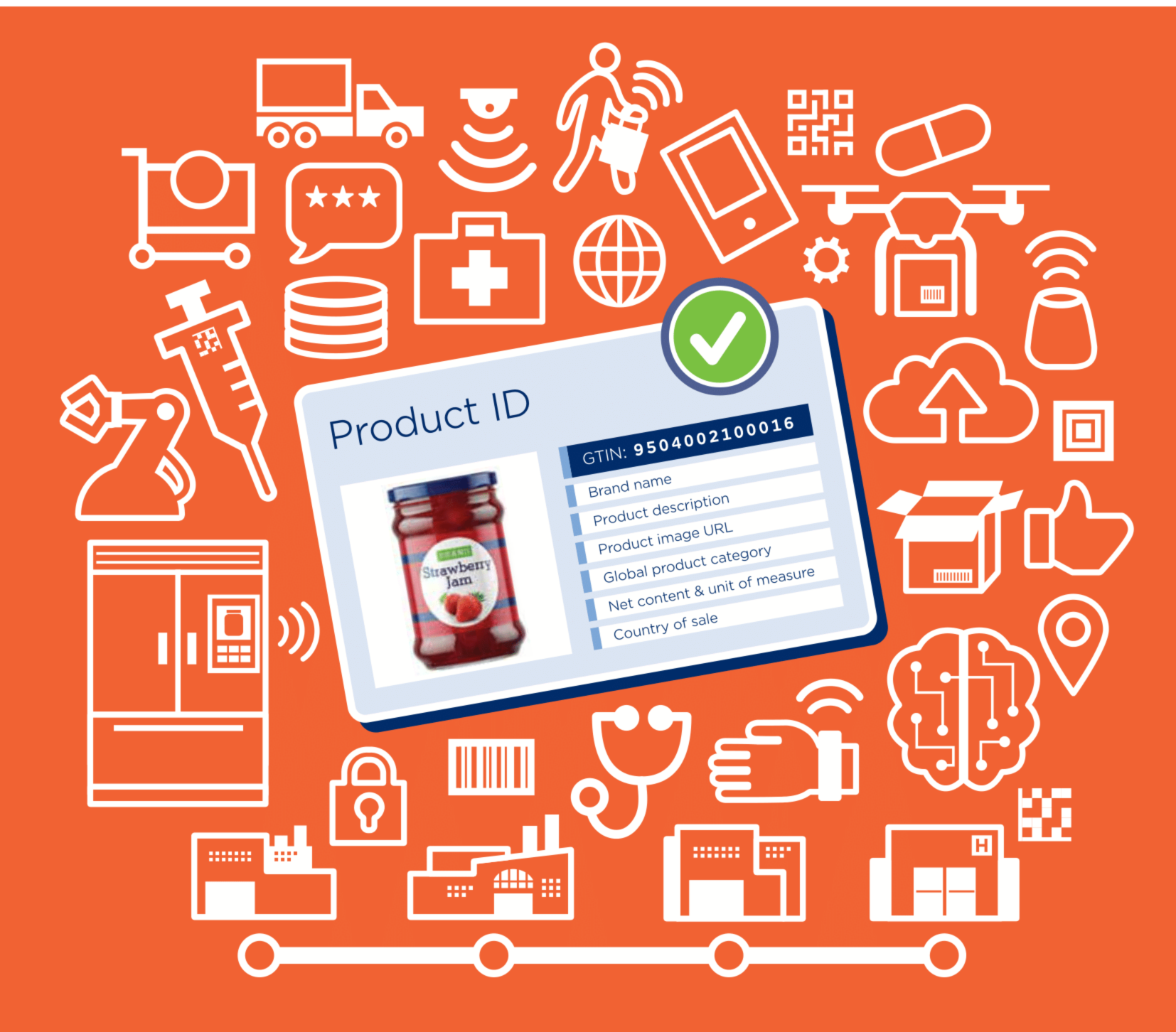 Introduced Supplier Portal, a hub-based solution that enables supplier to exchange product related information/document with buyer, helping enhance communication & collaboration between suppliers & users.
Transforming the Data Exchange System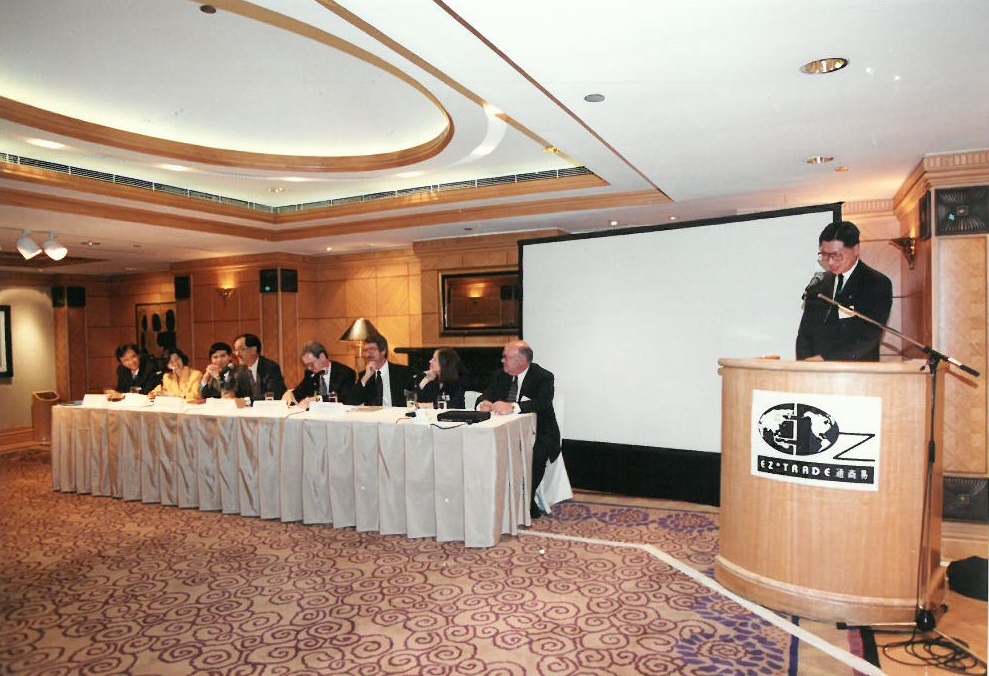 Launched ezTRADE in retail sector to help businesses enhance their competitiveness through electronic trading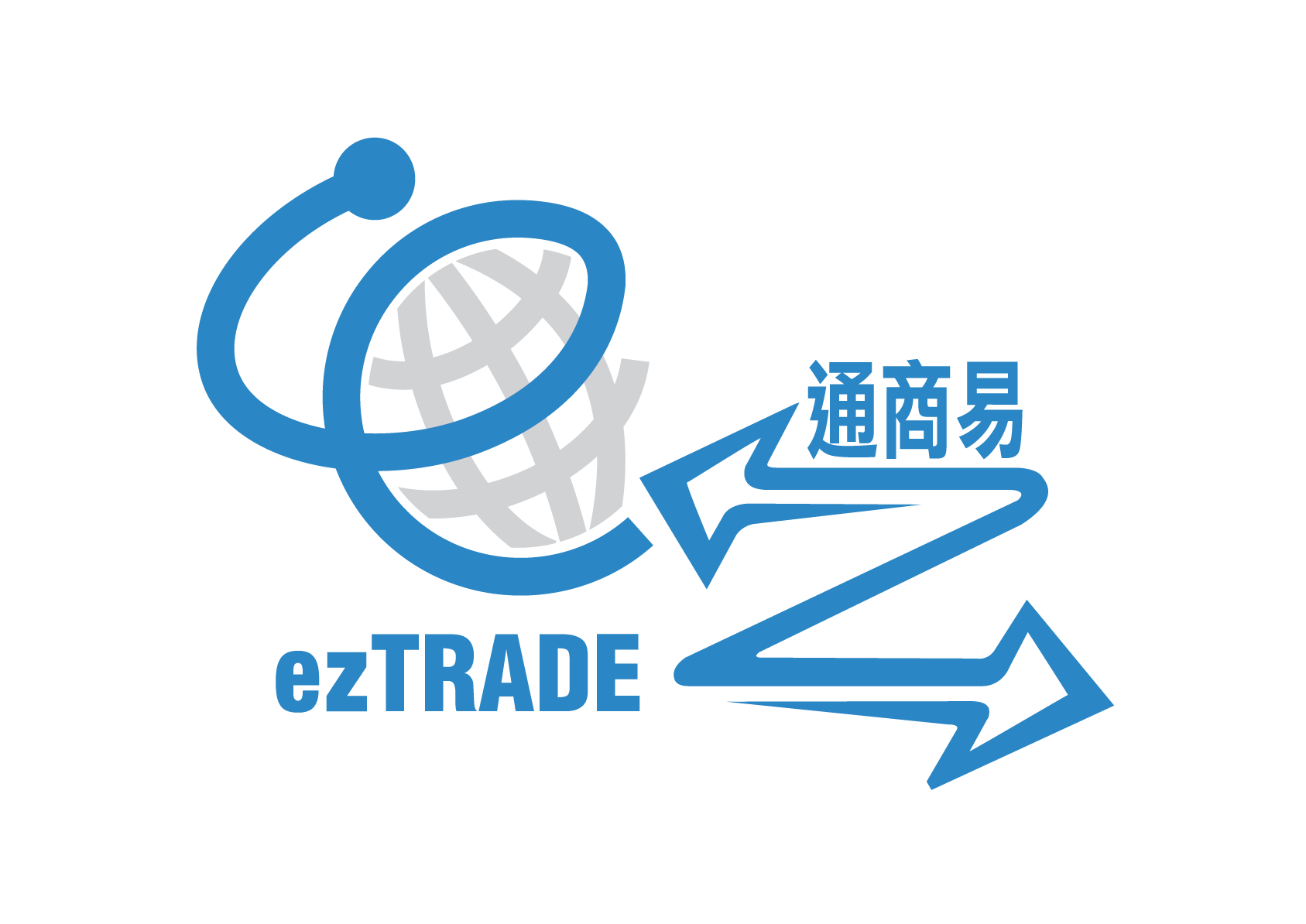 Launched a web-based version of ezTRADE for SMEs in Hong Kong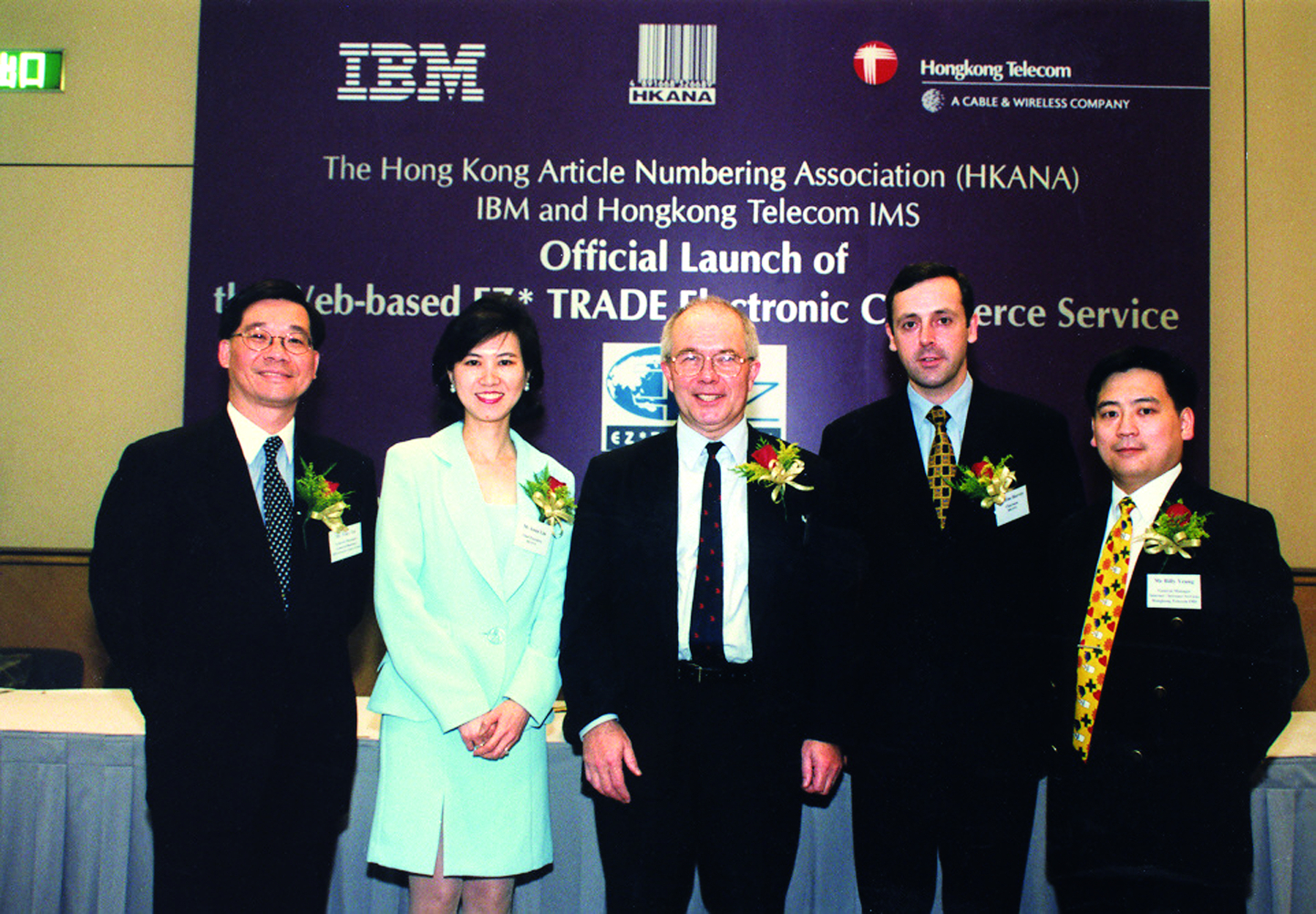 Rolled out ezTRADE services to Mainland China to facilitate electronic trading across the borders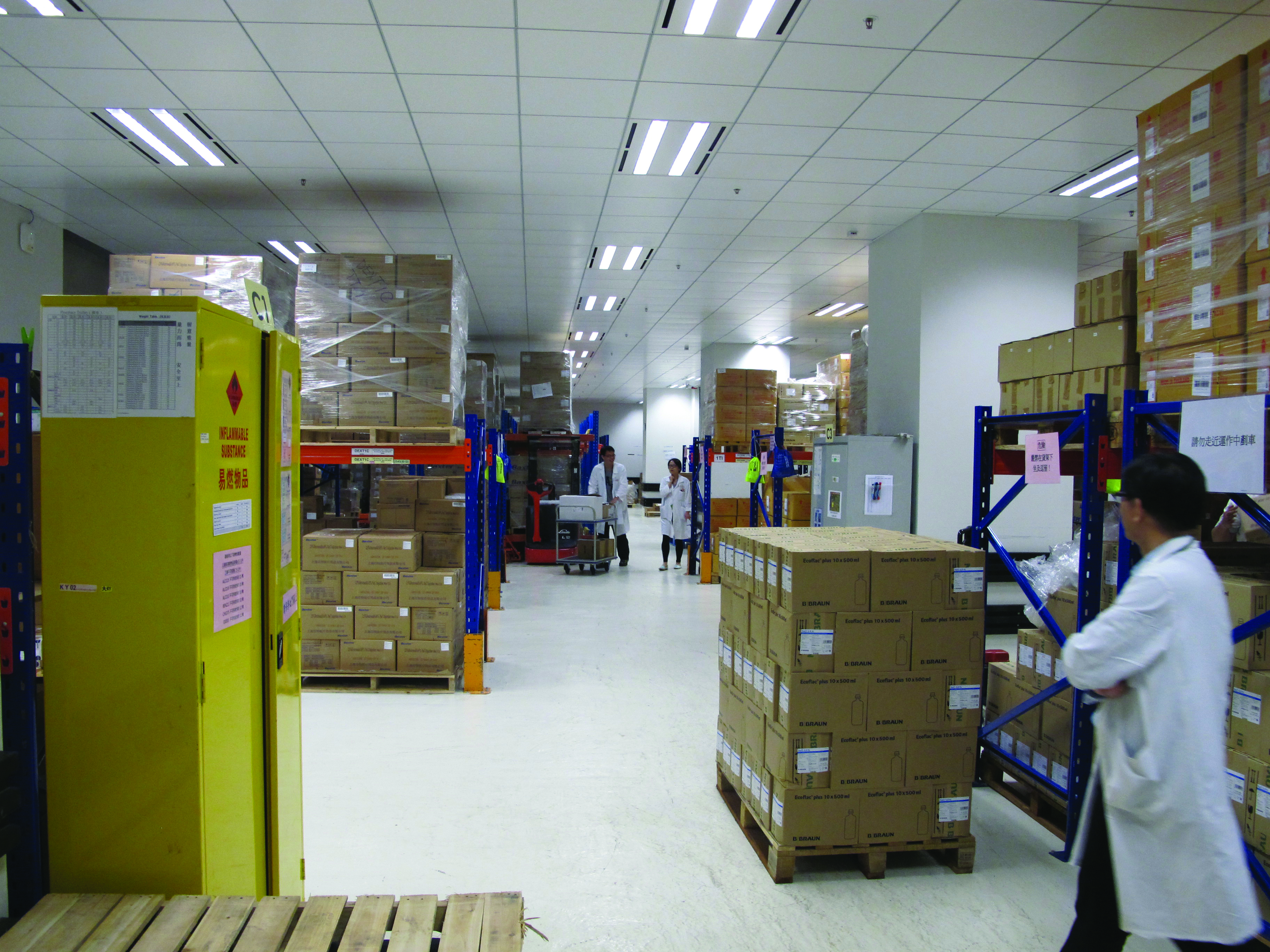 The Hospital Authority of Hong Kong adopted GS1 barcodes and ezTRADE for its 42 hospitals with their major pharmaceutical suppliers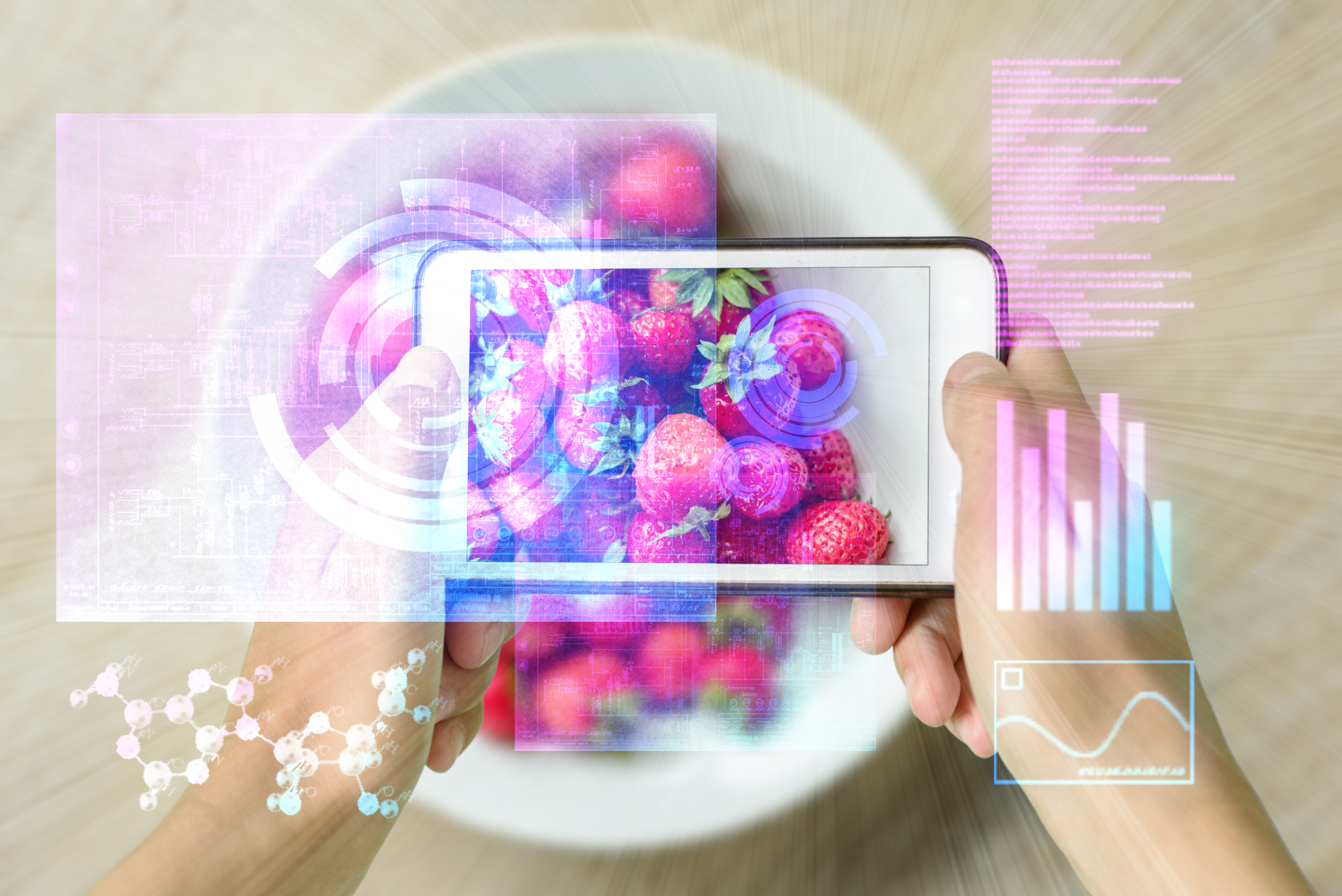 ezTRADE implementation in food services sector including Hong Kong Maxim's Group and Café de Coral

Developed a mobile-ready ezTRADE interface for SMEs to conduct business anytime, anywhere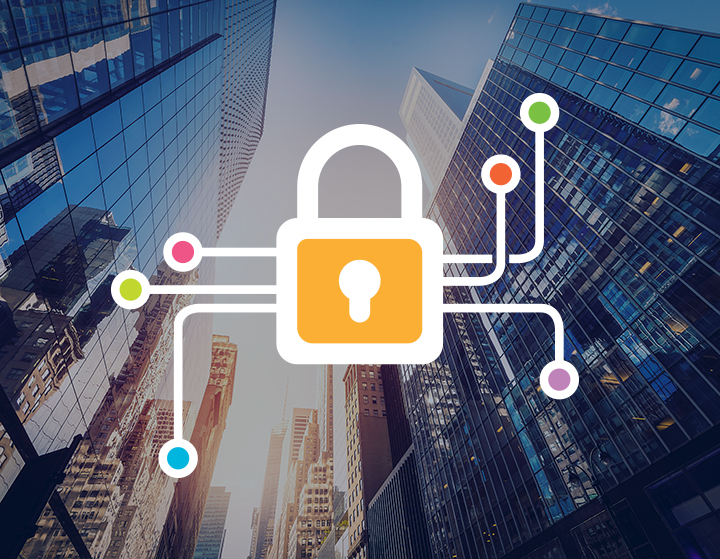 Offered LEI (Legal Entity Identifier) issuance service, helping to deliver transparency and security of entity identification among financial parties, enabling traceability of transactions
Rejuvenating Supply Chain Management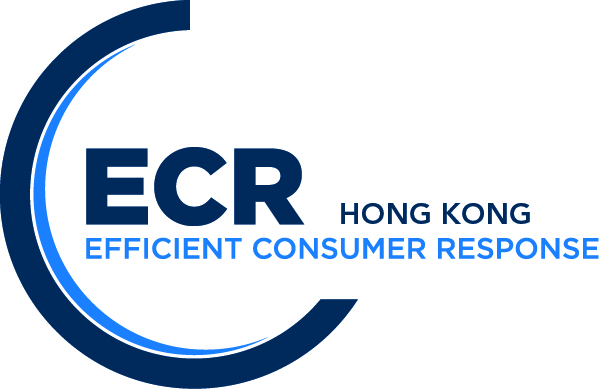 Establishment of ECR Hong Kong (formerly known as SCM Advisory Board)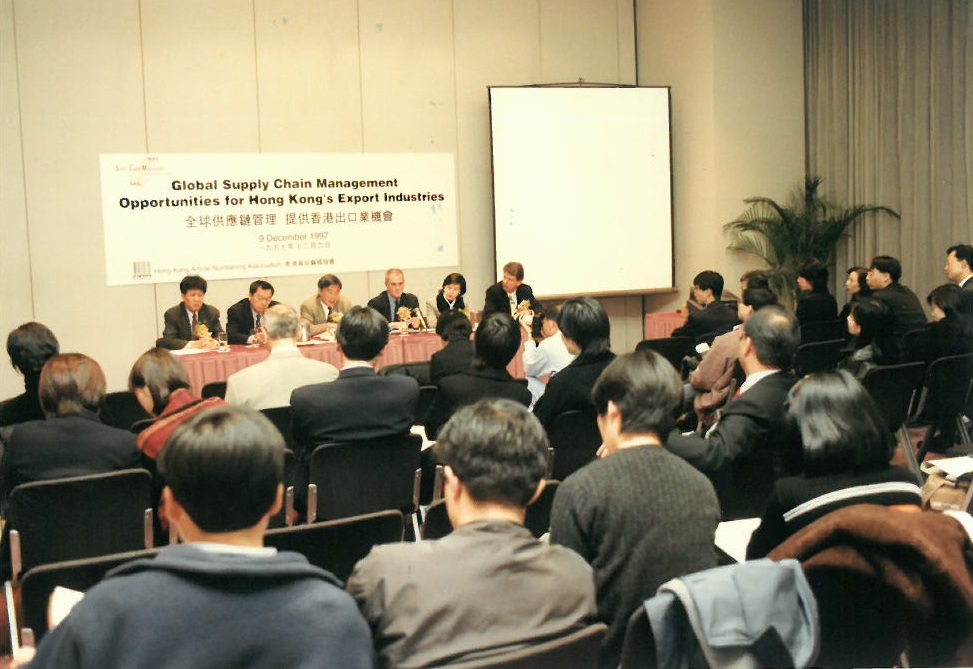 Definition of the SCM roadmap "Supply Chain Management in Global Trade" for Hong Kong's exports industries by KSA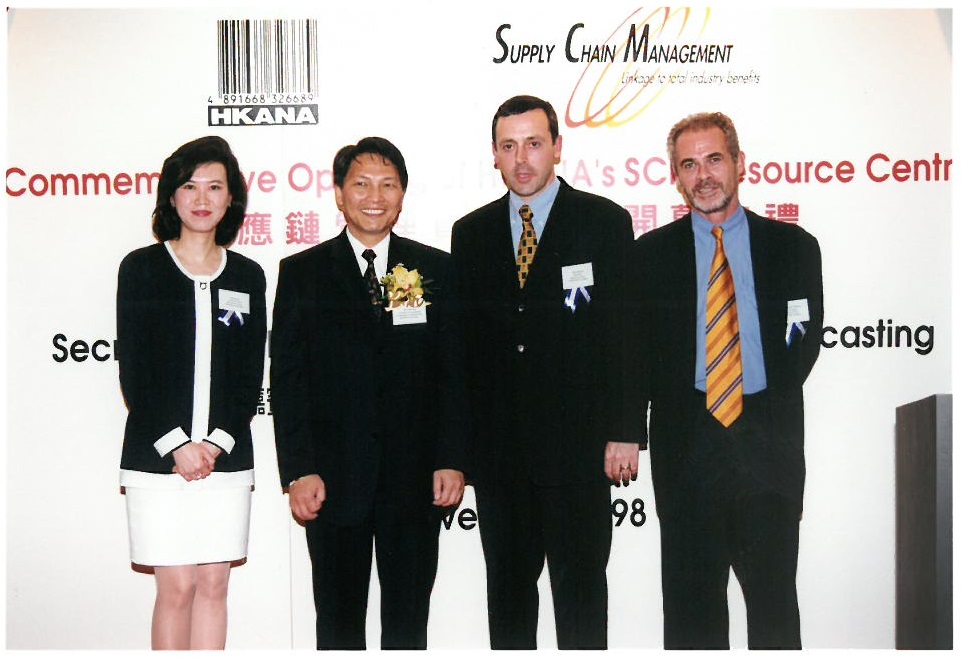 Opening of the SCM Resource Centre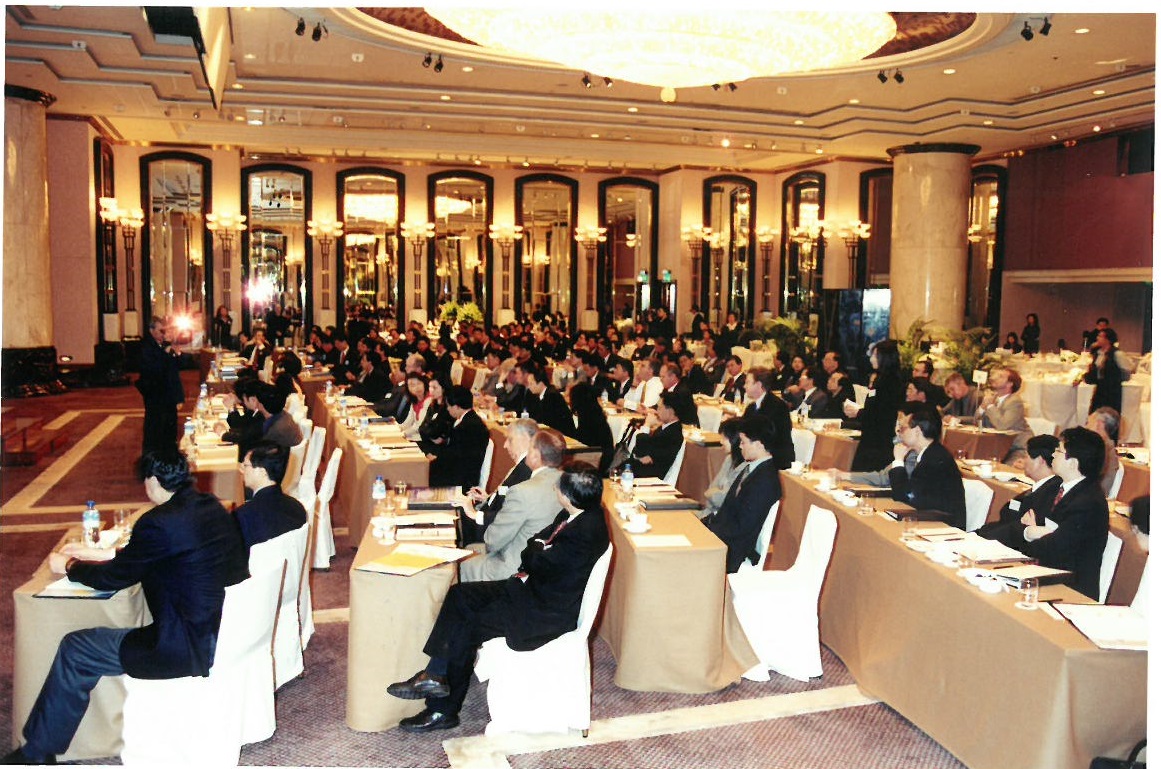 Launch of the 1st SCM Summit in Hong Kong (later named "GS1 HK Summit")
Introduced Supply Chain Management Maturity Programme (SCMM) to help SMEs achieve SCM best practices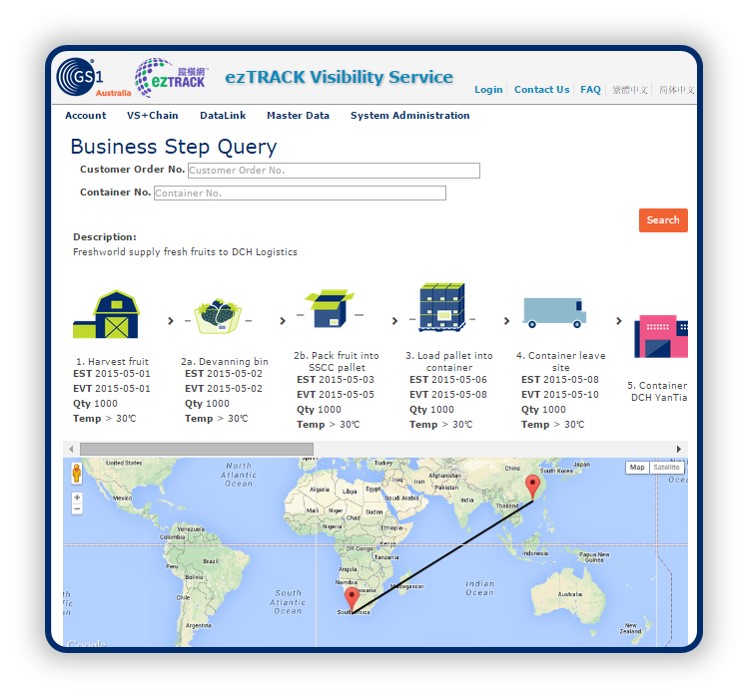 Global traceability standard launched to improve the ability to track movement of products along stages of the supply chain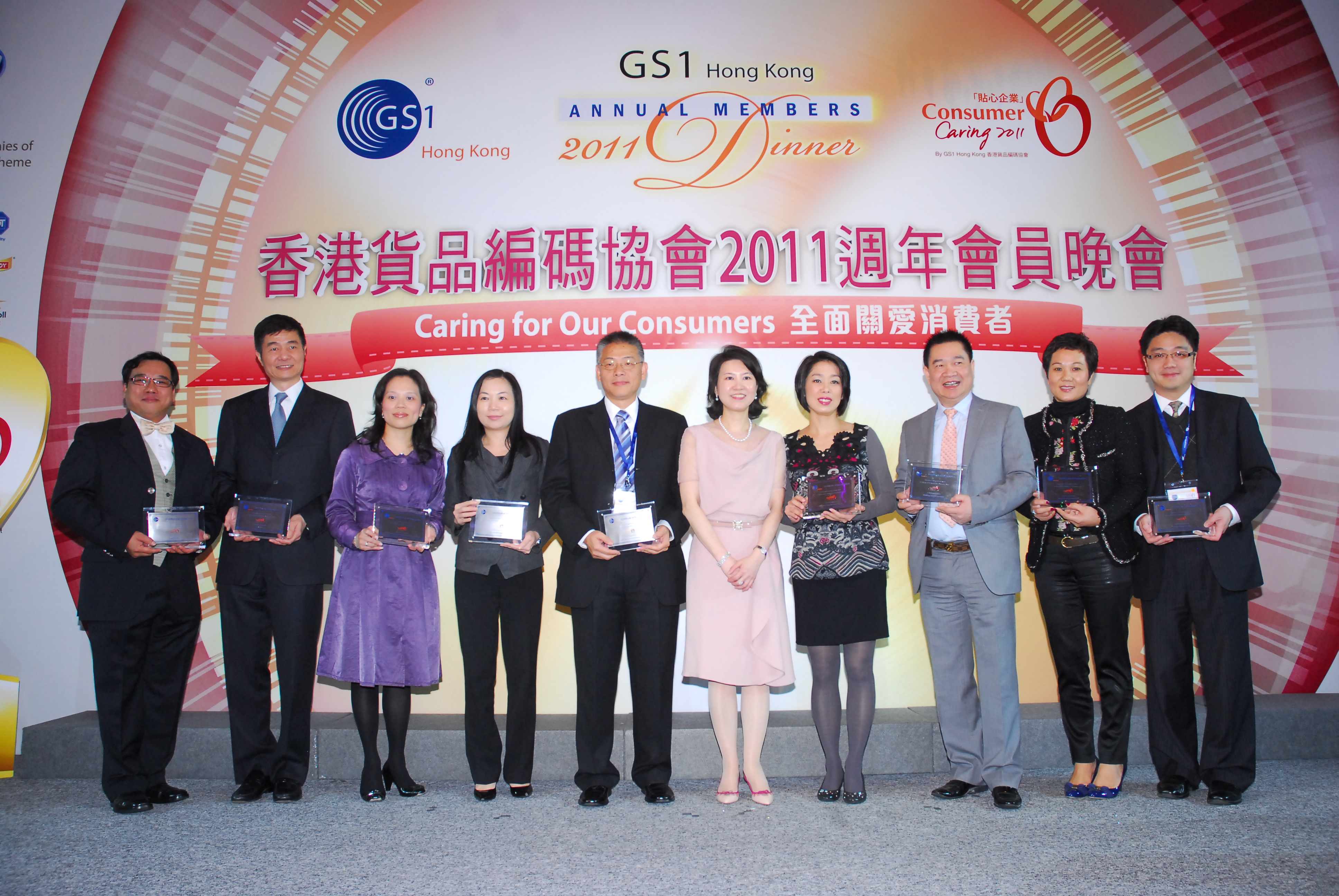 Launch of Consumer Caring Scheme to honor companies that abide by ECR best practices
Launch of the Synchronized Supply Chain Replenishment solution (SSCR), a best practice on demand-driven inventory replenishment for consumer packaged goods sector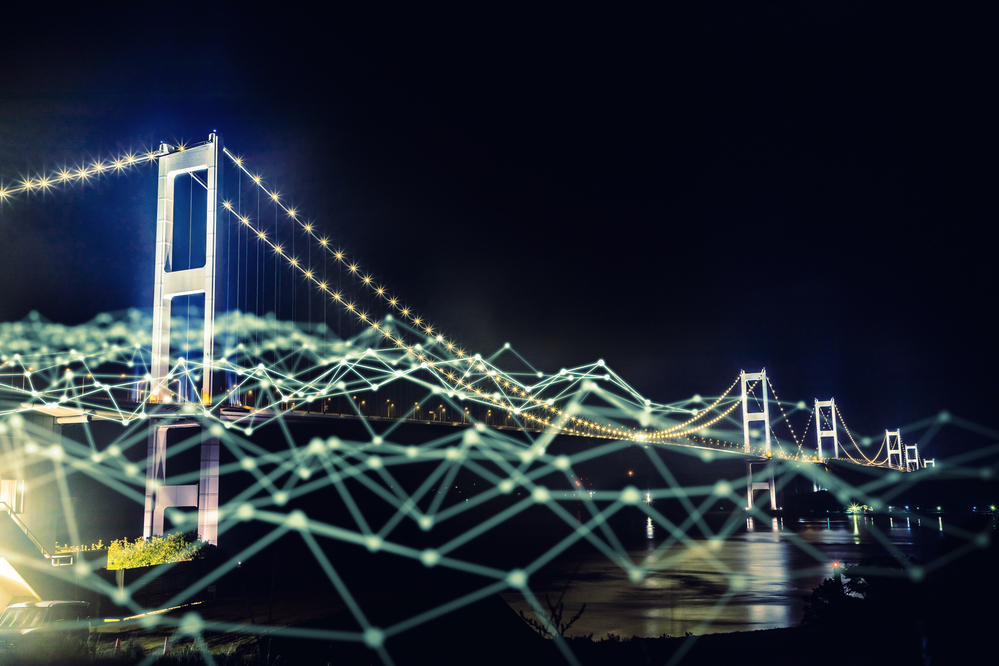 Launch of Supply Chain 4.0 training & Retail Supply Chain & Big Data Analytics to coach on automation standardisation & big data in supply chain
Unlocking the Power of Global IoT/ EPC Standard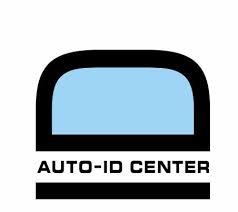 Launch of the Auto-ID Centre at the Massachusetts Institute of Technology in collaboration with GS1, leading to the development of EPC

Establishment of EPCglobal Inc. under GS1's auspices to steer the continuous development of standards in RFID/ EPC technology
Launch of a two-year multi-pilot research project funded by Innovation and Technology Commission of the HKSAR Government to test and develop the EPCIS network infrastructure in Hong Kong
Establishment of the Supply Chain innovation Centre (SCIC), later revamped and renamed Hong Kong RFID Centre in 2008, then Hong Kong Internet of Things Centre of Excellence in 2013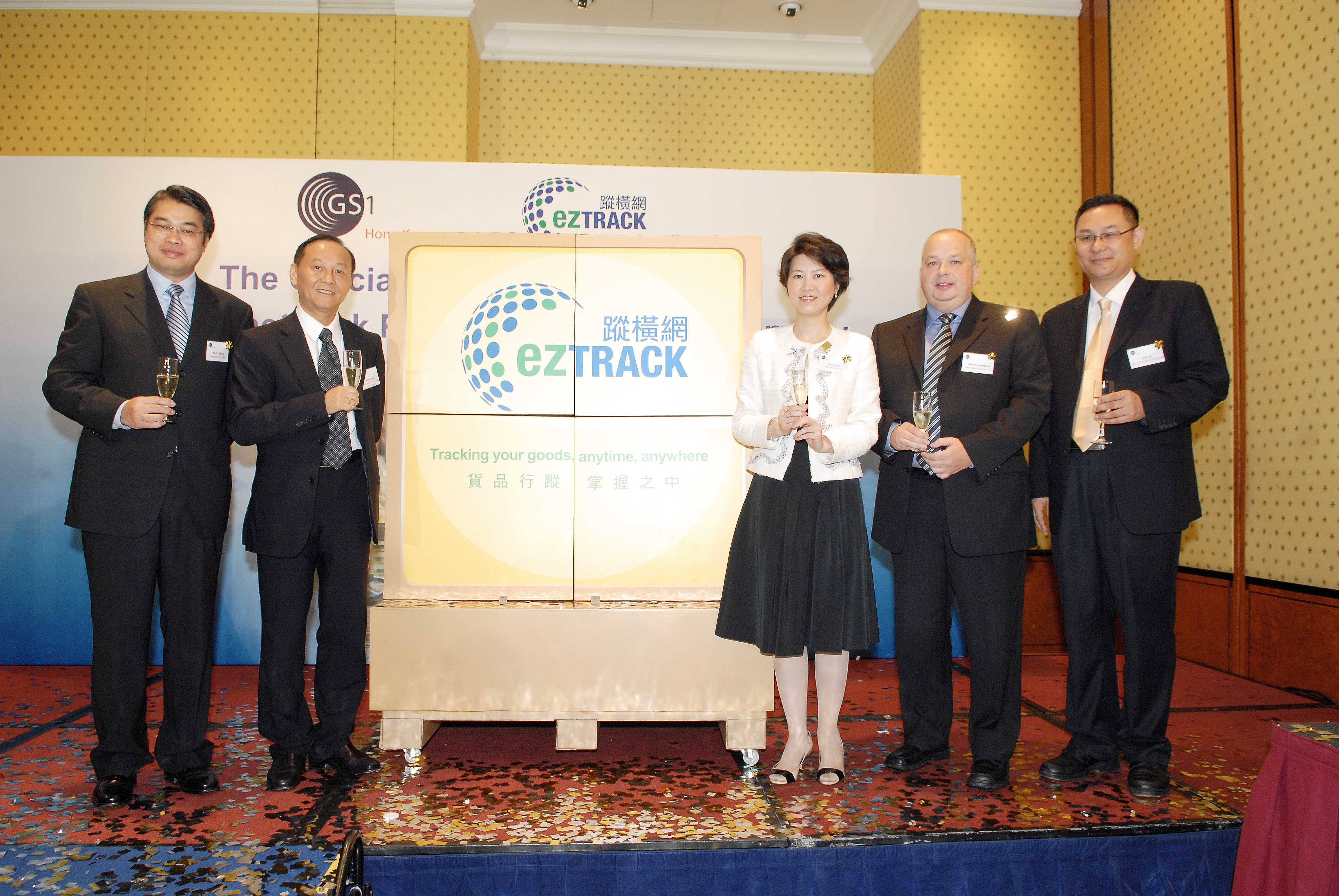 Launch of ezTRACK, a globalized track-and-trace platform based on EPCIS standard, enabling enterprises to gain real-time visibility of goods and product information and extending their connectivity to trading partners from other countries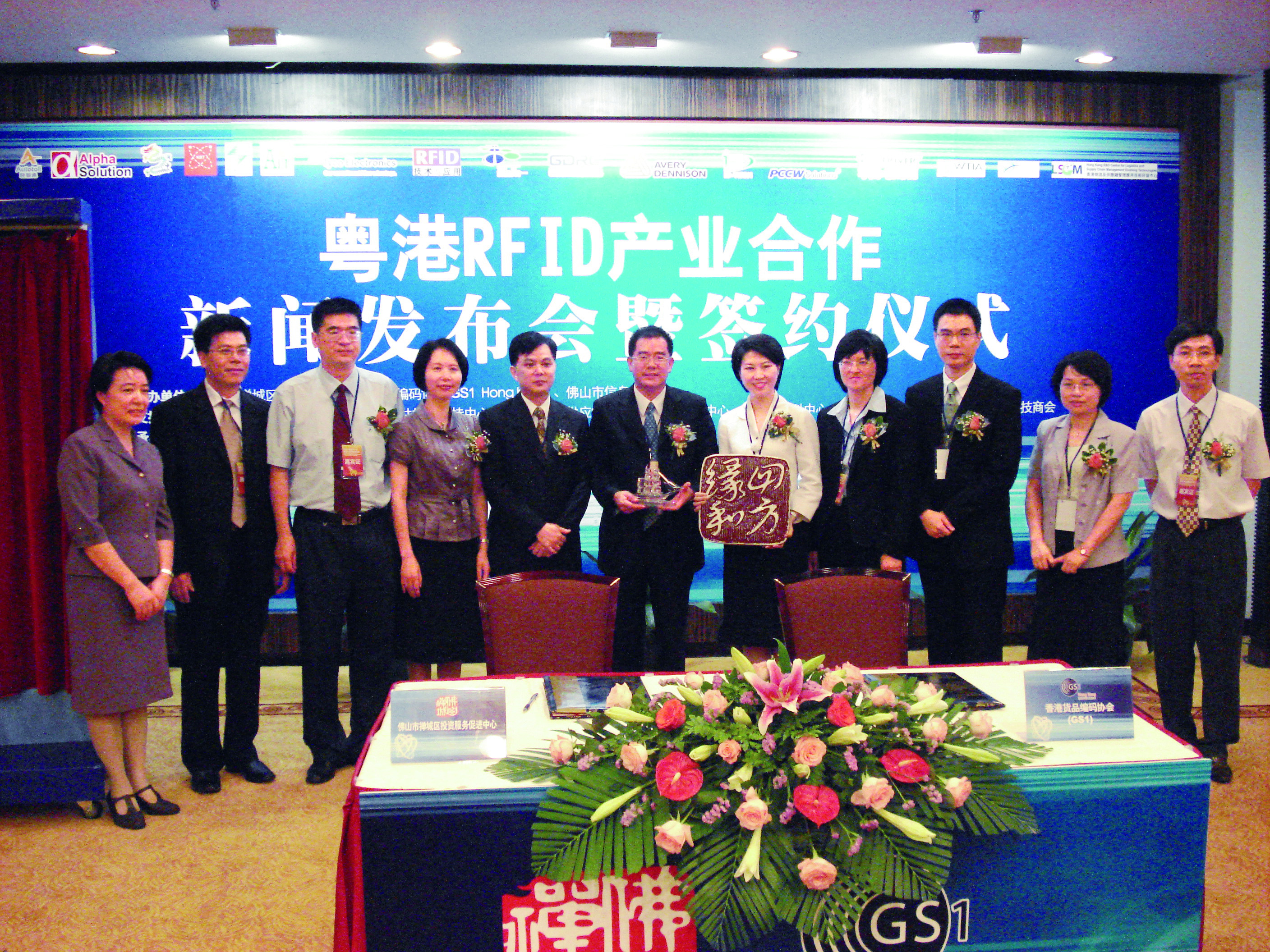 Signing of MOU between GS1 Hong Kong and Guangdong RFID Technology Service Centre to foster a global product traceability platform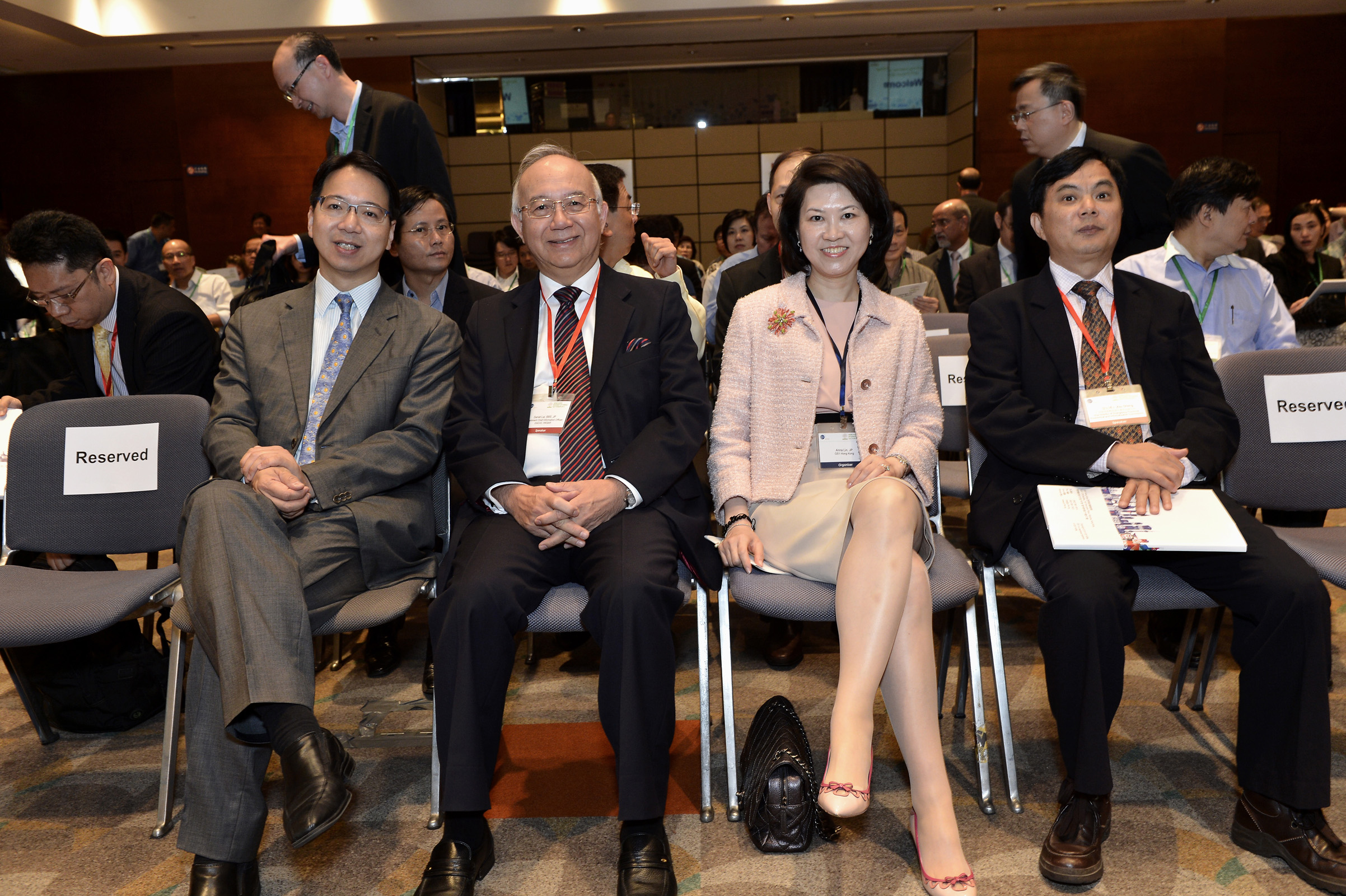 Formation of the HK IoT Industry Advisory Council and launch of the first Hong Kong IoT Conference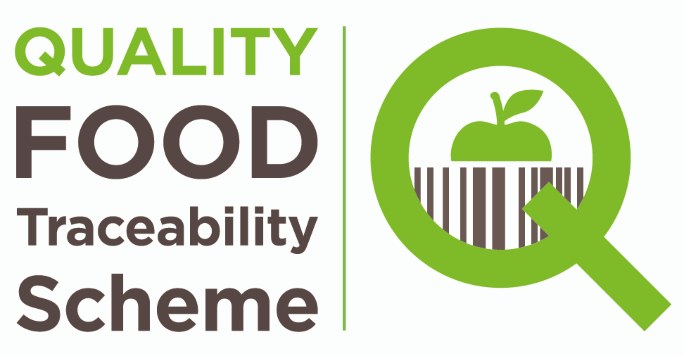 Inauguration of Quality Food Traceability Scheme to recognise companies which demonstrated excellence in food traceability practices, as well as initiating the Food Safety Forum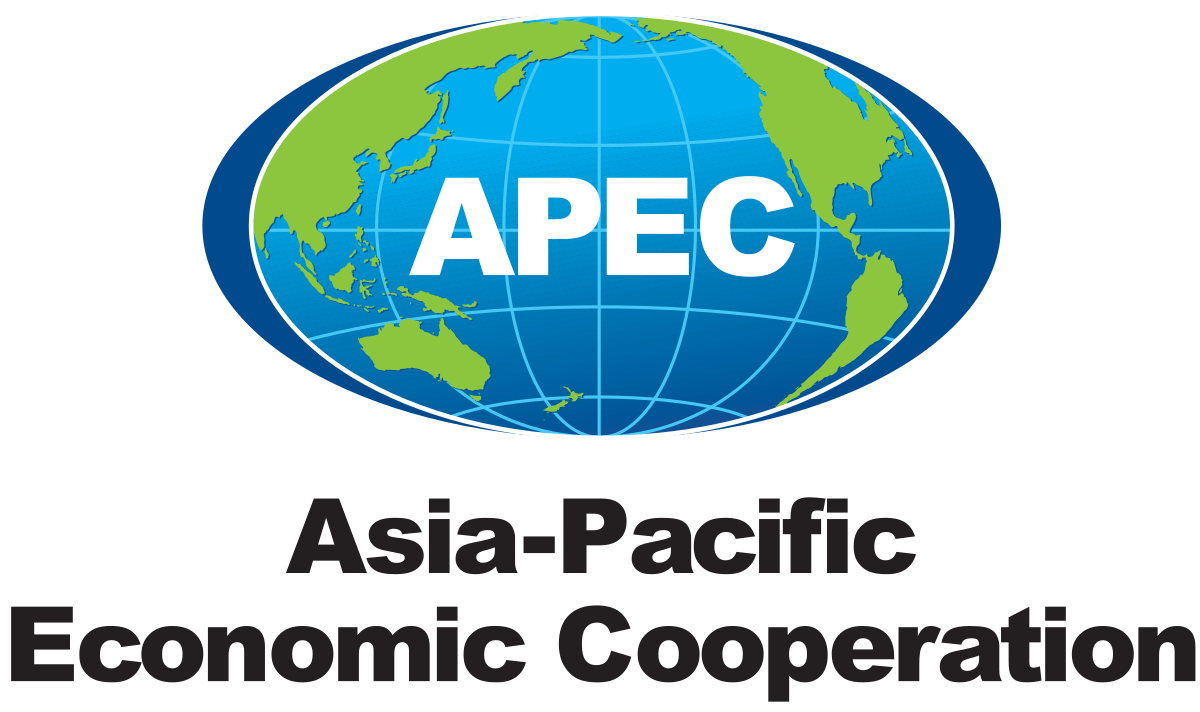 APEC commissioned GS1 HK to carry out Global Data Standard (GDS) Projects, with the use of ezTRACK, to facilitate trade and enhance cross-border supply chain connectivity across 7 markets
Participated as technology enabler in the APMEN (Asia Pacific Model E-Port Network) Visualisation of Sea Freight Logistics Phase I project to improve the visibility, integrity and transparency of cross-border trade in the Asia-Pacific region
Developed proof of concept of industrial internet identification that matches with GS1 global standards to help transmit HK-Mainland product import/ export and traceability data along the supply chain, facilitating trade and connecting all trade partners across the globe
Introduced Smart Operations Solution that helps companies achieve operational excellence by adoption of technologies like IoT, AI, cloud, data analytics etc.
Propelling Seamless Omni-channel Commerce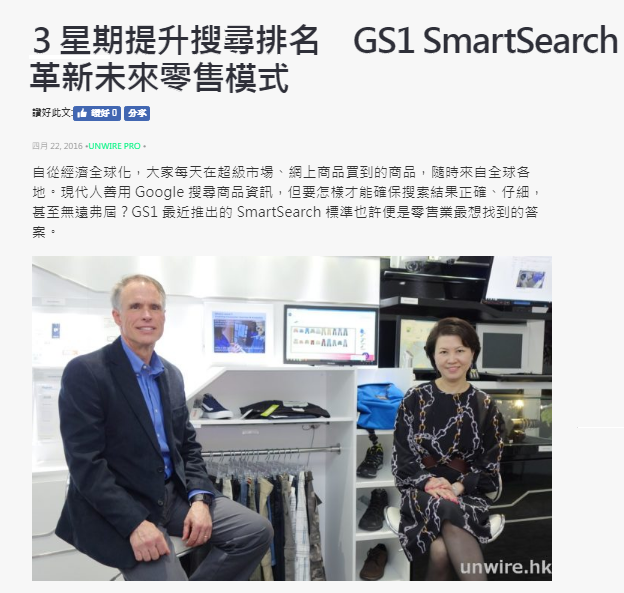 Introduced GS1 SmartSearch standard to create structured data about a product which can then be used by search engines, smart phone apps etc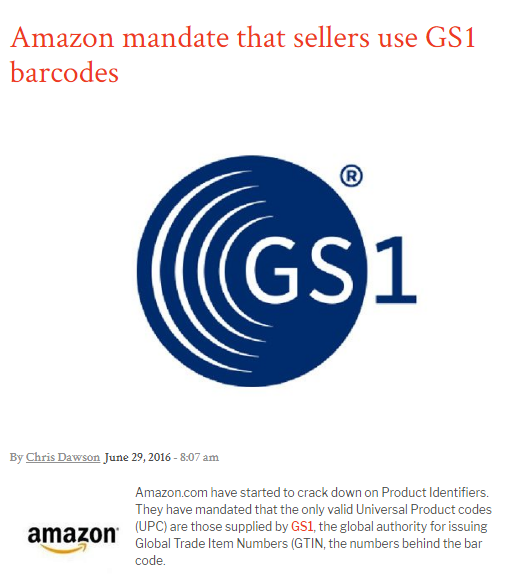 GS1 barcode standard (GTIN) was adopted by major online market platforms like Amazon, Alibaba, eBay, Google, Walmart, etc. to ensure product authenticity and improve searchability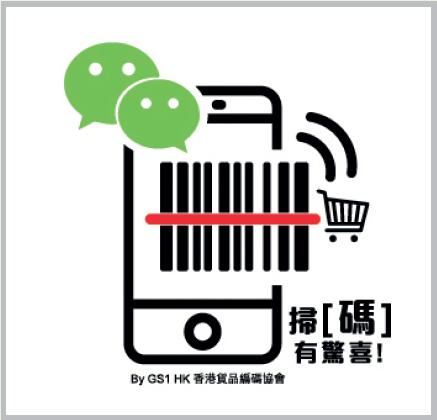 Launched "WeChat Connect" to let consumers scan GS1 HK barcodes using WeChat to strengthen consumer engagement.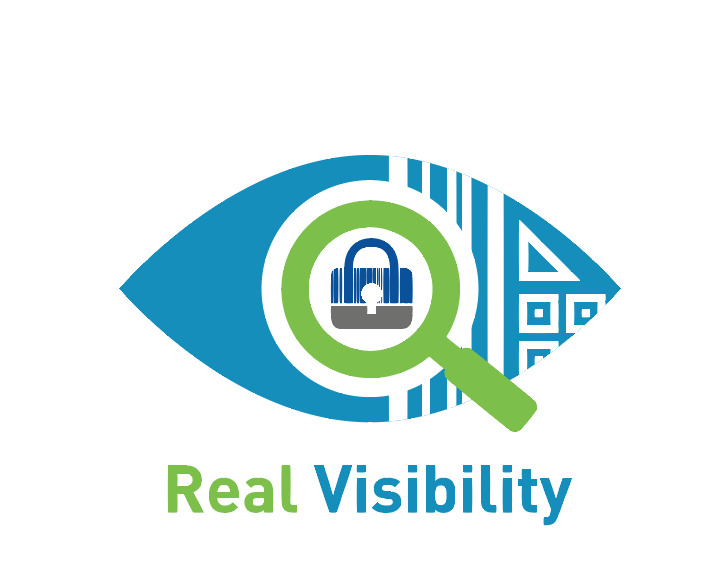 Launched "REAL Visibility" solution to protect brand owners and build consumer trust by product authentication and anti-phishing capabilities, while identifying licensed goods to achieve better channel management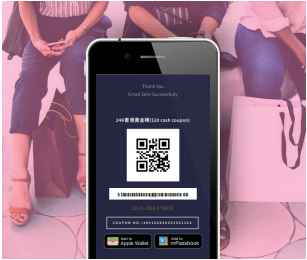 Unveiled GS1 HK Digital Coupon Solution, based on Global Coupon Number (GCN) standard, to enable businesses to distribute coupons via mutilple channels quickly, analyze campaign success and optimize promotion effectiveness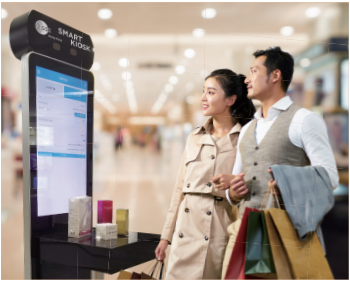 Introduced Smart Touch@Store for retail business and extended the breadth and depth of our solutions & services to 5 major categories: Enterprise Trading Services, Smart Business Solutions, Omni-channel Commerce, Brand Protection, Professional Services