Body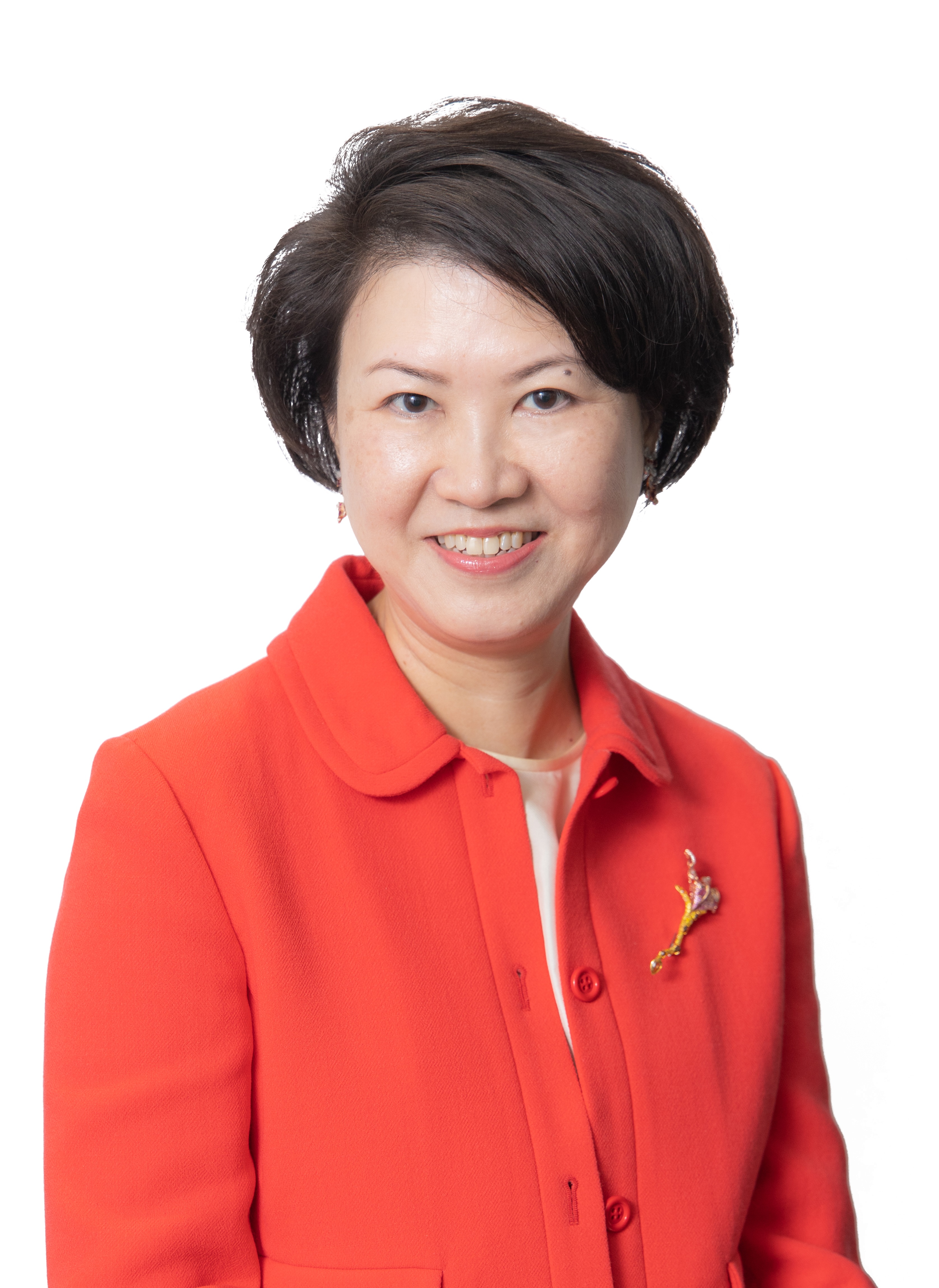 As the local chapter of a not-for-profit, industry-led global supply chain standards organisation, GS1 Hong Kong is dedicated to helping our business community thrive and compete effectively in the global marketplace. We achieve this by fostering the adoption of international standards, technologies and practices that form the backbone for business efficiency, visibility and collaboration.
Since our inception in 1989, we have further extended our role to champion next generation technologies with innovative services and solutions. From barcode to B2B Electronic Data Interchange platform ezTRADE, track-and-trace platform ezTRACK, and to the latest initiatives adapting to the convergence of physical and digital worlds, we have been and will continue to be a trusted partner of the Hong Kong business community.
Despite the deteriorating business environment this year, GS1 Hong Kong remains as committed as ever to supporting our members' journey of digital transformation. By working closely with communities of trading partners, industry organisations, government, and technology providers, we can foster a collaborative ecosystem with the vision of "Smarter Business, Better Life". Only by collaboration will we grow stronger as one.