Body
GS1 HK works with bank partners to offer Digital Trade Financing solution, empowering SMEs to use their up-to-date and trusted transactional data as an alternative source for banks' credit assessment and approval processes.
Body
Being the first batch of participants of Commercial Data Interchange (CDI) launched by Hong Kong Monetary Authority, GS1 HK has successfully launched its ezTRADE Data Management Portal connecting to CDI as Data Provider.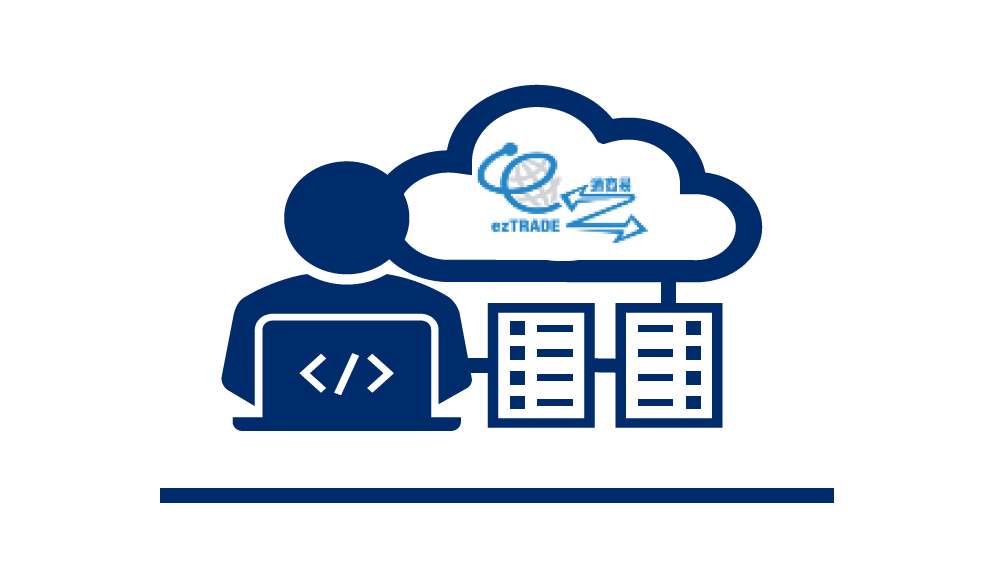 ezTRADE SME user authorise the bank to make use of the trusted transaction data on the platform to make credit assessment.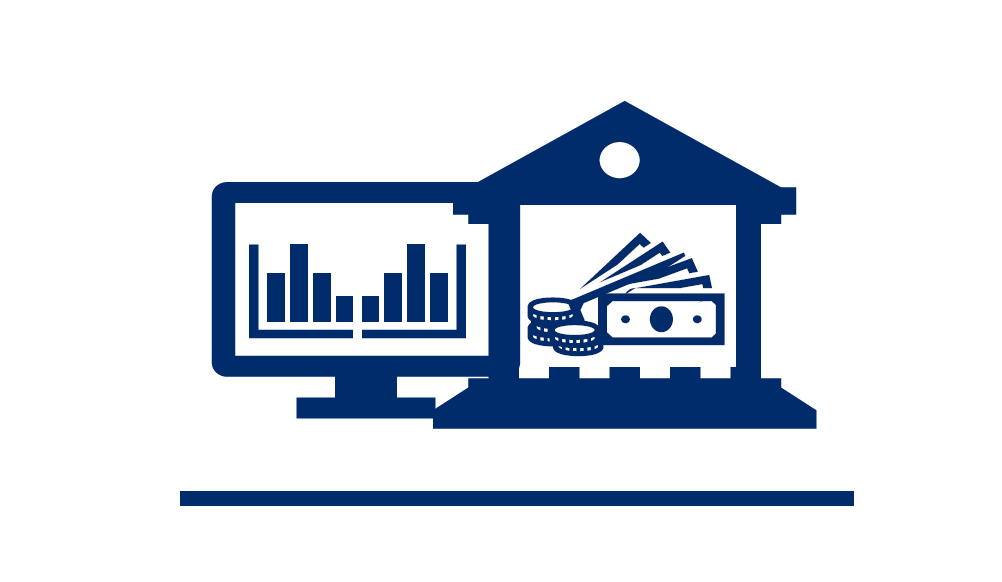 Basic: The bank provide a fixed amount of credit line or a loan based on the historical trade data.
Advance: Able to offer the financing amount updated on a dynamic and recurring basis using up-to-date invoice records.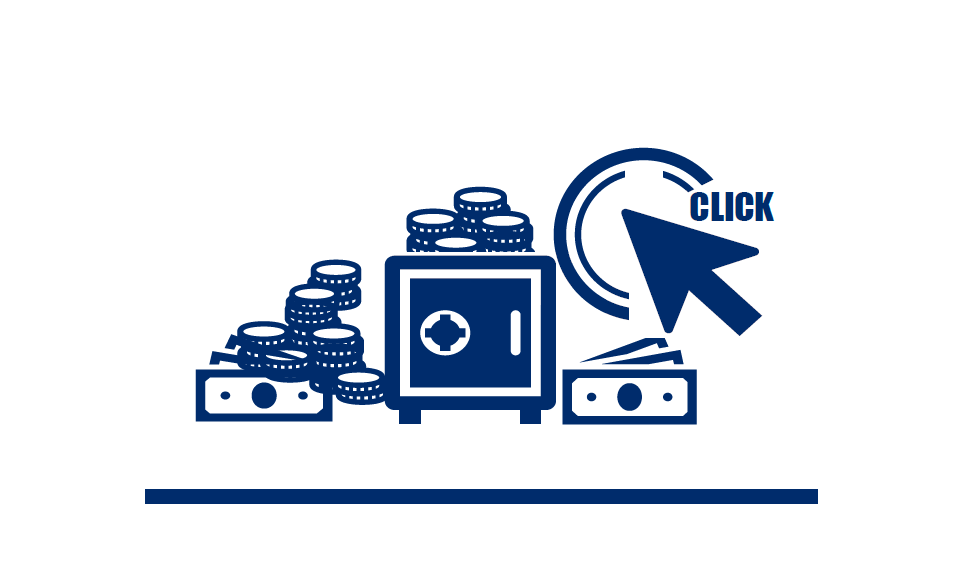 SMEs access the working capital in a paperless, simple way, with potential savings on interest rate and other financing terms.
Title
Paperless Trade Data For Credit Assessment
Body
 Leveraging ezTRADE, an EDI-based B2B e-commerce platform developed by GS1 HK, banks can use the trusted trade data on ezTRADE for credit and risk assessment with companies' consent. This enables SMEs to obtain working capital easier.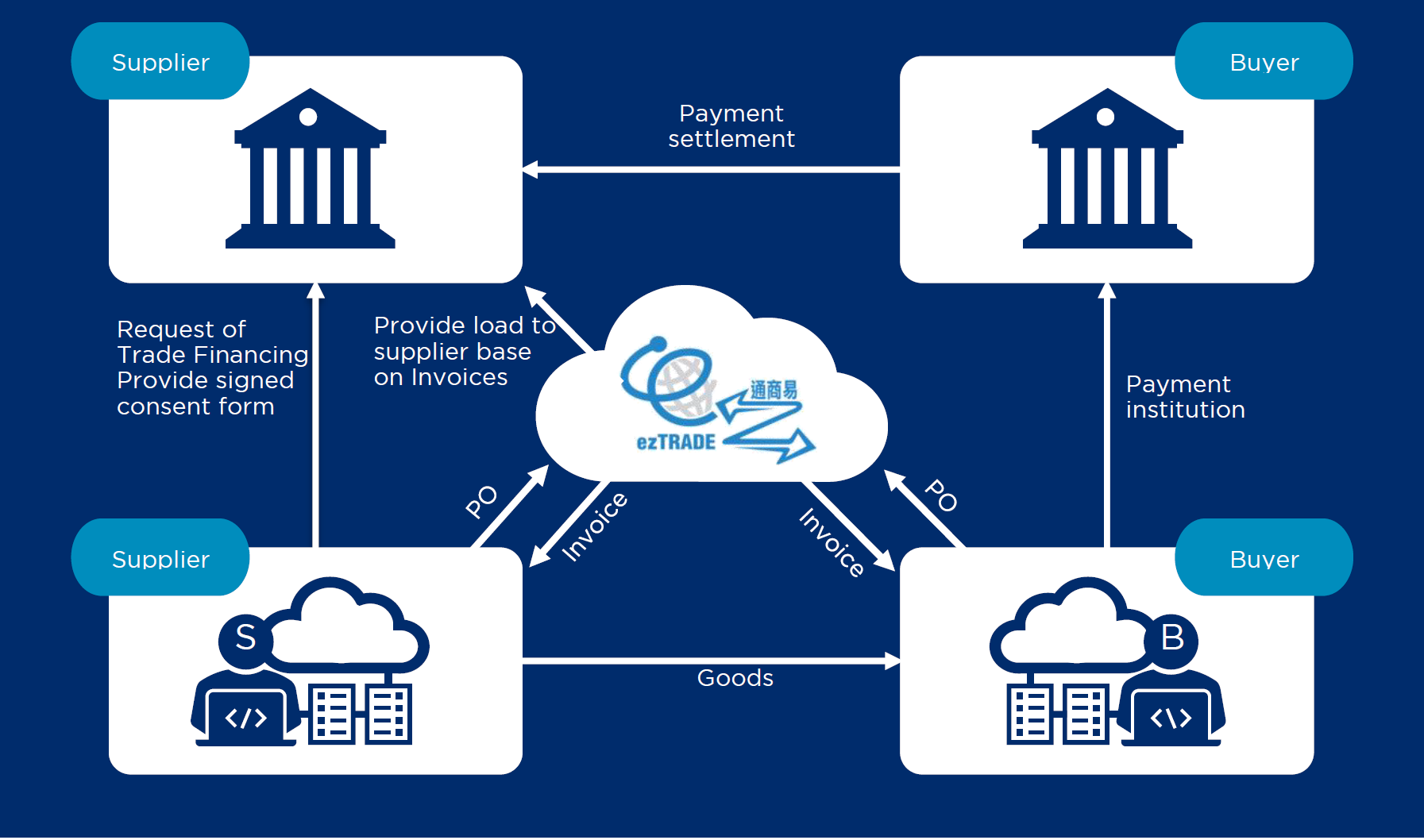 Body
For Government Regulatory Bodies
Support the wellbeing of SMEs by enhancing their access to financial services
Ensure strong governance in the trade financing ecosystem
For Banks a& Financial Service Providers
Access trade financing in a simple paperless way, saving much manpower and troubles
Enjoy shortened lead time of loan application and disbursement
Enjoy dynamic credit line and withdrawal of money as needed
For Business Owners and SMEs
Access trade financing in a simple paperless way, saving much manpower and troubles
Enjoy shortened lead time of loan application and disbursement
Enjoy dynamic credit line and withdrawal of money as needed
  Contact Us for More Information