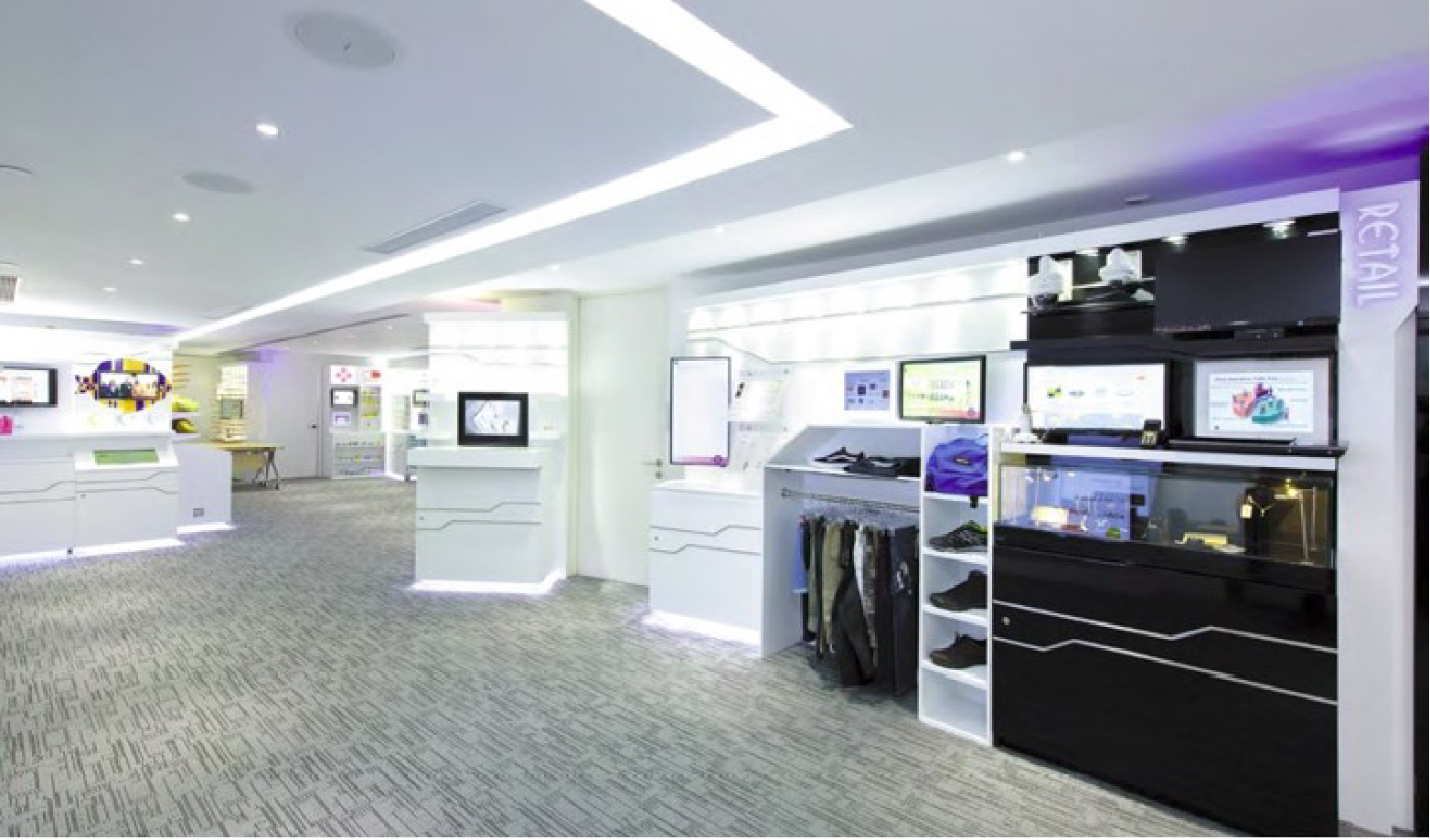 Smart Business Innovation Centre ("The Innovation Centre")
Body
The Smart Business Innovation Centre is an extension of the Supply Chain Innovation Centre and the Hong Kong RFID Centre set up by GS1 Hong Kong and Hong Kong Science & Technology Parks Corporation in 2007 and 2008 respectively. 

The centre continues to share the proof of concept, business case and best practices of IoT-enabled technologies with the ultimate goals to uplift business performance, customer satisfaction and the betterment of society. Over the years, the IoT solutions have been updated regularly to reflect the latest innovations. that includes smart solutions and services to further enrich the showcase. As a result, the IoT Centre was renamed to "Smart Business Innovation Centre ("The Innovation Centre") in 2019.

The new Innovation Centre features live demonstration of a variety of ICT solutions in six thematic zones from various industries:
Six different zones include: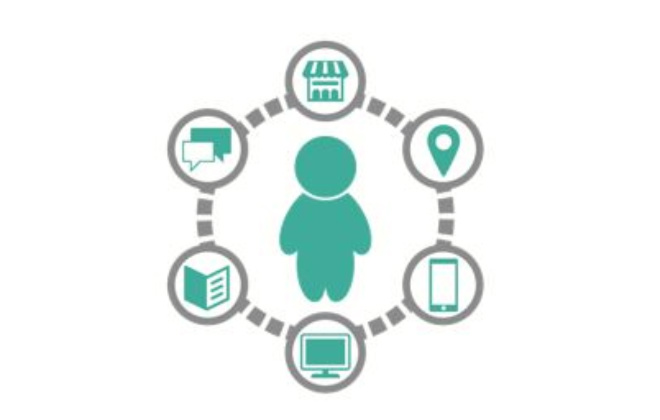 Smart Retail & Omni-channel
Revealing how IoT technologies create a seamless consumer journey and facilitate a successful omni-channel strategy, also demonstrates how business decision makers can obtain consumer insights derived from big data.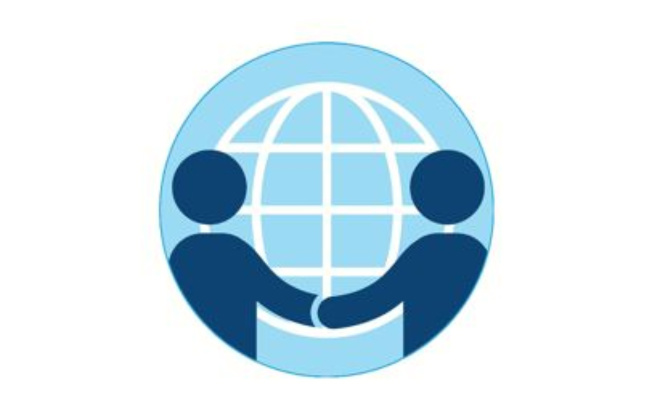 Enterprise Trading Services
Displaying the trading journey from global sourcing to order management, achieving enterprise trading partner management, order-to-cash and sustainable operation.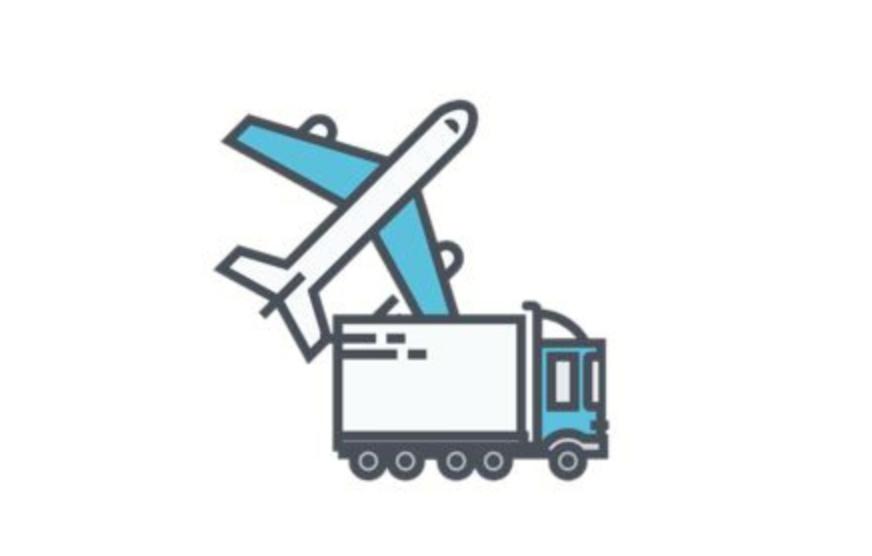 Demonstrating how RFID and IoT technologies can enable supply chain visibility and also facilitate e-commerce fulfillment efficiency in the logistics and warehouse management context.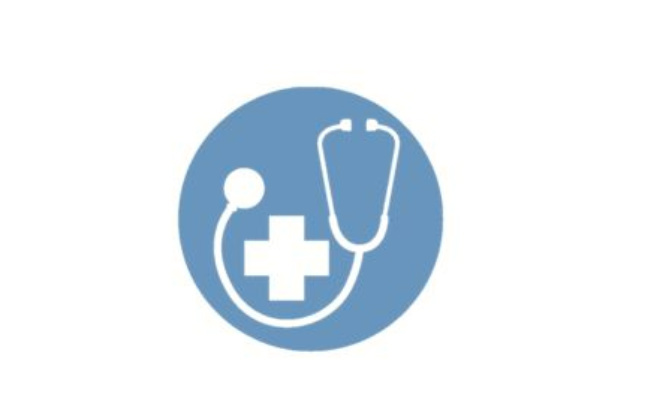 Exhibiting how IoT technologies ensure patient safety and quality service by enabling traceability and also boosting operational efficiency by healthcare modernisation.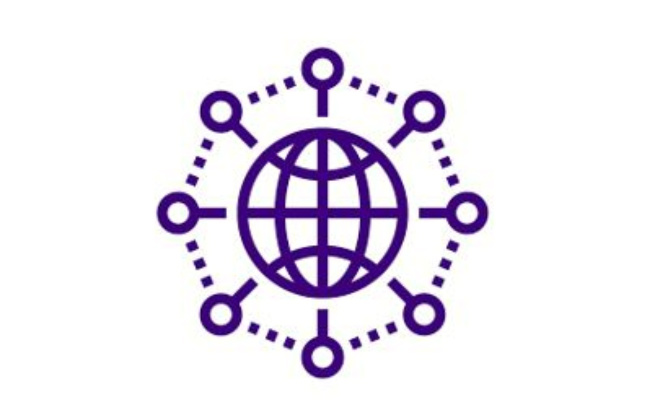 Showing how advanced technologies like IoT helps transform businesses with automated data capturing and real-time actionable insights throughout the entire operation flow, enabling "doing more with less".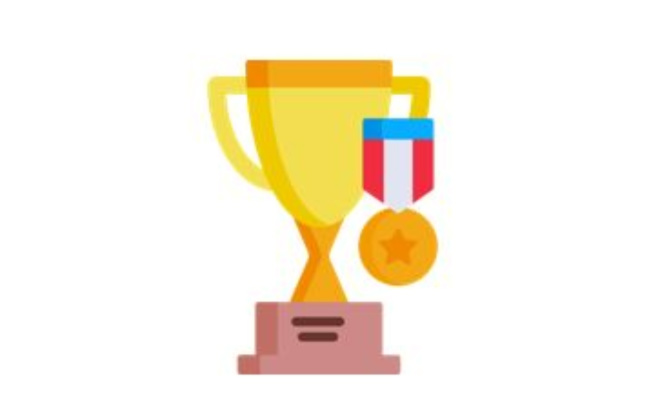 Exhibiting the latest solutions and their achievements among various industry-focused recognition schemes.