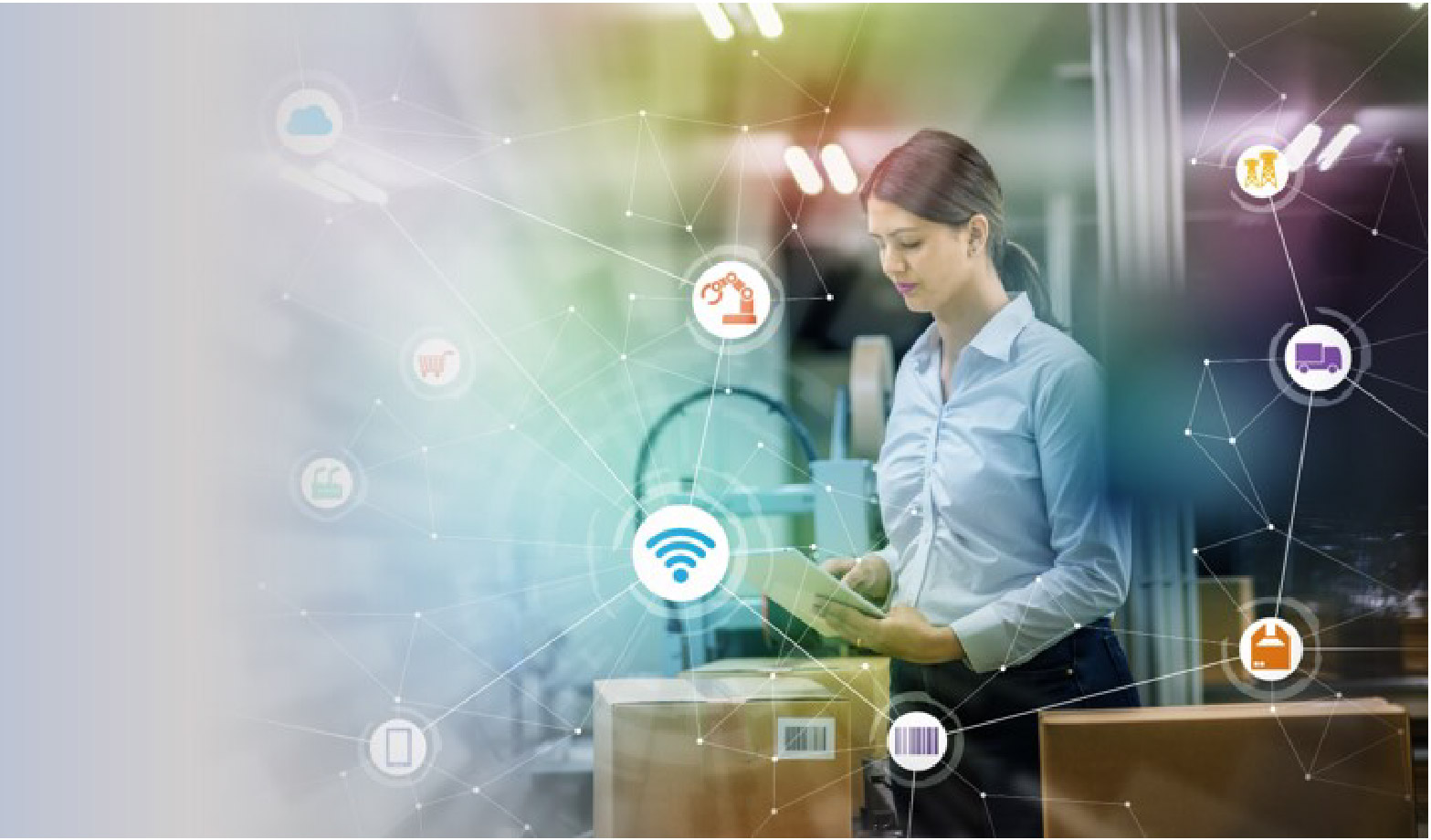 Body
GS1 HK Smart Operations Solution enables companies to do more with less, achieve operational excellence with technologies like IoT, data analytics, to predict and act for better productivity.

The IoT plays an important role in the digital transformation for all industries. Gartner forecasts that connected things worldwide will reach 25 billion by 2021. The trending technology is playing a key role in manufacturing companies, enabling them to improve efficiencies, reduce waste and increase profits.

Data is the new currency. By aggregating data, businesses can move from reactive to predictive operation management and respond rapidly to volatile market conditions with data intelligence, driving innovation and operational excellence. According to research, executives believe the top benefits of digital transformation are improved operational efficiency (40%), faster time to market (36%) and the ability to meet customer expectations (35%)1.

No matter what size of business operation, smart operations can help your companies take preventive measures and avoid productivity challenges.
1100 Stats on Digital Transformation and Customer Experience, Forbes, 2019
Body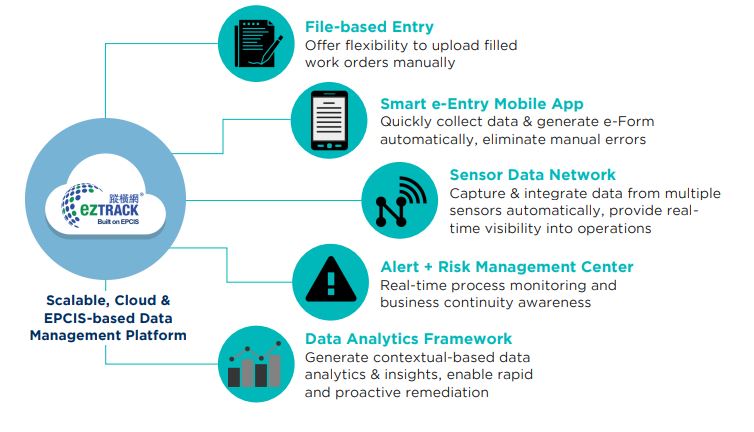 GS1 HK's Smart Operations help companies do more with less, and is scalable to fit all size of operations, from single location to complex operation models.

By adopting technologies like IoT, AI, cloud, data analytics, RFID sensors, companies can turn Industry 4.0 into reality, and transform into "smart factories" with smart operations– connected manufacturing and production systems, optimised resource usage, real-time data monitoring and flexibility.

The solution helps transform businesses with automated data capturing and real-time actionable insights along the production line and supply chain in one single platform, helping companies better analyse, predict and proactively act before issues arise to achieve operational excellence.
 
GS1 HK can help companies in the following aspects of smart operations implementation: project scoping, operations configuration and design, ezTRACK (cloud-based platform)  configuration and dashboard design, vendor sourcing and deployment, training and project management.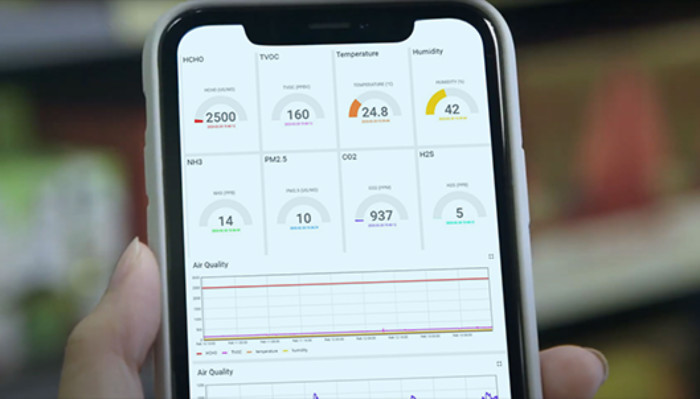 Real-Time Process Monitoring with Customised Dashboard
Being vendor-neutral, GS1 HK's Smart Operations solution can be integrated with different IoT sensor platforms, providing real-time visibility into operations via a customised dashboard
Monitor performance and progress, get alerts on unusual situations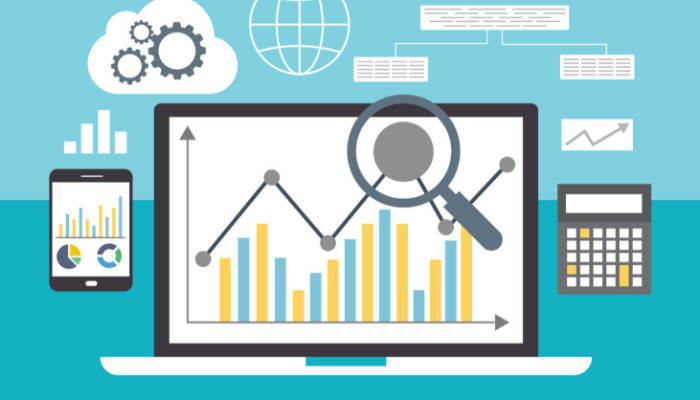 Turn Insights into Actions
Provide visualization and predictive analysis to proactively detect issues and identify underperforming areas, streamline and automate corrective actions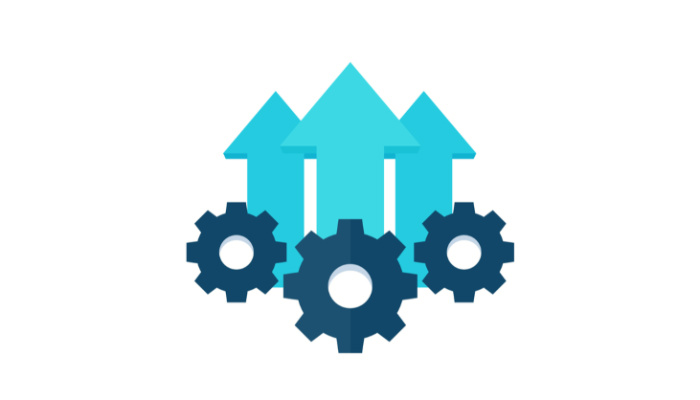 Transform data into knowledge, enable smart decision making to gain significant improvements in productivity, quality, flexibility and service
Keep production running at optimal levels and avoid production losses in manufacturing
Body
Vendor-neutral IoT devices and sensors are placed in strategic locations to enable data capturing without affecting existing operations. 
The devices and sensors capture data automatically. Data captured is then shared to GS1 HK's ezTRACK™, a scalable, cloud-based data management platform built based on GS1's Electronic Product Code Information Services (EPCIS).
The data is then analysed with data analytics tools to provide industry-focused insights. 
Real-time data monitoring and analytic results can be viewed in responsive dashboard anytime, anywhere (mobile phone or website).
Data that can be captured: noise detection data, order detection data, indoor air quality data, temperature and humidity sensing data, power detection data, machinery sensing, location data, water leakage detection etc. 

One example of temperature monitoring of GS1 HK's Smart Operations solutions in practice is sensor data network (cold chain management) that helps to ensure product traceability, quality and safety, please refer to the Cold Chain Management page for more details.
Applicable Areas
Manufacturing factories, warehouse, shipment vehicle, transportation terminal, point of sale, property, etc.