Smart Professional Services
Drive for Supply Chain Digitalisation

Body
The trend of global sourcing and supply chain globalisation, the rise of e-commerce as well as the increasing consumer expectations on good price and fast delivery, have induced disruptions to business which necessitates the ability to respond in real time. On top of that, B2B companies now expect the same level of visibility and delivery updates that consumers get for ordering something. This can only be done if information could be shared across operations, the entire supply chain is visible, and updates are current. Such shift drives the need not only for supply chain digitisation (the process of moving physical documents such as ledgers, purchase orders and records onto computer files), but supply chain digitalisation (integrating physical processes with digital data to create a fully optimized supply chain), no matter whether the business is large multinational company or small and medium enterprise.
SCM 4.0 is today's key to success
It is well understood that supply chain management is an integral part of most businesses and is essential to customer satisfaction (in terms of right product at right time in correct quantity, good quality and proper service) and company success (in terms of competitive edge on cost control, profit gain, and sustainability).  At the era of industry 4.0, companies could leverage the application of IT infrastructure and emerging technologies including IoT, robotics, analytics of big data in supply chain management to achieve supply chain digitalization. This is what we call the supply chain management 4.0 (SCM 4.0, as illustrated in below diagram) in order to outperform in the market. Using a practical, tested procedure, GS1 Hong Kong assists companies navigate step-by-step to transform from supply chain management to supply chain management 4.0.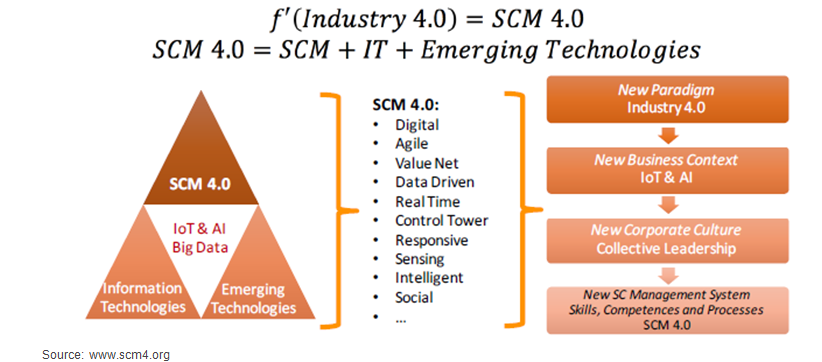 Body
GS1 Hong Kong Smart Professional Services (SPS) team has assisted various companies to transform, using a proven, systematic approach to identify companies supply chain issues, and advise future-proof solutions that optimise business operations, preparing companies of any size for any changes.Our government funding advisor will also support to find out what government funding schemes (Technology Voucher Programme (TVP) , Dedicated Fund on Branding, Upgrading and Domestic Sales (BUD), Re-industrialisation Funding Scheme (RFS), Pilot Subsidy Scheme for Third-party Logistics Service Providers, etc) are available to your business.  
We have supported a wide range of industries, spanning from food and beverage, logistics and transportation, healthcare, retail, apparel and footwear, for the locals and the internationals.
 
Body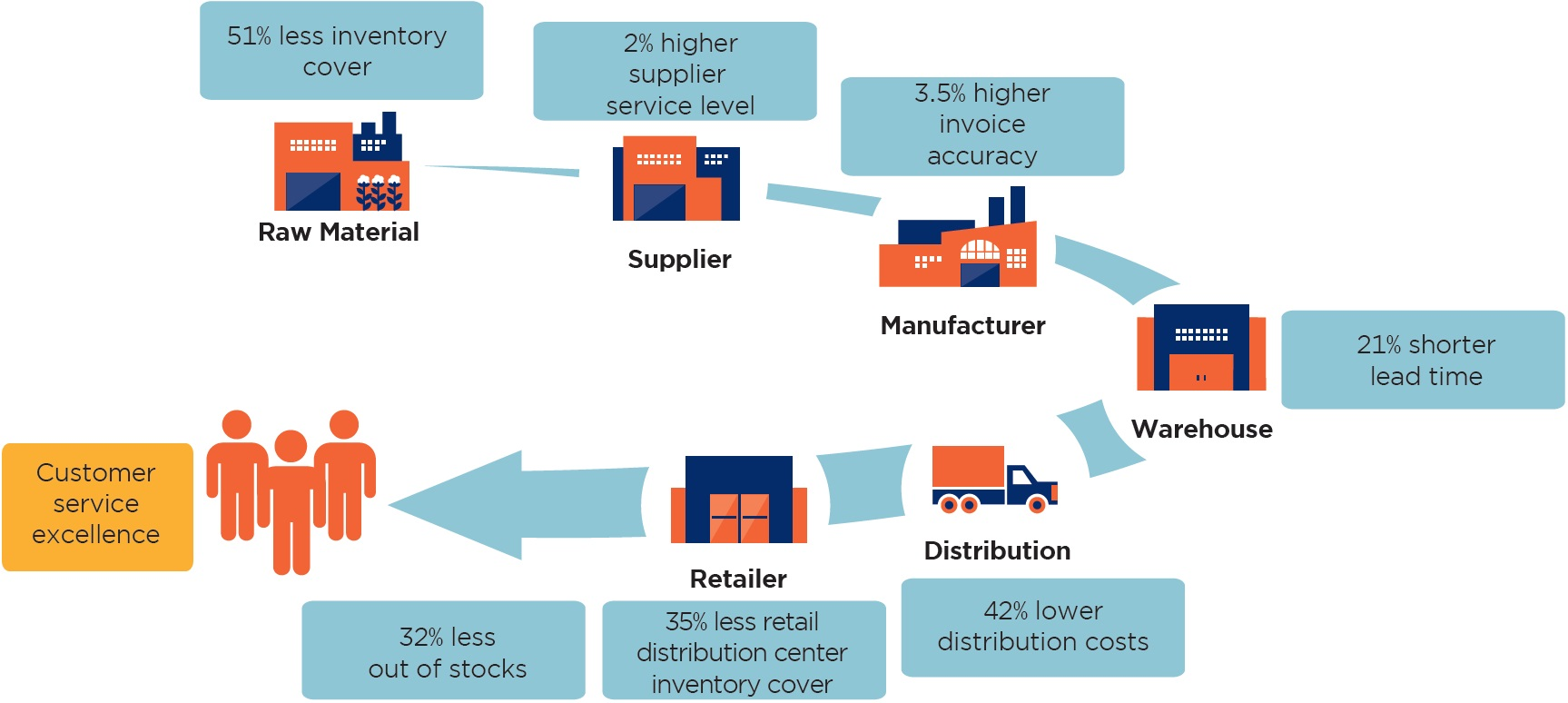 ​
Ensure your improvement projects are future-ready that protects your investment;
With expert knowledge, experience and resources, we ensure fast, effective process reengineering and technology implementation with minimal disturbance to your daily operations;
Help you gain access to global resources with consistently high service quality;
Offer flexible service options to meet your unique needs.
Body

Our approach involves 4 critical steps: 1) Evaluate and Design; 2) Deploy; 3) Train; 4) Manage.
Evaluate & Design
GS1 Hong Kong SPS team supports you to evaluate the current-state of your supply chain capabilities against market best practices and design the best-fit improvement plan tailored for your needs that also address future market dynamics.  
Deploy
Once the plan of change is confirmed, implementation comes next. We have partnerships with a wide array of certified technology vendors that offers the best-of-breed solutions in the market. The list spans from Enterprise Resources Planning (ERP), Warehouse Management System (WMS), Customer Relationship Management (CRM), Internet of Things (IoT) Solution, Cold Chain Solution, Data Analytic Solution, to other emerging sensing technologies. Abundant, flexible options are at your fingertips.  
Train
We offer a wealth of training resources to ensure everyone in the company get used to the renewed processes or technology as quickly as possible. From the development of implementation guides, video tutorials to intensive trainings, our team will help make sure your company fit into the changes and get the most out of your improvement projects.
Manage
GS1 Hong Kong SPS team will act as an extension of your team, proactively reporting the status and free you the hassle of managing multiple users, vendors, functions, technologies or even multiple sites. We help you maintain, control, support and secure your project that achieves the best outcomes.
 
Our Qualifications:

University Lecturer
Master's Degree Graduated
Certified Traceability Trainer and Auditor
APICS' SCOR & CSCP Qualification
Lean Master 
5s Blue Belt
Hygiene Manager
ISO 22000 & CIEH Level 3 Certification Qualification 
Project Management Professional 
Need an expert to discuss your SCM 4.0 roadmap? Contact GS1 Smart Professional Services team now!