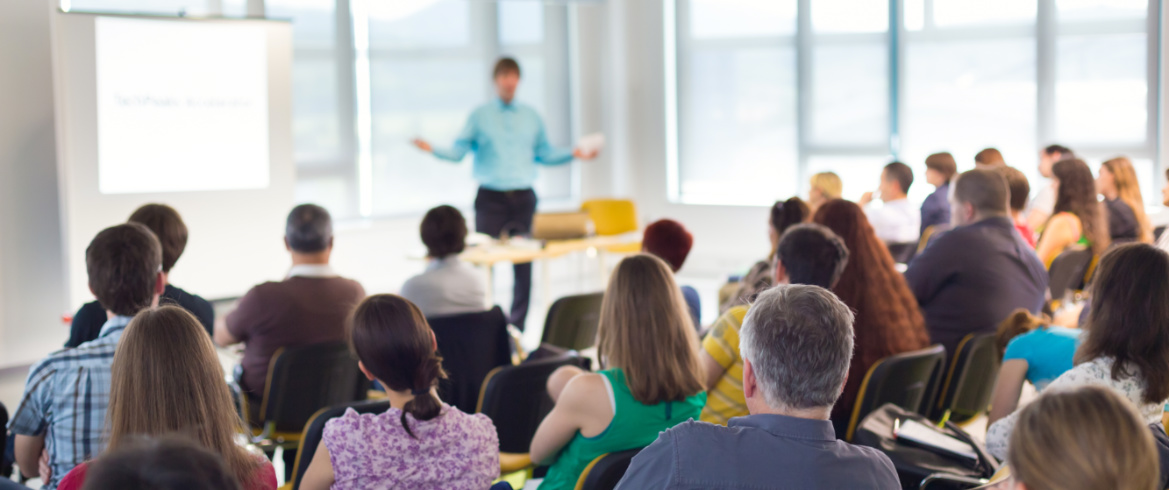 Title
Creating Value & Building Excellence through Knowledge
Body
Industries are facing multiple challenges, with uncertainties and disruptions in the fast-changing environment. Through a range of programmes to drive business excellence, GS1 HK Academy equips businesses with professional knowledge about GS1 Standards and services, industry trends and latest technology development, to support them in tackling future challenges.
Why choose GS1 HK Academy?
Access a wide spectrum of high-quality and professional trainings, from operational methodology to implementation strategies
Advance the understanding of key technologies and industry trends
Learn industry best practices as well as practical and useful tips
Help professional and career development through Government funded Courses and Global Certification Courses
Facilitate capacity building on leadership and talent development
Use GS1 Standards to help innovate, improve value chain efficiency and achieve operational excellence
 
Gain Knowledge via Flexible Training Options
GS1 HK Academy offers a variety of flexible learning options for business to acquire new knowledge through high quality programmes and real-world experience as below.
1) e-Learn series
2) In-house/ Private Onsite Training
3) Classroom Training
4) Webinars/ Seminars/ Workshops
Free e-learn series
Learn the best practice in supply chain management
View more
---

Partner with us to Enrich Program Content!
We work closely with various partners to enrich programme content so as to deliver professional seminars/ workshops/ trainings. You are welcomed to become our training partner and share your expertise, professional knowledge and experience!
Come to us now !
Body
Programmes are offered from fundamental concepts to advanced implementation strategies, covering various aspects as follow: