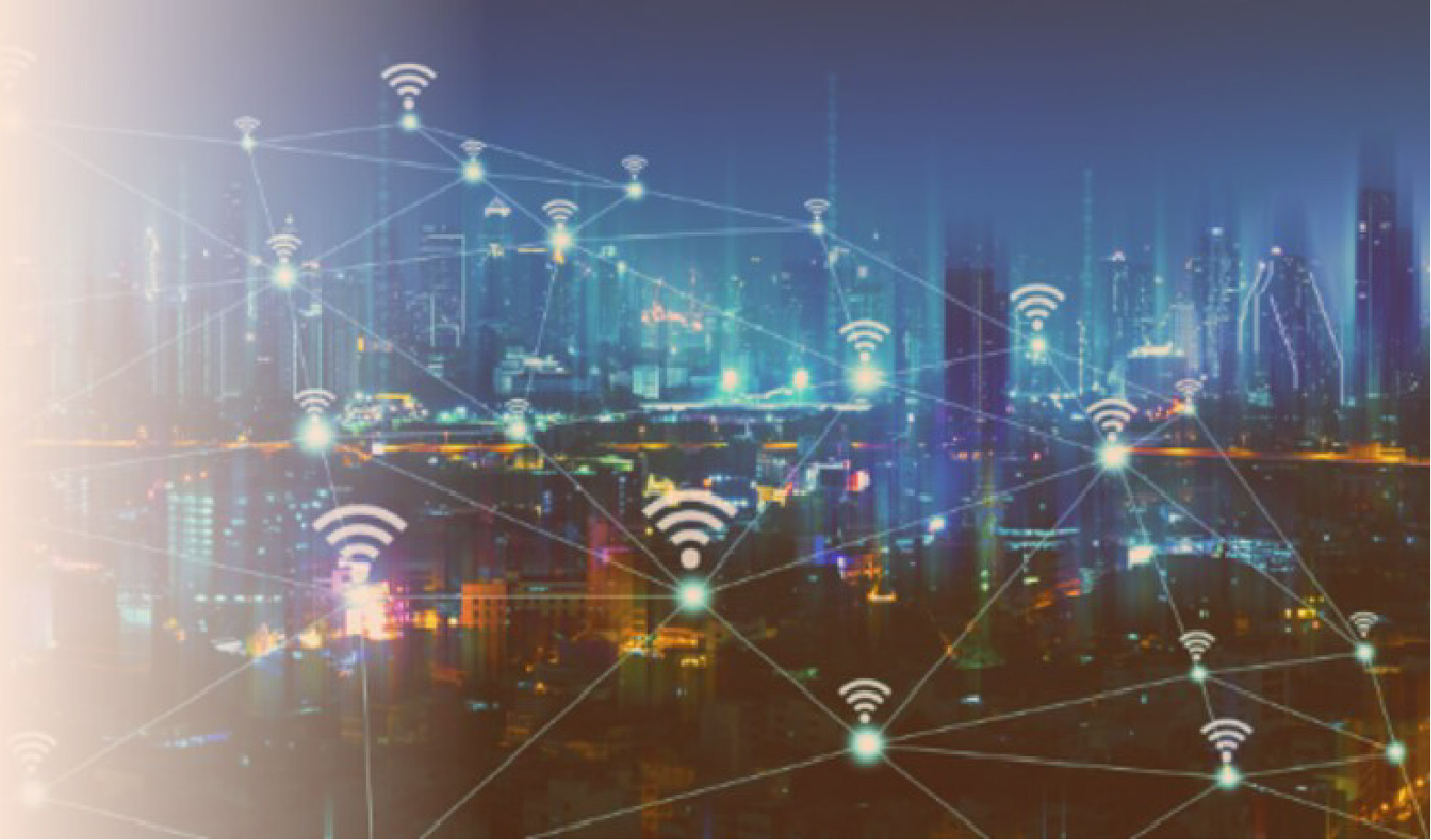 Body
Suppliers play an important role in any company's success. They are not only your business partners but usually the initiators to your supply chain processes, affecting the lifeline to your product supply, stock control, sales and thus company profitability. Yet, there are many factors that make managing the suppliers difficult, when there are hundreds of suppliers from around the world making day-to-day contact with you. 
GS1 HK Supplier Portal is a hub-based solution that enables supplier, product and related information/document exchange, helping enhance communication & collaboration between suppliers & users. 
The solution has been adopted by major food service providers, international retailers, consumer electronics and apparel store owners, successfully reducing manpower and optimising data management in a significant way. 
It has been well-received by international companies, which some have adopted at the group-level extending to its Asia Pacific offices, facilitating its global procurement and communication processes. Currently our Supplier Portal users are managing 1,000+ suppliers across Hong Kong, China, Malaysia, Philippines and Thailand.
Contact Us
Body
Key Features of GS1 HK Supplier Portal:
GS1 HK Supplier Portal streamlines your buying activity by managing the information interchange between you and the suppliers. It standardises business processes with designated work flow and template. 
 
Developed with latest web technologies, the Portal can be highly customized based on your company's scale, workflow processes and open API components.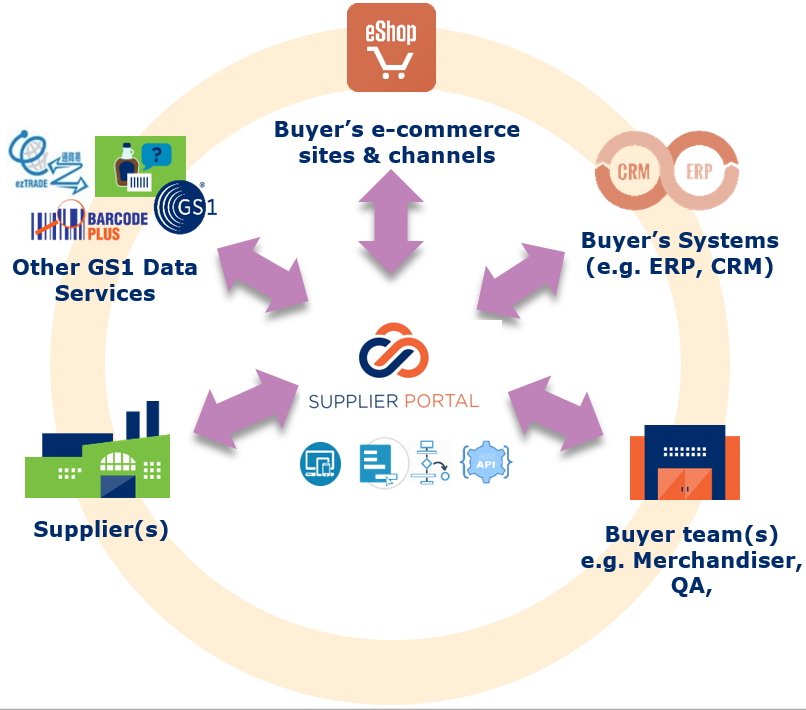 ​
The Portal allows integration with buyer existing ERP system, minimizing disruption to current operation. 
Currently there are 6 core modules within the Portal:
Item master creation and product information management
Supplier registration and information management
Supplier community portal, e.g. bulletin board, e-bid
Integration with GS1 local / global product catalogue
Integration with your ERP and external parties
Integration with your e-commerce sites and channels 
Body
Core Benefits Using GS1 HK Supplier Portal:
Enhance efficiency 
Reduce manual processes, mistakes and processing time as the Portal allows batch data upload. 
Offload data manipulation & validation from buyer teams & backend systems, boosting efficiency and protecting data integrity.
Ensure data quality with centralised data management
Drive master data management standardization for better data quality, governance and compliance.
Maintain a centralised master data repository for you and your team to stay on the same page.
Improve business partner relationships 
Improve collaboration & communication between suppliers and buyer teams.