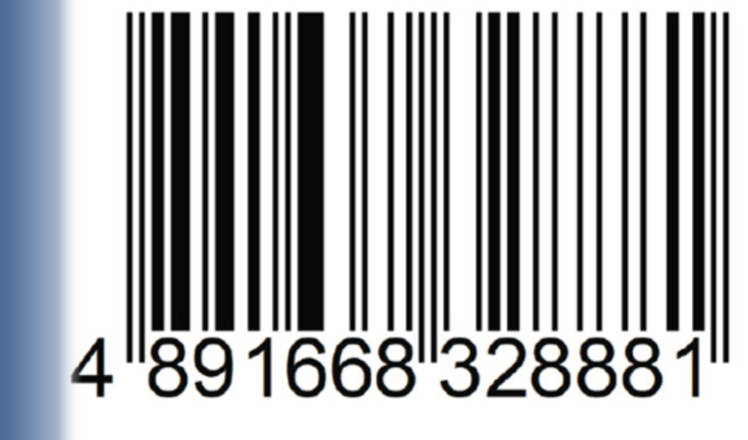 Body
One Code . Bridging the World of Business and Consumers
Over one million companies globally use GS1 barcodes (bar code) and Global Trade Item Numbers (GTINs), including all major retailers and it is required by key online marketplaces such as Google, Amazon, eBay and Tmall.

​
Title
Why are barcodes important?
Body
You need barcodes to sell you products.  But they also help your products move through the supply chain.  They are the unique ID number of your products just like your HKID number.  So it's important to get them right. GS1 barcodes and GTINs are unique to you and give your customers valuable information about your products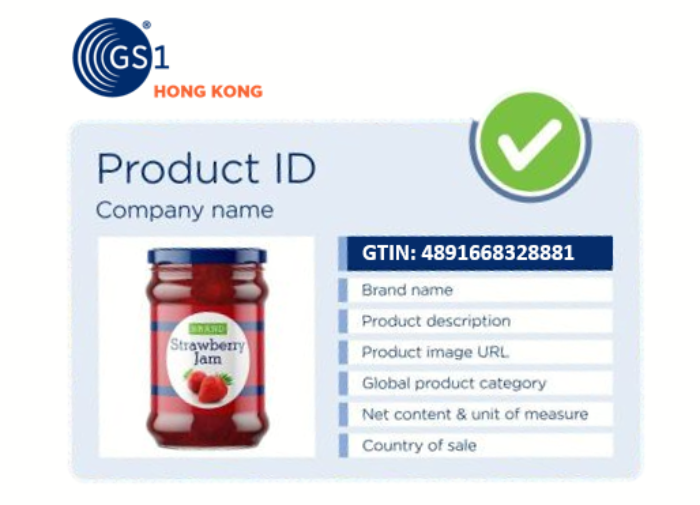 Title
6 Major Reasons Why You Get a Barcode
Title
Get a barcode in 3 simple steps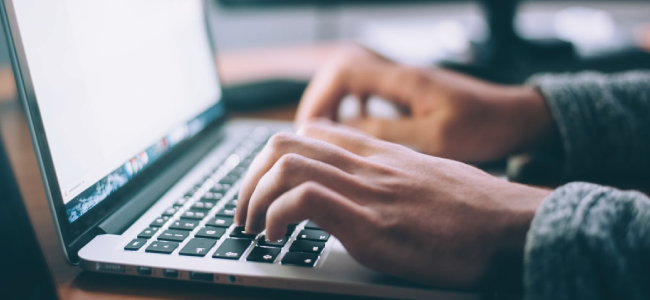 Sign up as GS1 HK Full (GCP) membership to access exclusive member benefits, including unique GTINs and barcodes of your products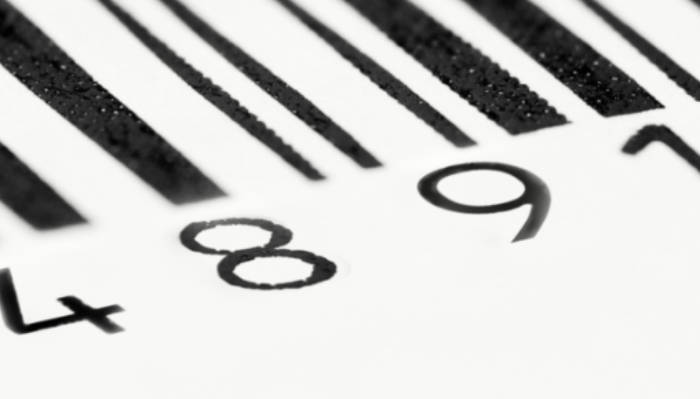 2. Create barcode on BarcodePlus
Create new barcodes (GTINs), add and manage your product data and other GS1 identification numbers.
Body
GS1 barcode provide a common language to identify, capture and share supply chain data, to ensure important information is accessible, accurate and easy to understand.
The GS1 capturing standards include data carriers such as UPC HK barcodes, EAN HK barcodes and EAN 13 barcodes. They are used to encode information such as product numbers, serial numbers and batch numbers. Barcodes, including EAN HK barcodes and EAN 13 barcodes, play a key role in supply chains, enabling users including retailers, manufacturers, transport providers and hospitals to automatically identify and track products as they move through the supply chain.
GS1 manages several types of bar code applications, many of which comply with ISO standards. Each is designed for use in a different situation. Get barcode from GS1 Hong Kong, you'll receive an official GS1 certificate, giving you the peace of mind that your barcode numbers are uniquely yours, internationally recognised and of authentic source.
Title
Frequently asked questions
Can UPC-A and UPC-E bar codes be scanned outside USA/Canada?
Yes. The GS1 System was designed based on the UPC system, so the UPC-A & UPC-E symbols are 100 percent compatible with all GS1 Systems. Companies using UPC-A & UPC-E bar codes can have their products identified across the globe without any difficulty.
Can EAN 13 Symbols be scanned in USA/Canada?
A sunrise date on January 1, 2005 has been set for the global acceptance of GTIN-13. However, a few retailers in the US and Canada may experience a problem in that their systems not able to accommodate GTIN-13. In such case, the GTIN-12 represented in a UPC-A or UPC-E Symbol is required.
Are GS1 barcodes the only application suitable for the retail point-of-sale?
No. The GS1 System is a totally neutral system that can be used to identify anything that is traded among companies, as well as individual retail items at the point-of-sale. Goods are scanned as they leave manufacturers, as they are handled by distributors, scanned again at goods inwards at warehouses and depots, again for stock counts, as orders are picked and so on. The system is used by companies operating in all trade and industry sectors.