Body
Become a GS1 Hong Kong Full Member and get the GS1 barcode now!
Full members can use the GS1 Global Company Prefix to generate unique identification numbers for products (GTIN, including EAN-13), shipments (SSCC), locations (GLN), etc.
Body
To apply a Company Prefix (489), you need to submit:
A completed GS1 Hong Kong Full Membership application form
A copy of your company's Business Registration Certificate
Proof of employee headcount such as employee insurance documentation or MPF certificate
A payment prove to "GS1 Hong Kong Limited" for membership entrance and annual fee
Quantity of authorized GTINs quota: at least 1,000 GTINs
GS1 Hong Kong Full Membership is divided into 3 categories:
| Membership Category | Number of Employees | Entrance Fee (HK$) | Annual Fee (HK$) | Total (HK$) |
| --- | --- | --- | --- | --- |
| A | 1-9 | 3,980 | 3,980 | 7,960 |
| B | 10-99 | 9,290 | 9,290 | 18,580 |
| C | 100 or above | 9,290 | 14,600 | 23,890 |
Applications normally take one working day to process upon receipt of all the documents and payment mentioned above. We will contact you directly to confirm the receipt of your application.
If you have further queries, please visit our FAQs.
Body
By joining our Full Membership, you will be entitled to:
Tap into the 800-million market on WeChat
Barcode Scan @ WeChat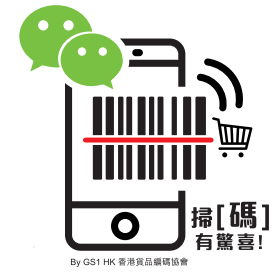 By Scanning GS1 HK Barcode through WeChat 'Sweep' Function
The number of monthly active users on WeChat has reached 800 million on average as of August 2016, significantly outnumbering other social platforms. The infinite business potential of WeChat is self-evident for its extensive user base. Through offering various interactive communication modes and accurate information pushing, WeChat helps build close relationships among merchants and users. Such strength have turned WeChat into currently the most popular marketing channel in China.
WeChat has made its 'Sweep' function for barcode scan open to GS1 HK's members, offering a chance to connect brand owners and consumers. As our members, you can now edit and upload product information onto the Barcode Plus platform. Since then, Barcode Plus platform will upload your product information onto the WeChat platform once WeChat users scan physical product(s) through the 'Sweep' function. This helps WeChat users gain instant access to information of your product(s) and will indeed enhance product visibility greatly.
Additionally, merchants can manage their own account and data on the Barcode Plus platform, as well as further editing and updating the latest product information. Through partnership with GS1 HK, you will be able to launch marketing and sales activities in GS1 HK WeChat accounts for reaching out directly to the ultimate consumers.
*For specific information regarding actual operations, please feel free to contact GS1 HK for more details.
Increase Operational Efficiency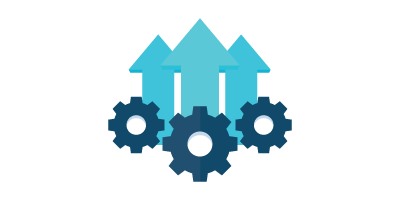 Entitled to use BarcodePlus, a cloud-based product and location information portal, on which members can assign GTINs to their products, manage product information including GTIN/GLN assignments, and keep them in online product catalogues to avoid duplication of barcodes. Members can also upload their product barcodes, descriptions and images to BarcodePlus product information repository, which is a single entry point available to their potential buyers and consumers around the world through web and mobile app.
Entitled to enjoy the Barcode Symbol Testing Service (on quota basis) in order to avoid rejection from consumers due to the wrong size or printing of GS1 barcodes. GS1 Hong Kong will also issue a Barcode Verification Report that indicates the compliance level of your barcodes upon completion of testing.
Exclusive Training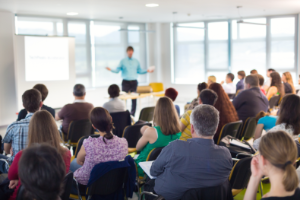 Entitled to attend the monthly Basic Barcode Workshop which covers key points such as regulations of GTIN allocation, how to fully utilise the GS1 Global Company Prefix, ranging from the application to the ordering and inventory management, etc.
Discount on Joining GS1 Hong Kong's Events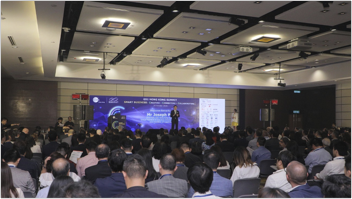 Exclusive discount on joining GS1 Hong Kong's events such as GS1 Hong Kong Summit and Members' Annual Dinner are offered to full members.
Other Value-added Services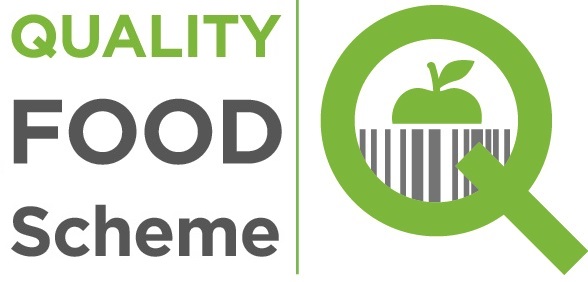 Entitled to participate in several industry recognition schemes such as the Consumer Caring Scheme, Quality Food Scheme etc.