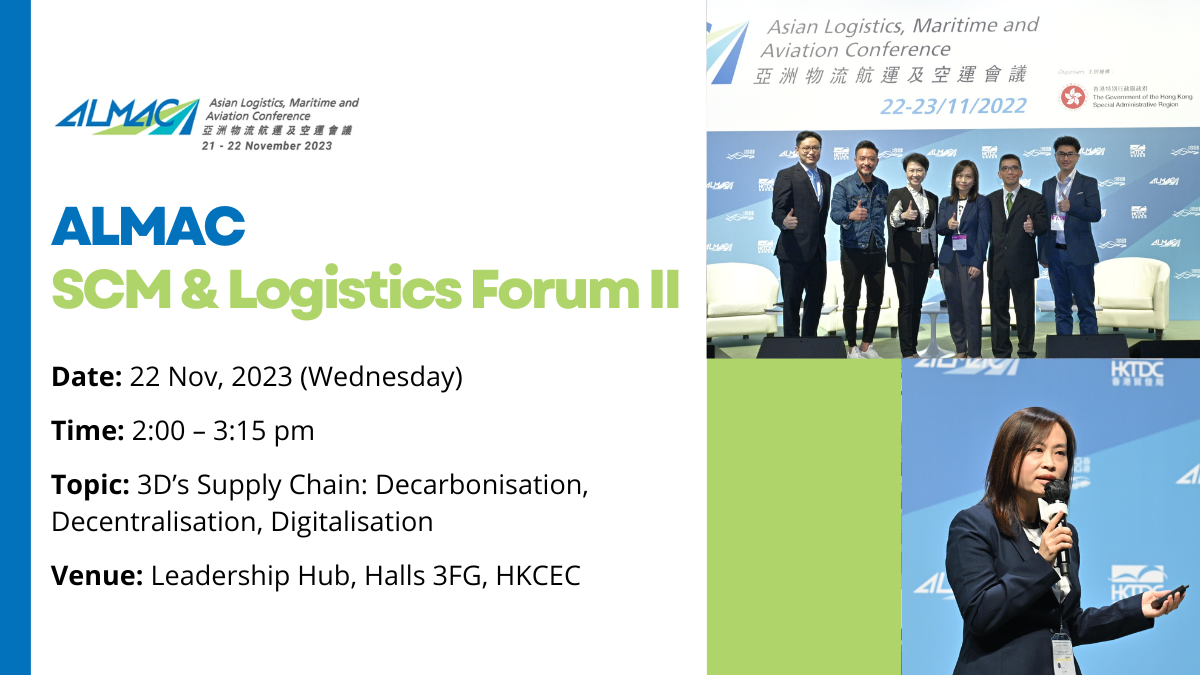 22 Nov 2023
Asian Logistics, Maritime and Aviation Conference (ALMAC)
2-3:15pm
Leadership Hub, Halls 3FG, HKCEC
English & Chinese
Summary
Asian Logistics, Maritime and Aviation Conference (ALMAC)
Date : 21-22 Nov 2023
Venue : Hong Kong Convention and Exhibition Centre

Future-proofing Supply Chains: Diversification ‧ Decarbonisation ‧ Digitalisation
The Asian Logistics, Maritime and Aviation Conference (ALMAC) brings together logistics, maritime, air freight and supply chain management services providers and shippers, including manufacturers, traders and distributors, to exchange market intelligence and explore business opportunities in the region.
Website : https://almac.hktdc.com/conference/almac/en
Overview
GS1 HK is the Co-Organiser : SCM and Logistics Forum @ ALMAC
Date:  22 Nov 2023
Time : 2-3:15pm
Venue : Leadership Hub, Halls 3FG, HKCEC

The 3D's Supply Chain: Decarbonisation, Decentralisation, Digitalisation
Today companies are doing their best to achieve a green supply chain while at the same time, to ensure sustainable development.  This session will bring you the next wave of opportunities for sustainable company development - the 3D's that are Decarbonisation, Digitalisation, and Decentralisation. The panel will share insights from leading companies that prioritize green supply chain practices and are committed to diverse green initiatives for sustainable development.  It will also seek to promote an understanding of green supply chain practices and provide a step-by-step understanding of green initiatives.  Additionally, it will explore the benefits already achieved and projected in these initiatives, and the way-forward planning for on-going development.
Speakers
Host & Moderator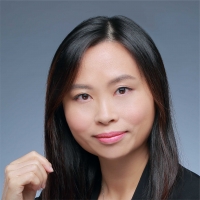 Ms. Heidi Ho
Principal Consultant
GS1 Hong Kong
Panelists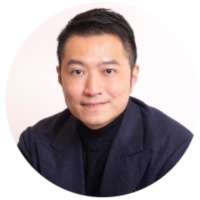 Mr. Thomas Mak
Group Supply Chain Management, Sustainability Director
Jardine Restaurant Group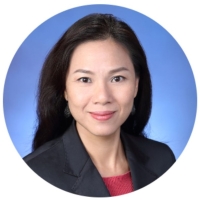 Ms. Suzanne Cheung
Head of Public Affairs, Communications and Sustainability
Swire Coca-Cola HK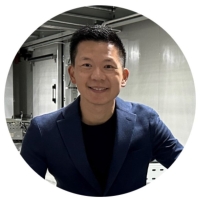 Mr. Keith Chan
Chief Executive Officer
Tahuhu Limited