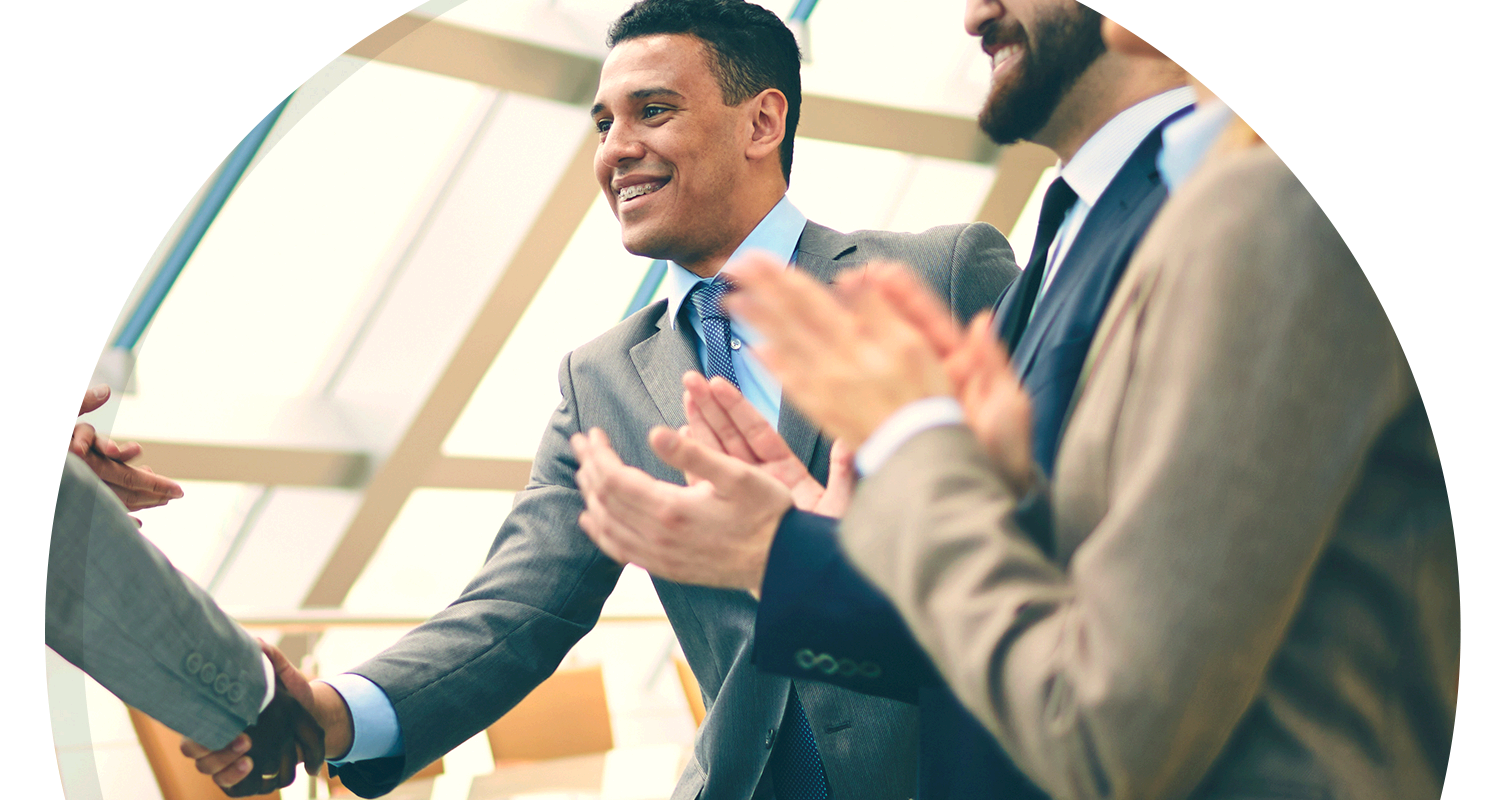 9 Jan 2014
GS1 Hong Kong Annual Members Dinner 2013
18:00 - 23:00
The Palace, 13/F, The One, Tsim Sha Tsui, Kowloon
--
--
Summary
Member price: Free of charge
Non member price: --
"GS1 Hong Kong Annual Members Dinner 2013" 
Enquiry: Ms Kelly Lee | 2863 9761
Website: http://gs1hk.org/
Overview
As a prelude to our 25th Anniversary in year 2014, this year "GS1 Hong Kong Annual Members Dinner 2013" is to express our appreciation for our cordial and rewarding partnership with like-minded individuals, partner companies and organizations.  It is also a networking opportunity and rewards celebration with our members, partners and participants from both private and public sectors.  Highlights of this year's Dinner include the announcement of the upcoming initiatives of GS1 Hong Kong's 25th Anniversary.
The event will be complemented by a gourmet dinner, followed by an exciting entertainment program including a grand lucky draw session!