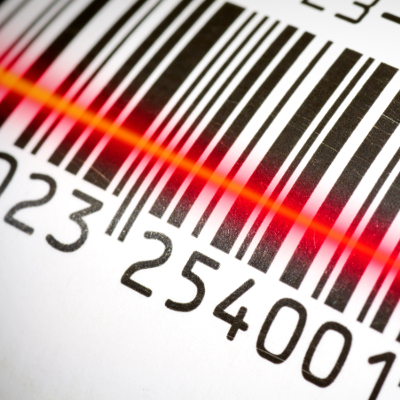 21 June 2016
Chinese content only
14:00 - 17:30
22/F, OTB Building, 160 Gloucester Road, Wanchai, Hong Kong
Limited
Cantonese
Summary
Member price: Free of charge
Non member price: HKD$ 250
Basic barcode workshop explain the use of GS1 international BarCode, and introduce members of GS1 HK services and member's benefits. Members are free to join this course.
For interested parties, please send email to membership@gs1hk.org by 17 June 2016. First come, first served basis will be adopted due to limited seats offered. New members can join the workshop in priority.
Enquiry: Miss Leung(Membership Department) | 2863 9769 
Website: www.gs1hk.org
Overview
Understand the different functions of applying barcode, including in the way of purchase order and inventory management
Brief introduction to the guideline of GTINs allocation
Know how to print the barcode in good quality for efficient scanning
Acquire the key steps for uploading the product information to BarcodePlus for brand awareness and integrity
Explore our additional service, Value+, on building brand protection and consumer loyalty with innovations
*This workshop will be conducted in Cantonese only.