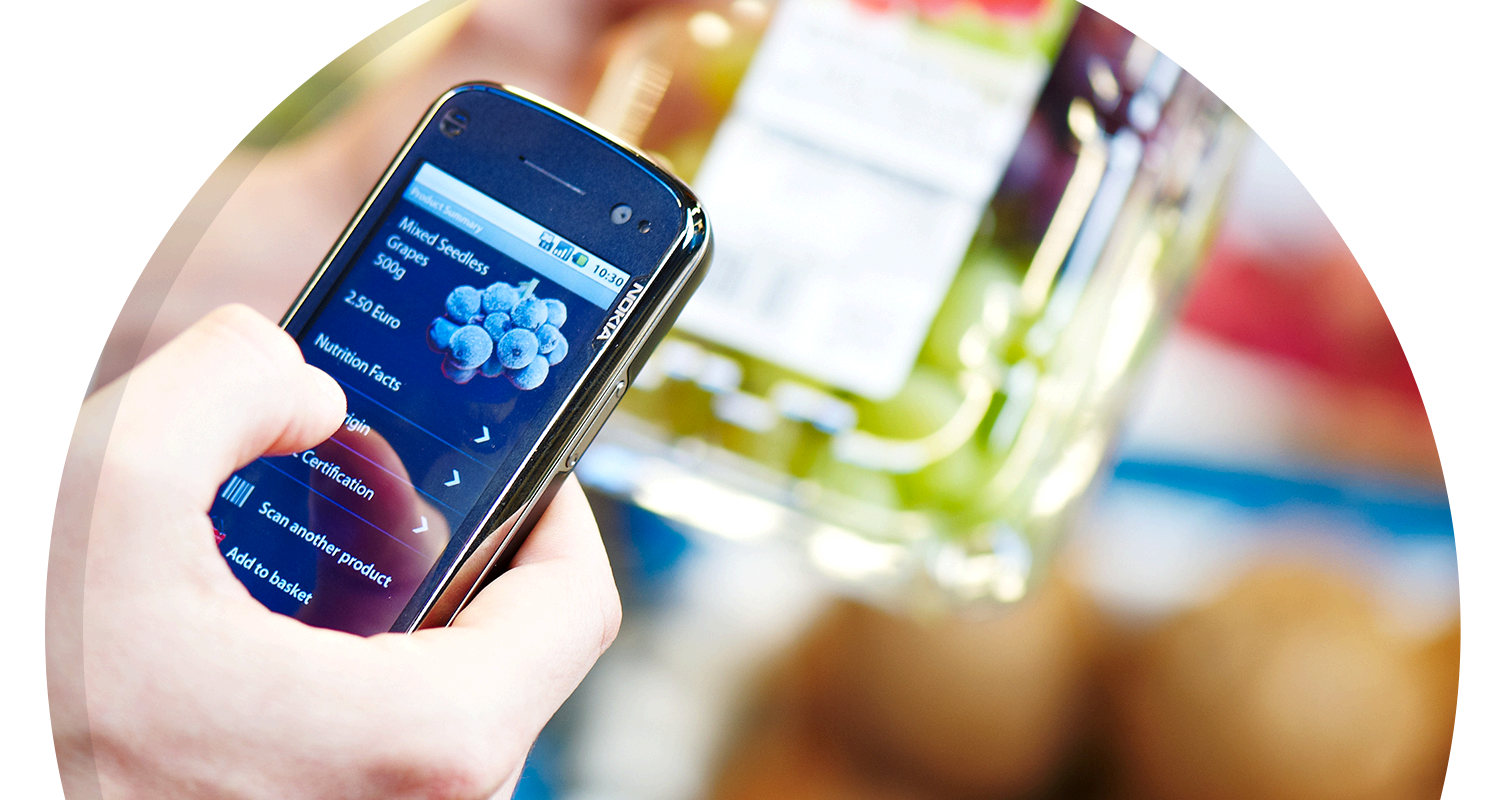 19 - 20 Mar 2014
CARTES Asia Secure Connexions 2014
09:30 - 17:00
Hong Kong Convention and Exhibition Centre
--
--
Summary
Member price: Enjoy 20% discount for conference pass
Non member price: --
CARTES Asia Secure Connexions 2014 will present three focused themes & exhibition areas: Advanced Payment & Mobile Money, Card Manufacturing & Personalisation and Secure Identity
Free of charge for visitor pass; GS1 Hong Kong members can enjoy 20% discount for conference pass.
Enquiry: +852 2660 4429 | contact@cartes-asia.net
Website: http://www.cartes-asia.com/
Overview
CARTES Secure Connexions, the Global Event for Payment, Identification and Mobility, brings the CARTES Asia Secure Connexions event to the Hong Kong Convention & Exhibition Centre on 19 & 20 March. Featuring the latest products and solutions for the smart security industry, CARTES Asia Secure Connexions 2014 will present three focused themes & exhibition areas: Advanced Payment & Mobile Money, Card Manufacturing & Personalisation and Secure Identity.
A highlight of the event is the Asian SESAMES Awards, which aims to reward the most innovative technological applications developed for the APAC market in the field of smart cards, digital security, identification and secure and contactless transactions. The competition is free of charge and open to exhibitors and non-exhibitors alike. Deadline for submissions (by internet only):  31 January 2014
The comprehensive showcase of 2-day exhibition, high-level conferences and Asian SESAMES Awards is expected to attract more than 3,000 decision makers in the banking, telecom, retail, transportation and security sectors. Free registration is available at www.cartes-asia.com
Members of GS1 Hong Kong are entitled to 20% discount on Conference registration. For more discount details, please contact the organizer directly.