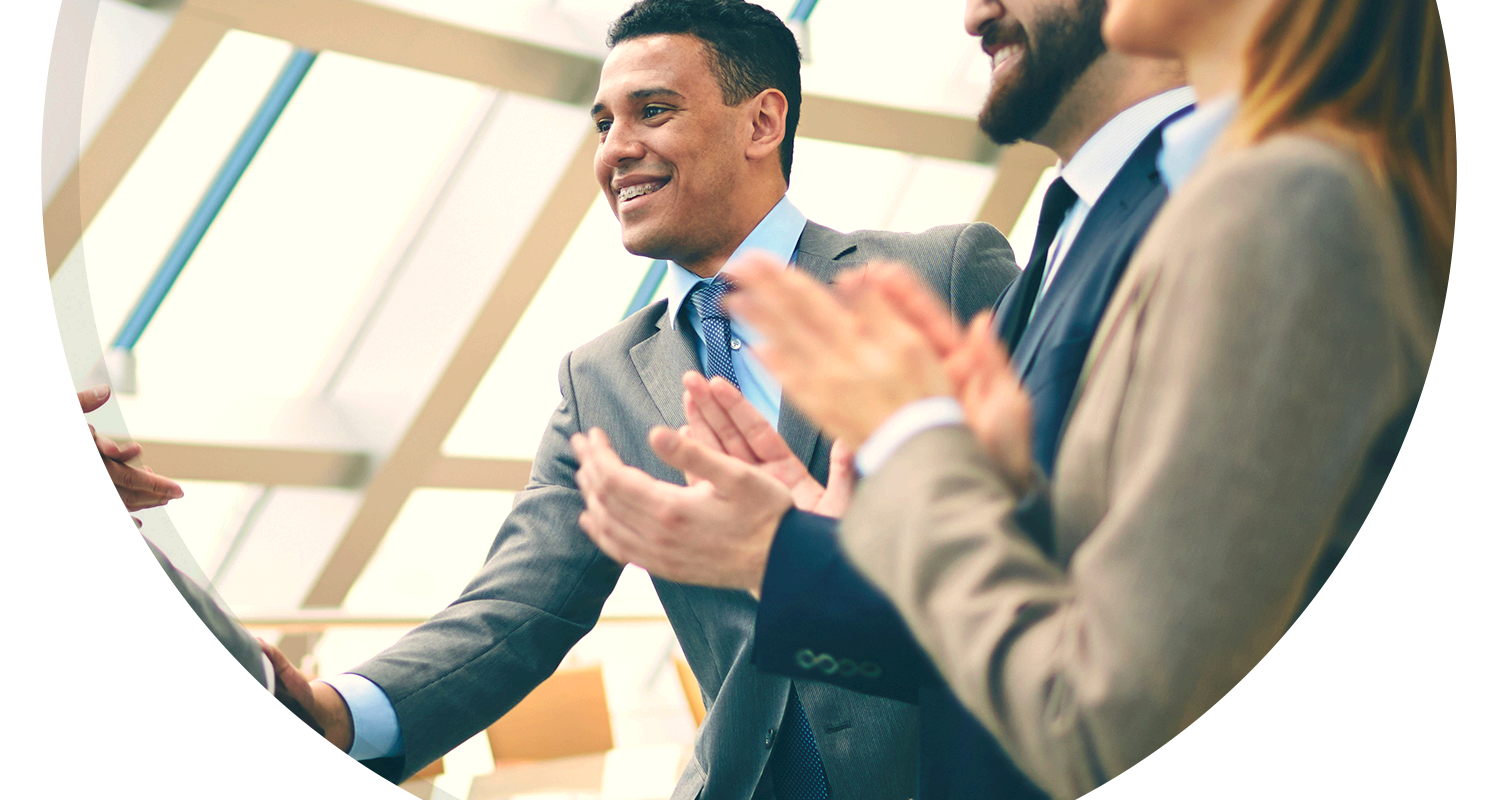 6-8 June 2017
GS1 Hong Kong Delegation for the 15th ECR China Conference
Please refer to ECR China website for more detail
Sheraton Grand Hangzhou Wetland Park Resort
Mandarin/ English
Summary
Member price: RMB$ 1,050
Non member price: For member only
For enquiry, please feel free to contact
Mr. Justin Poon
Email: justinpoon@gs1hk.org
Direct Line: 2863 9736
For more detail, please visit here 
Overview
Consumers' demand for products and services are growing more sophisticated in the competitive, connected global markets. Enterprises must pave the ways to innovate, in terms of O2O integration and smart supply chain so as to respond to consumers' fast-changing demands, as well as fulfilling consumers' expectation of integrated shopping, entertainment and social experience.
This Conference's purpose aims to equip you with the latest technology, proven business approaches, new O2O collaboration models and industry trends, which will be of reference value to your business in preparing transformation under the 'new normal'. Please refer to the website for more details. 
Outline
ECR conference not just provides enterprises an excellent opportunity to seek business partnership, but also serves as a wonderful platform to showcase your strength and technology. Participating companies can learn the latest operation philosophy and technological application both at home and abroad. They will also have a chance to interact face-to-face with industry experts and professional scholars to facilitate business collaboration.
Agenda
5 Jun (Mon)​

 

 

 Arrive Hangzhou

6 Jun (Tue)​

 

09:00 – 13:00 

 Alibaba Group Headquarter Visit

13:00 onwards

 GS1 HK arranged tour activity

18:00 – 20:00

 Networking Dinner ​

7 Jun (Wed)

 

09:00 – 17:30

08:00 registration 

 Attend 1st day Conference

8 Jun (Thu)

 

09:00 – 13:30

 Attend 2nd day Conference
Click here to see the full agenda of 15th ECR China Conference