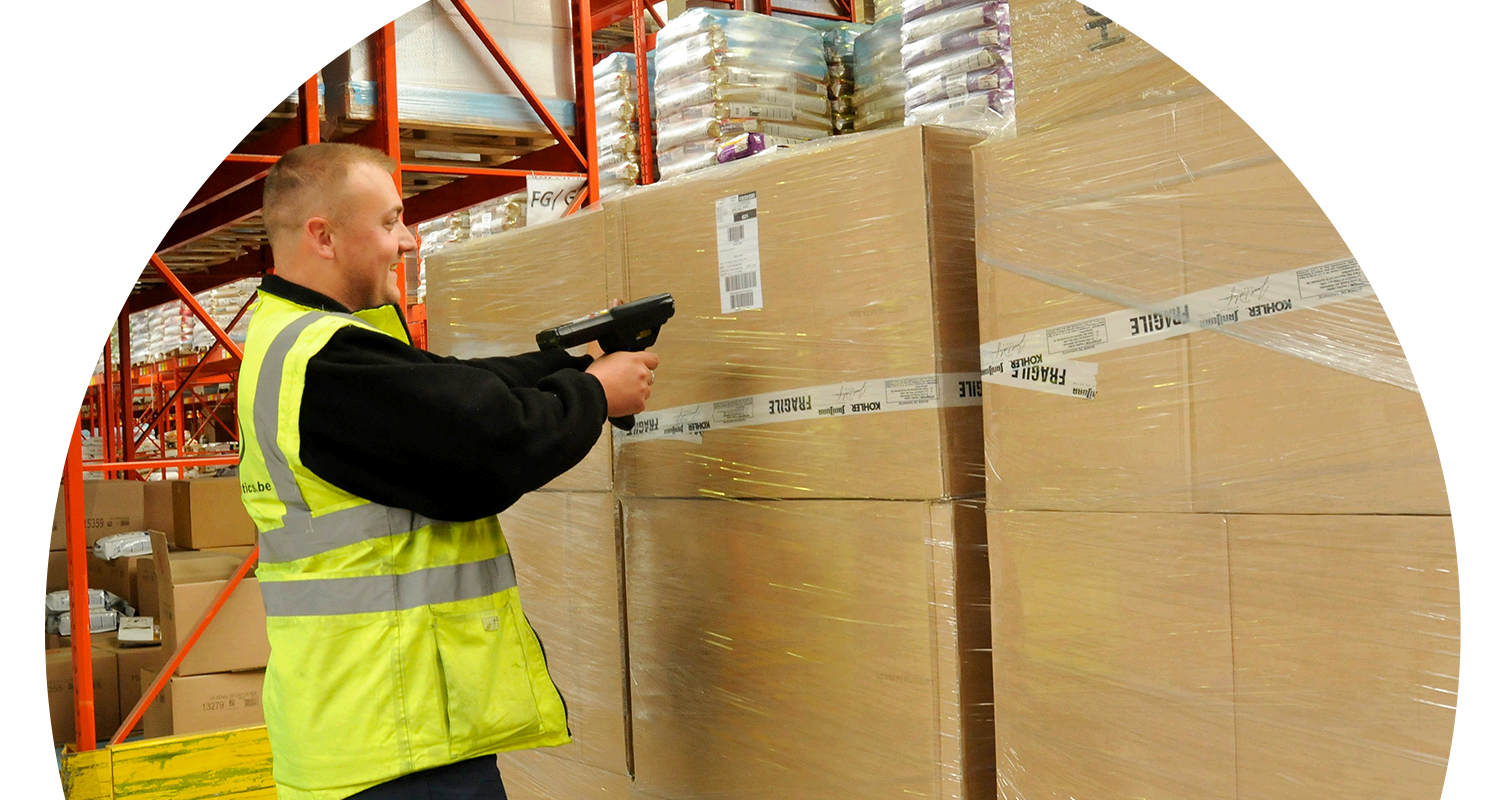 8 Nov 2013
The 13th GS1 Hong Kong Supply Chain Management (SCM) Excellence Summit 2013
English content only
09:00 - 17:00
Hong Kong Convention and Exhibition Centre, 1 Expo Drive, Wanchai, Hong Kong
--
--
Summary
Member price: HK$1,590
Non member price: HK$1,850
Enhancing Customer Value through Business Innovations
Enquiry: Ms Amy Tsang | 2863 9753 | amytsang@gs1hk.org
Website: http://gs1hk.org/
Overview
The Summit features a rich mix of presentations, discussions and networking opportunities, is an annual premier executive forum, bringing together over 500 business, technology and supply chain leaders and professionals from around the world to share of the market landscape and provide insights, tools and practical advice on how to foster business success in an ever-changing global economy.
Under this year's theme of "Enhancing Customer Value through Business Innovations", the Summit will explore the supply-chain strategies, tools and solutions being deployed at best-in-class organizations to unlock the immense trade and growth potential amid the complex global economy and technology advances.
Programme Highlight: 
-  Global Collaboration Networks: Unleashing the Human Potential to Bring Process Innovation
-  Scaling the Ladder of Service Excellence
-  Moving Up the Value Chain Digitally
-  Emerging Customer Trends in Asia Pacific
-  Digital Innovations with Value Creation
-  Innovative EPC Adoption for Smart Retail Supply Chain
-  Smart Replenishment in Business Process Improvement
-  Technological Development – Hong Kong RFID Awards 2013 Winning Case Sharing
-  Industry Case Sharing - Retail/ Healthcare Supply Chain Modernization/ Internet of Things (IoT)/ SMEs
-  Affiliated to Asian Logistics & Maritime Conference organized by the Hong Kong SAR Government and Hong Kong Trade Development Council. 
Google Maps:
Hong Kong Convention and Exhibition Centre, 1 Expo Drive, Wanchai, Hong Kong
Add to calendar