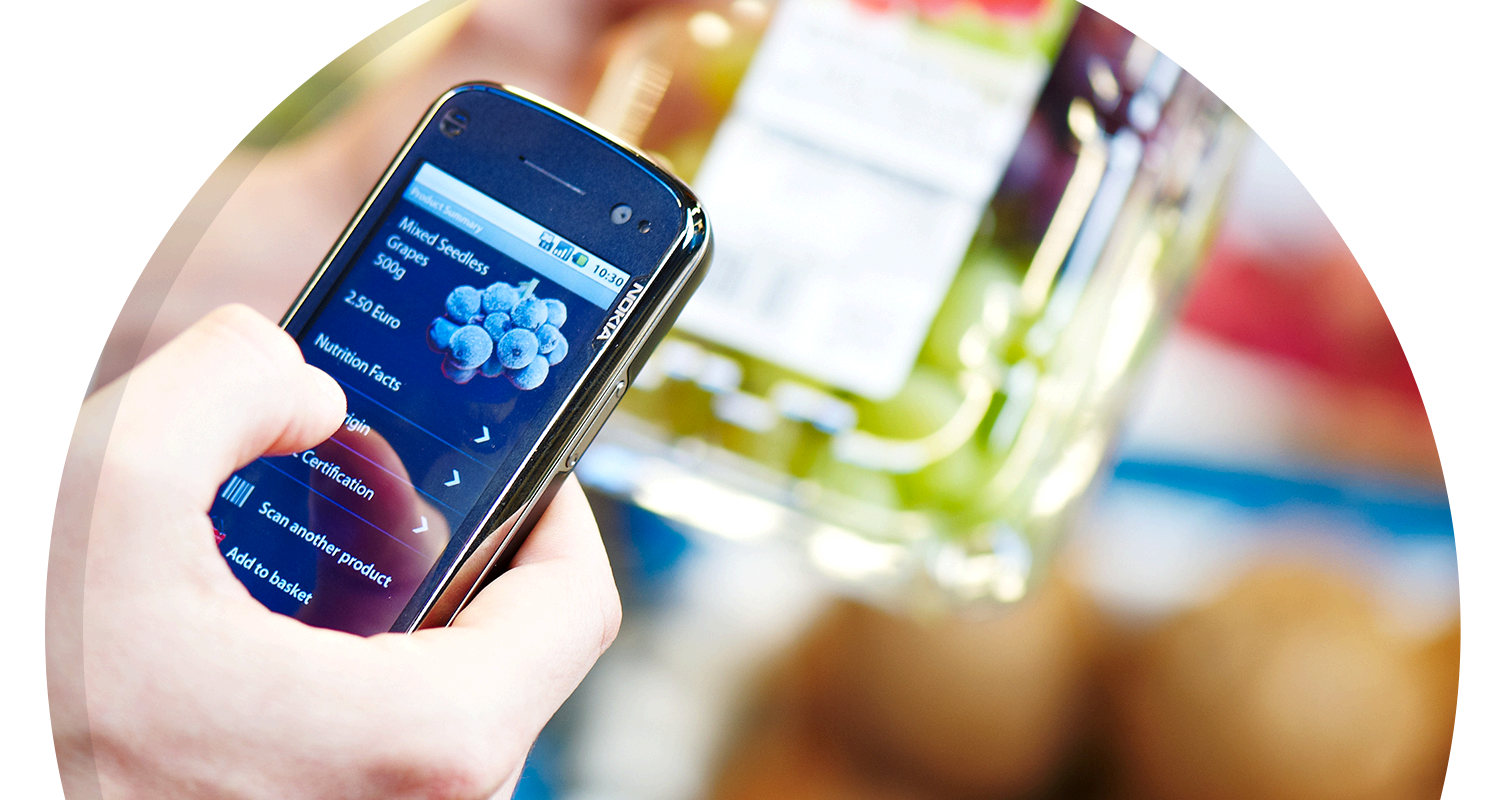 16 July 2013 - 18 July 2013
Hong Kong Internet of Things (IoT) Week 2013
English content only
10:00 – 16:30
Hong Kong Science Park, Shatin, N.T
--
--
Summary
Member price: --
Non member price: --
GS1 Hong Kong proudly presents the FIRST EVER Hong Kong Internet of Things Week ("HK IoT Week") to be held at Hong Kong Science Park from 16-18 Jul, 2013
Enquiry : Ms Crystal Tsui | 2863 9780 | crystaltsui@gs1hk.org
Website: http://gs1hk.org/
Overview
Recent research has stated that by 2020, over 50 billions of things will be virtually connected on the Internet and conceptually the world become borderless. Imagine a world where EVERY THING is uniquely identified and connected to the Internet that one can actually access to the DATA of the thing, what will be the business landscape looked like? What technical infrastructure and enabling technologies shall be in place to realize Internet of Things in the business context? And what will be the new way of operating and doing business in the years to come?
GS1 Hong Kong proudly presents the FIRST EVER Hong Kong Internet of Things Week ("HK IoT Week") to be held at Hong Kong Science Park from 16-18 Jul, 2013. The HK IoT week is co-organized by the Hong Kong Science and Technology Parks Corporation and the Hong Kong Internet of Things Centre of Excellence with the objectives to gather industry practitioners, and technology partners to share, discuss and exchange viewpoints and ideas on the interesting innovations of IoT technologies and identify the business benefits to further strengthen the capabilities and competiveness of Hong Kong enterprises in the IoT era.   
Participants will be offered the opportunity to visit the new Hong Kong Internet of Things Centre of Excellence located in the Park to TOUCH & FEEL as well as to SEE & BELIEVE how IoT will enable Smarter Business Better Life. Other innovative technology showcases and facilities at the Park will also be introduced to the participants.

Please click "More" icon below for online registration and "Download" for event details.