Body
Welcome to GS1 HK!
Here you will find everything you need to get the most out of your membership. Use the Tools & Resources menu on the right to get comprehensive information on how to manage your numbers and more.
Our team is always here to support you with your membership and to ensure you are ready to trade, using GS1 standards.
Upcoming events
GS1 Hong Kong actively facilitates business operations through knowledge exchange and best practices sharing. Join our events to learn from other industry experts.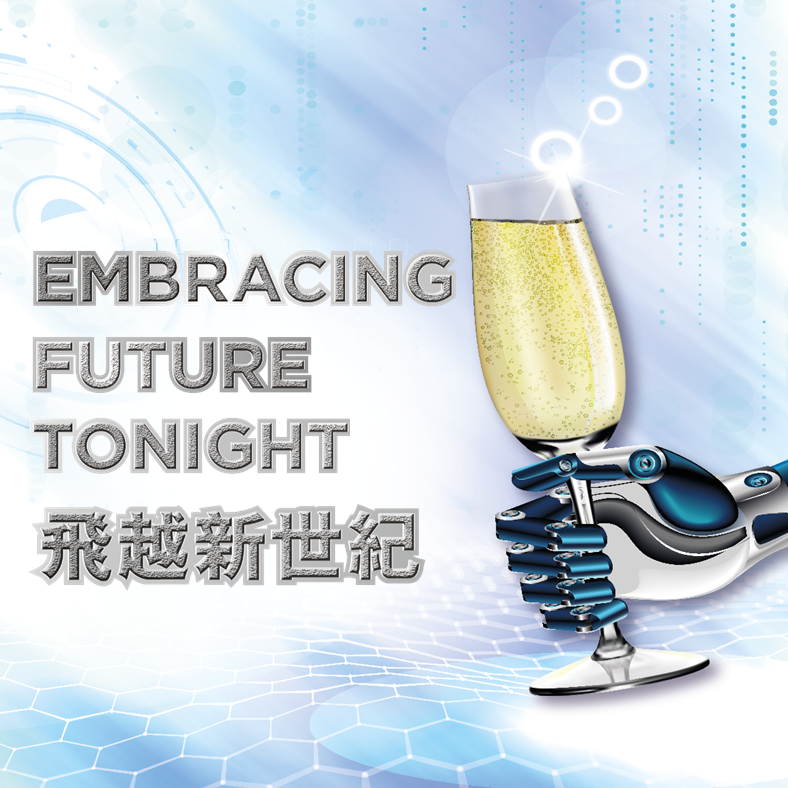 GS1 Hong Kong Annual Dinner 2020
01 Dec
18:00
In light of the latest development of COVID-19 outbreak in Hong Kong, our Annual Dinner (originally scheduled on 12 Mar) will be postponed to 1 December 2020 (Tuesday).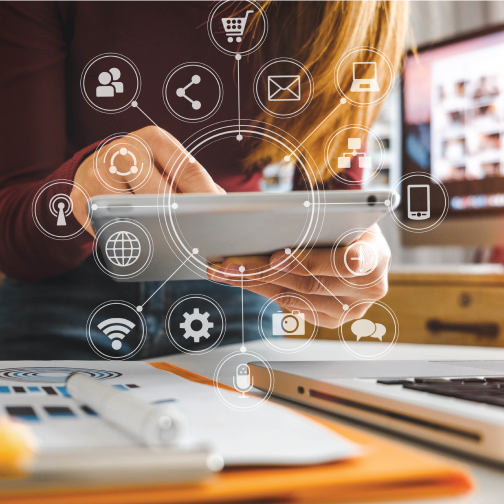 GS1 Hong Kong Summit 2020 - Scaling Digital Transformation to Create New Value
19 Nov
09:15
This is a challenging 2020 for all industries. Themed "Scaling Digital Transformation to Create New Value", ...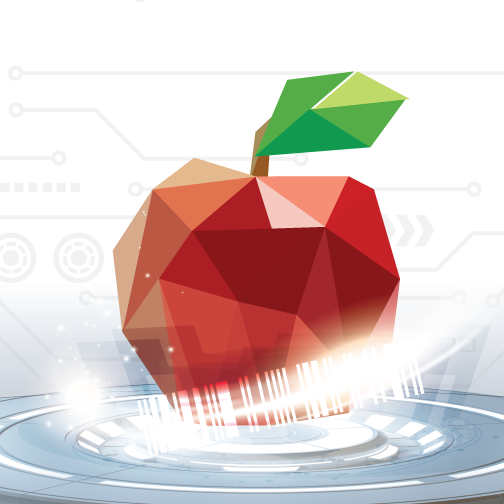 (Postponed) Food Safety Forum 2020
28 Aug
13:30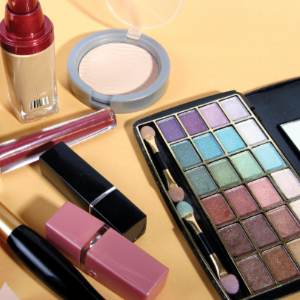 Digital transformation of the retail and cosmetics market – online business + live broadcast are the key to deal with the pandemic
26 Aug
15:00
The global Covid-19 has radically changed shoppers' behavior in recent days, and merchants have to embrace online business to maintain their competitiveness......