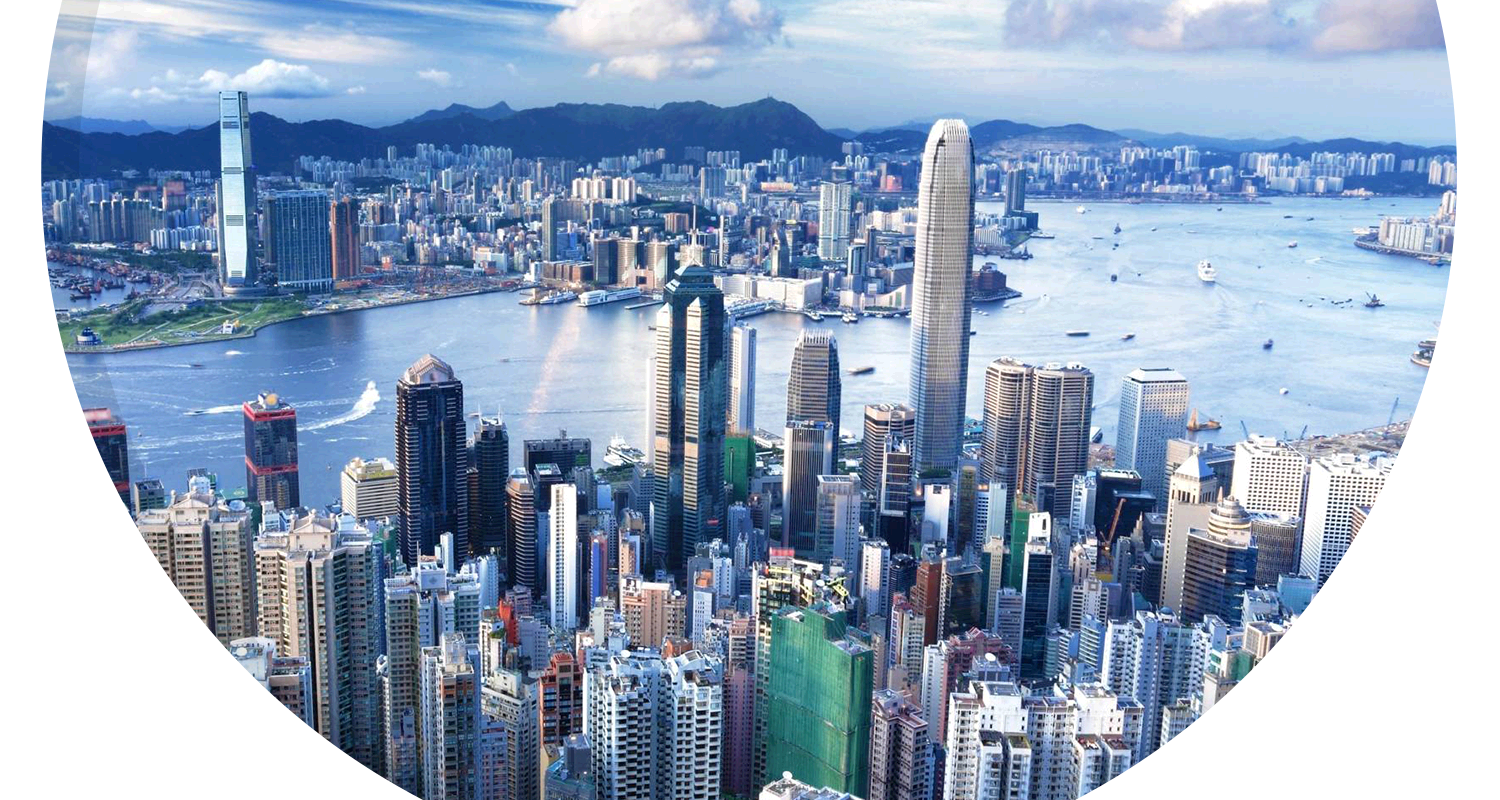 19 - 22 Sep 2016
English content only
10:00 - 15:00
Cyberport 3, 100 Cyberport Road, Telegraph Bay, Hong Kong
Limited Seats
English
Summary
Member price: Free of charge
Non member price: Free of charge
Are you…
A change-making entrepreneur?
An innovation startup?
Looking for idea, business or technology breakthrough while creating socia change?
Let's Create Change with ICE!
Registration:
FOR TEAMS: ENTRY FORM (.PDF / .DOCX)
FOR AUDIENCE: REGISTER NOW
Enquiry: ice@incu-lab.org
Website: http://www.incu-lab.org/160919_ice_pitch_2016/
Pitch:
22 Sep, 2016 (Thu) 10:00 - 15:00
Overview
ICE PITCH 2016, organized by Incu-Lab, will be part of the second annual DOMAINfest (亞洲域名盛會) event in Asia, which is going to be held in Hong Kong on 19-22 September!
Don't miss the chance to get involved and participate in the most promising Startup x Change event in Asia!
Who is it for
innovative & change-making entrepreneurs/startups