Content



Celebrating 50 Years of Collaboration – and the Next Century of Digitalisation



Body
Why get your barcodes from GS1 Hong Kong?
GS1 Hong Kong is the only officially licensed organisation with the authority to issue GS1 barcodes locally.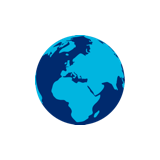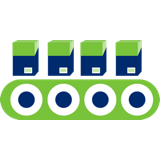 Use everywhere along the supply chain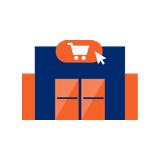 The Key to Online & Offline global-e-commerce-business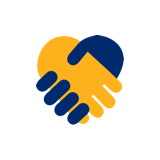 The most trusted source
GS1 Global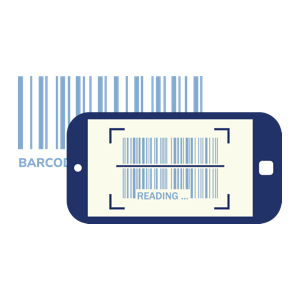 6,000,000,000
6 Billion GS1 Barcodes scanned global daily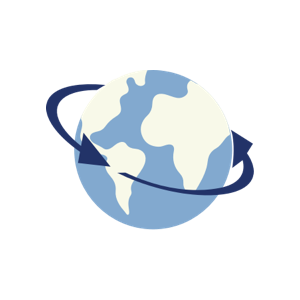 110+
Over 110 national chapters in 150 countries
GS1 HK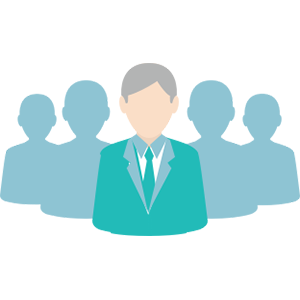 8,000
8 Thousand HK corporate members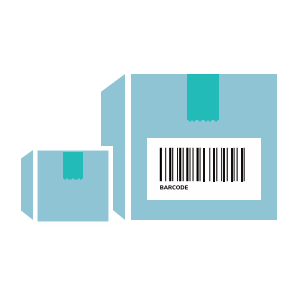 10,000,000+
Over 10 Million registered products on barcodeplus
Our Story
With 30 successful years we transform the way people work and live through global standards!
Solutions & Services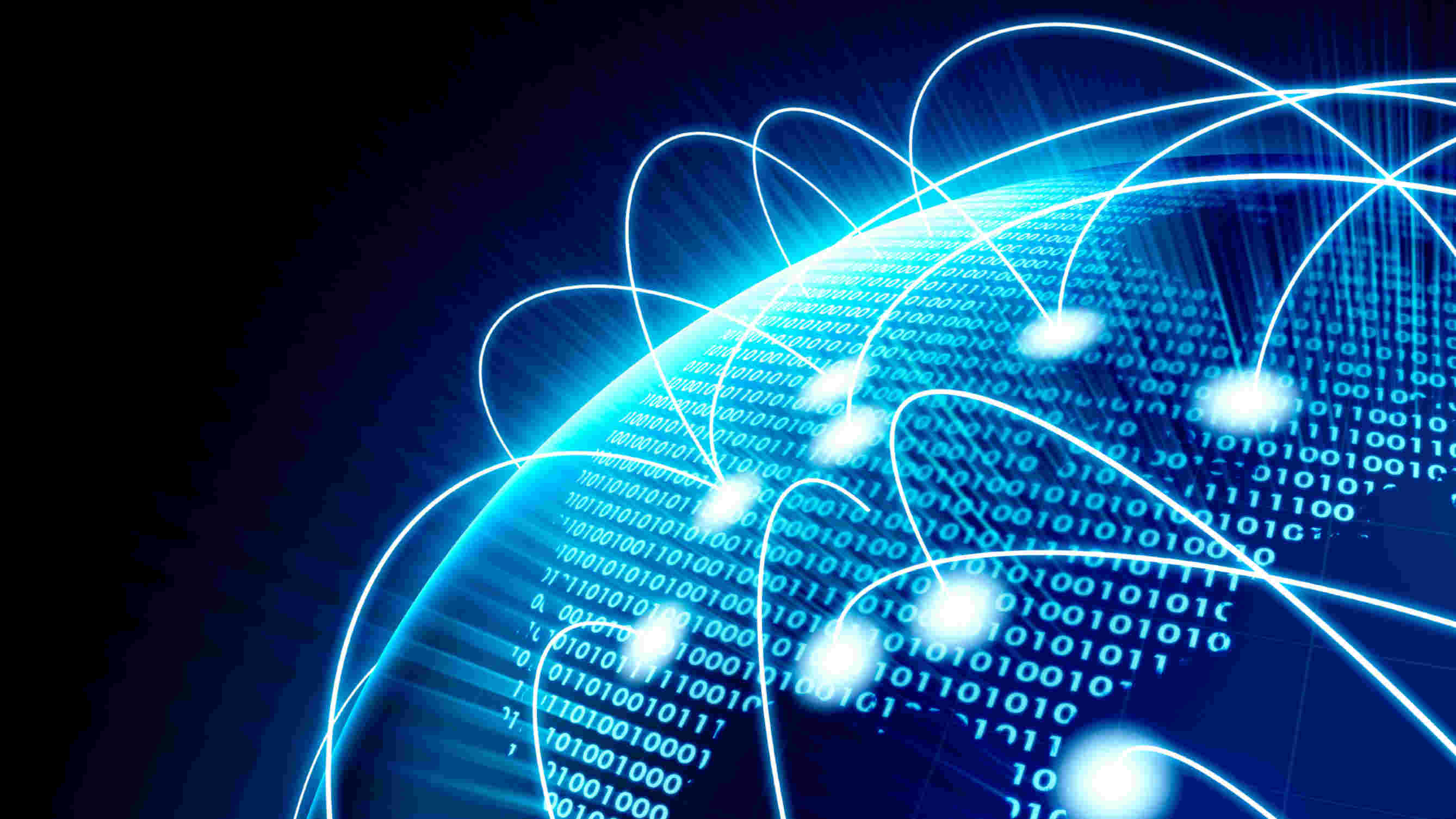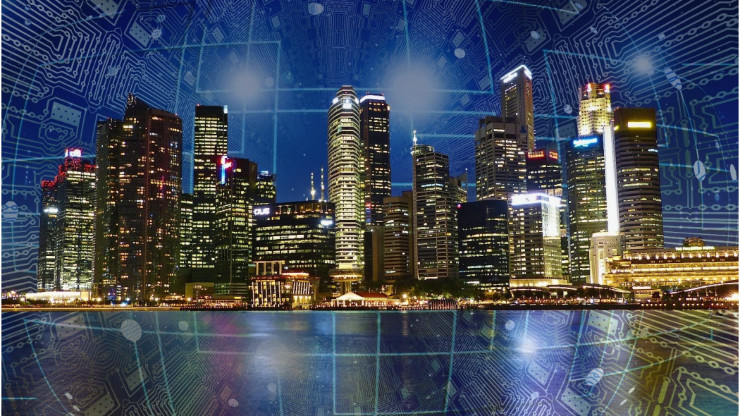 Success Cases

Food and Food Services

Retail & CPG