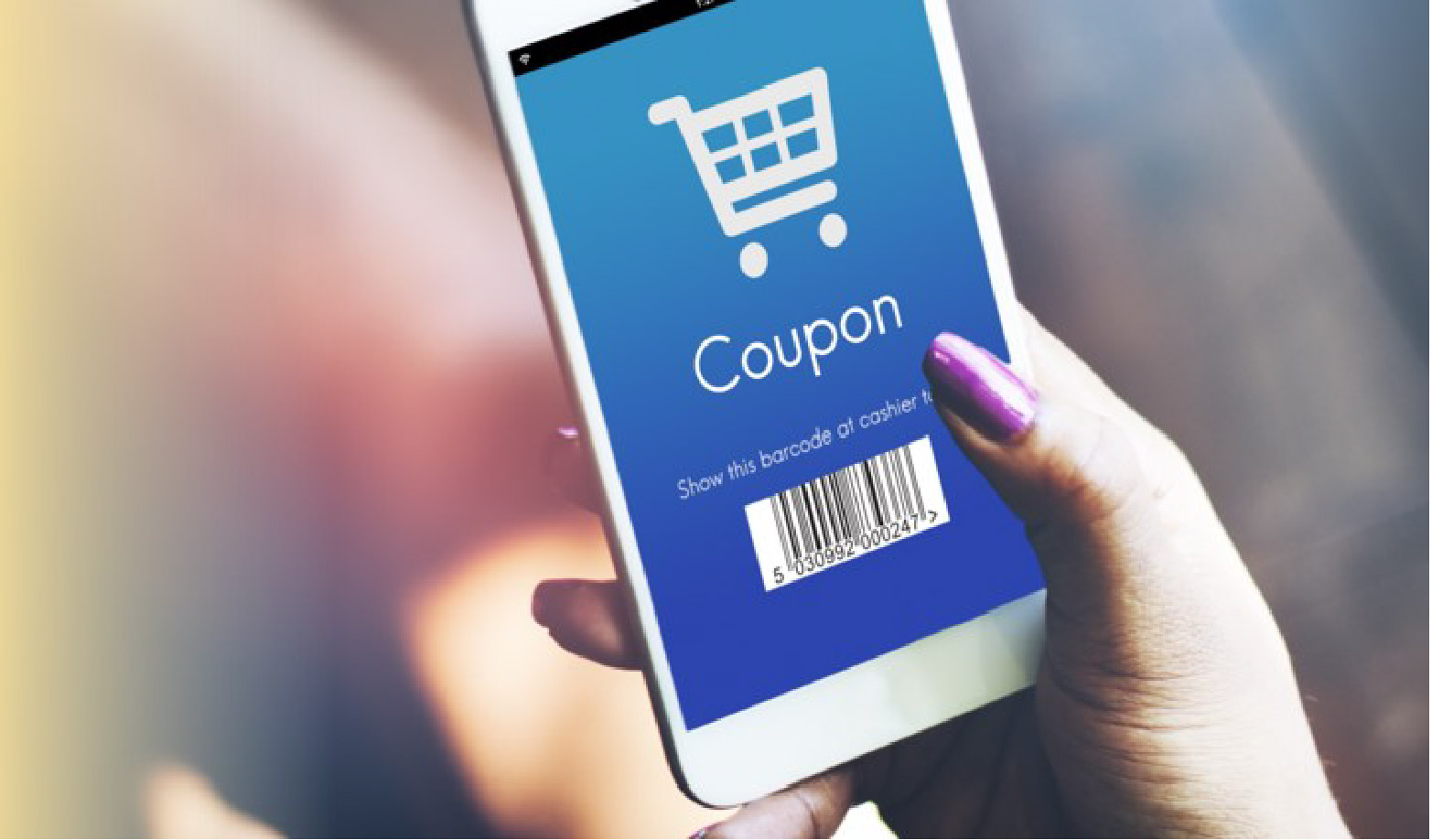 Body
Digital coupons can be an incredibly powerful tool to entice consumers to purchase a product. According to research, 60% of consumers love to receive e-coupons, and 77% of shoppers agree that discounts can influence where they shop1. Simple, traceable & measurable e-coupons can bring in new customers, retain existing customers and raise brand awareness. 
Built based on the Global Coupon Number (GCN) standard, GS1 HK Digital Coupon solution enables businesses to engage consumers in a new way, distribute e-coupons via multiple channels quickly, analyze campaign success and optimise promotion effectiveness.  Each GCN is unique that enables companies to identify information associated with the coupon, ensure the coupon is valid and prevent fraud. 
In addition, GS1 HK Digital Coupon solution can be integrated with our Smart Retail solutions, enhancing O2O interactive shopping experience and driving sales. 
  1Earning (and Destroying) Customer Loyalty: Retail CX Trends You Need to Know, InMoment, 2018 
Other Omni-Channel Commerce Solutions
Title
Create Marketing Campaigns with Traceable & Globally Recognised Digital Coupons!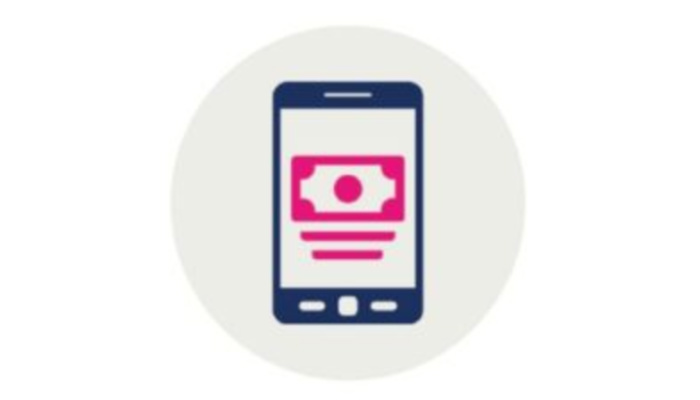 Create Immediate Promotion Campaigns
Easily create marketing campaigns with digital coupons, empowered by seamless in-store coupon redemption with reduced time at checkout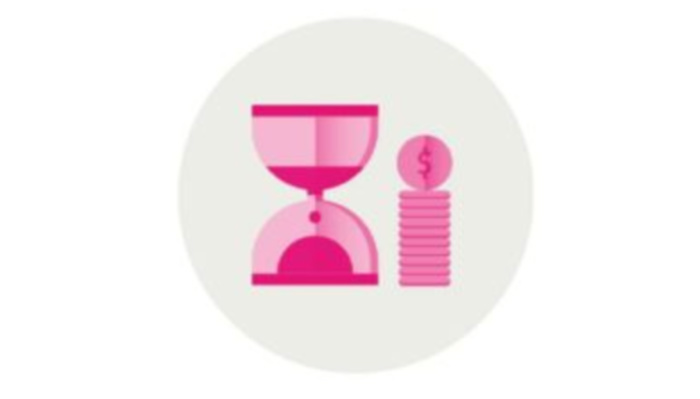 No printing and administrative costs are involved in processing digital coupons, and coupons are environmental friendly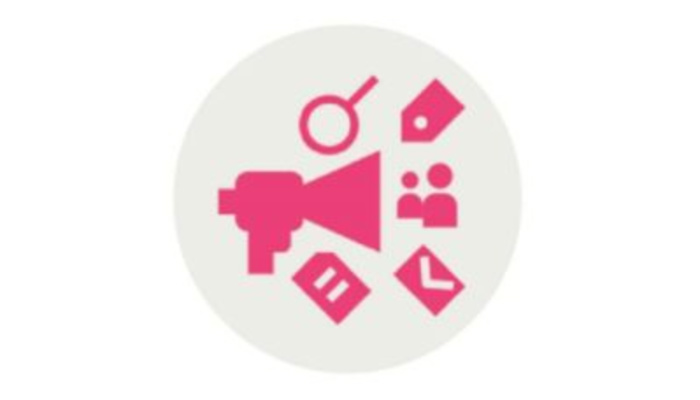 Maximize Campaign Effectiveness
Coupons can be distributed via multiple channels including social media, messaging app, SMS, email, web, and even printed QR code
Expand your sales channels by leveraging our partner network for coupon distribution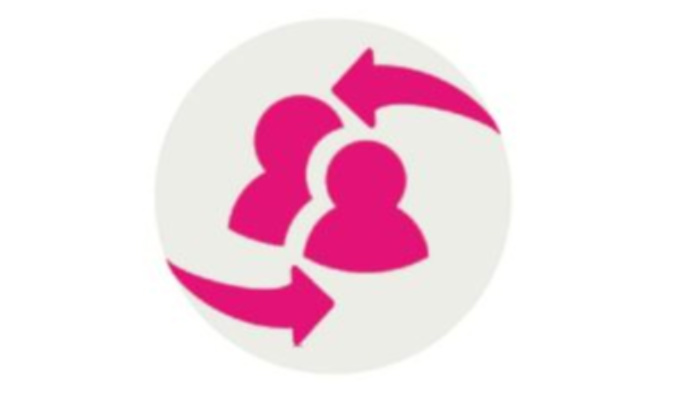 Offer timely and targeted marketing campaigns at various digital touch points, improve consumer experience and increase loyalty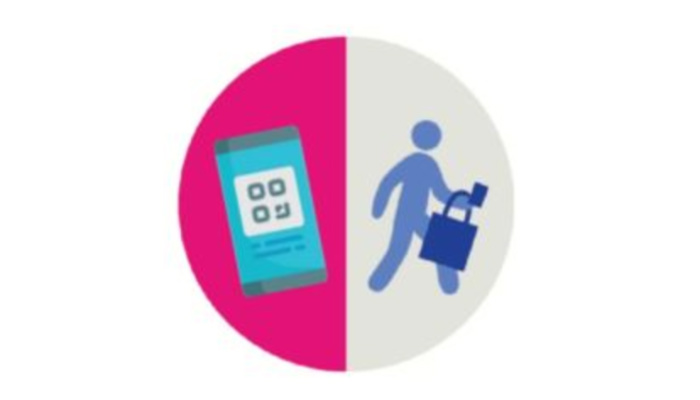 Drive Traffic from Online to Offline
Use e-coupons to drive traffic to the store, acquire new customers and encourage more frequent purchases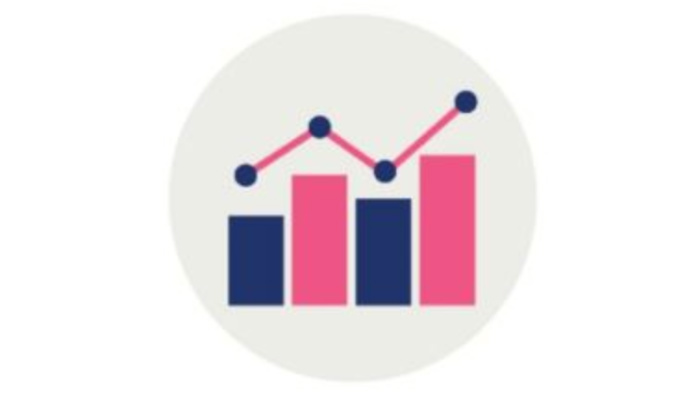 Capture Redemption Data for Analytics
Track campaign performance at real-time and better understand consumer purchasing pattern
Implement targeted marketing strategies tied to specific factors such as location, type of consumers, products and interests
Title
FIVE SIMPLE STEPS to Start an Effective Digital Coupon Campaign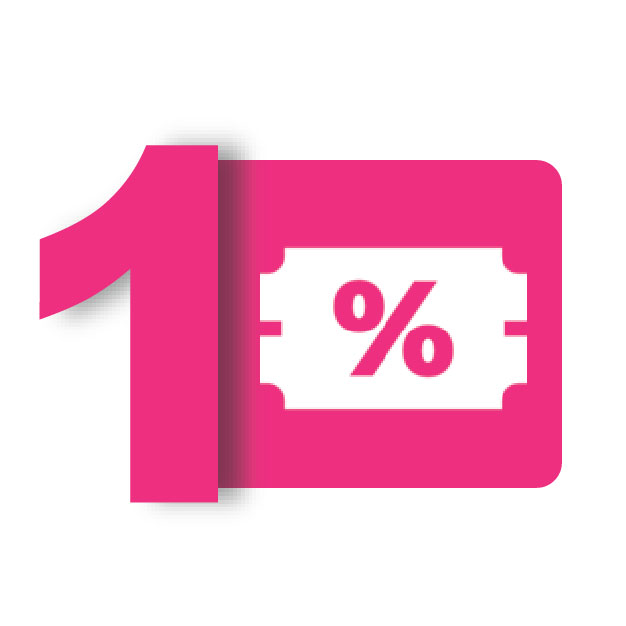 Coupon Creation
Create digital coupons easily with Global Coupon Number, claim methods, redeem locations, etc. at anytime, anywhere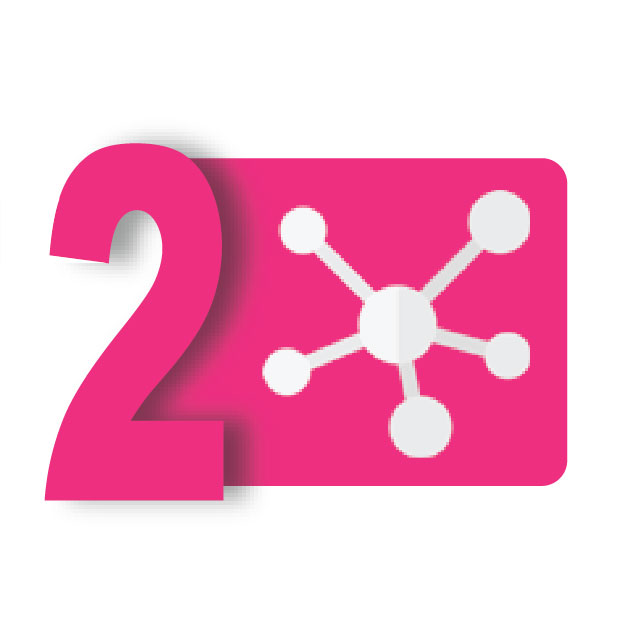 Coupon Distribution
Distribute coupons across multiple channels including web, email, social media, instant messaging and print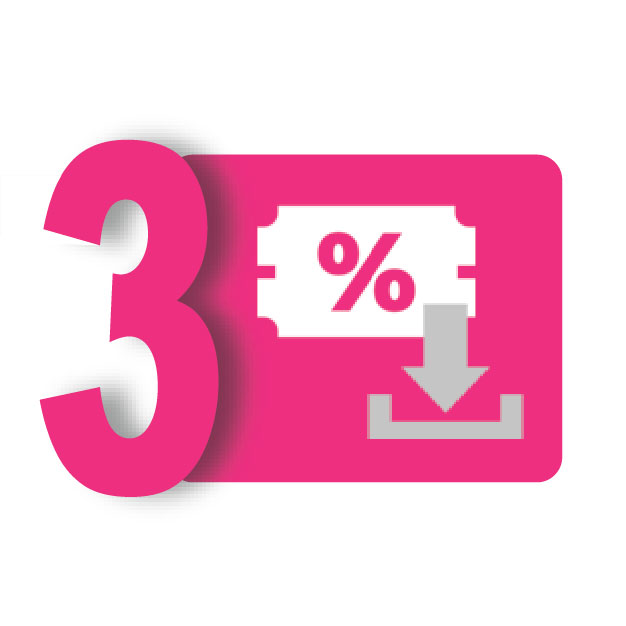 Coupon Claim & Share
Consumers enter email or phone no. to claim the coupon, save it to mobile wallet, or share via social media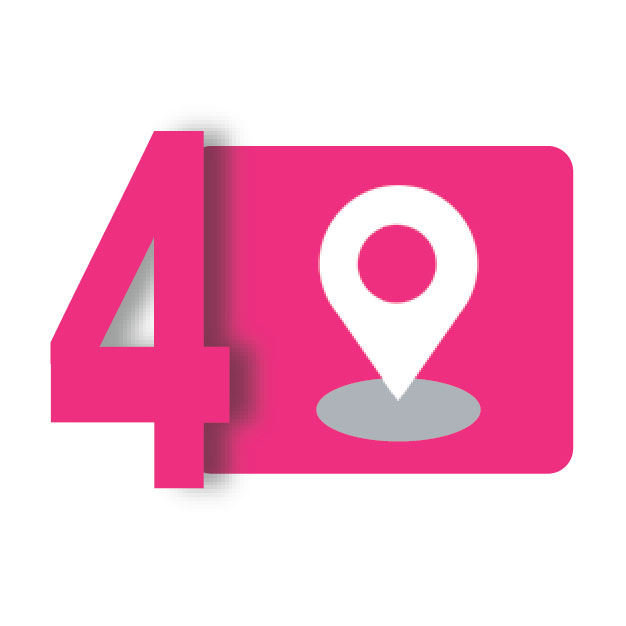 Coupon Redemption
Consumers redeem coupons at redemption locations as indicated. Coupons will be validated by an App.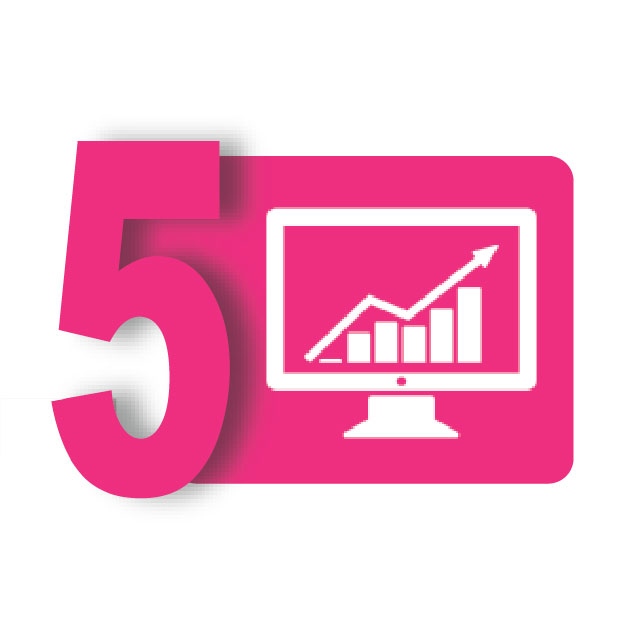 Campaign Monitoring & Reporting
Monitor campaign status via online report through the Digital Coupon Web Portal or App, gain insight into the amount of coupon scans, downloads and redemption, etc.