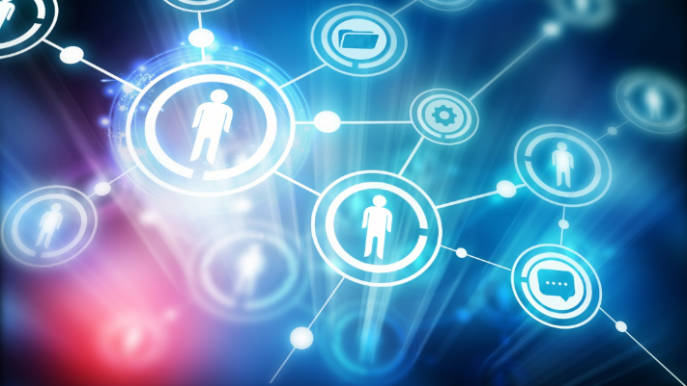 16-2-2022
【Smart Retail】Tips for Retailers to Gain Consumer Trust with Data Analytics
11:00-11:45
Webinar (zoom link will be sent out by email)
Cantonese
Overview
The pandemic has driven a 90% growth in online sales in Hong Kong as compared with the previous year, according to Census and Statistics Department. Responding to such change in consumer behavior, retailers have accelerated digital transformation, leveraged innovative technology and data analytics to gain consumer insights & market trends for business strategic planning. The top 3 retailers preferred by HK consumers have all demonstrated success in leveraging data to increase brand affinity and win consumer trust. 
In our upcoming webinar co-organised with OpenCertHub, industry experts will share the key to implement data-driven retail, business opportunities driven by IoT & data analytics, as well as how companies can use data to make better business decisions, enabling businesses to tap into business opportunities brought by data analytics.
Join the webinar now to "Go Smart" and transform your businesses with data!
 
Agenda
1. What is the role of data scientist in retail transformation
Content:
- Overview of Retail Data Analytics
- Explore IoT-enabled opportunities
- How data transforms retail industry
Speaker:
Mr. KK Suen
Chief Architect and Principal Consultant
GS1 Hong Kong
2. How business can rely on Data Literacy?
Content: 
- Market trends by combining big data for industry and corporate insights
- Value and focus of "Retail Supply Chain Data Analytics" certification course
Speaker:
Mr. Andy Kwok
CEO
OpenCertHub Limited
 
Upcoming Events:
Visit here for more details: https://www.gs1hk.org/academy
1)    【Smart Retail】Shaping the Future of Retail with Data Analytics
16 Feb 2022
2)    Certified RFID / EPC Professional Training Course (Mar 2022)                          
Day 1: 1 Mar 2022 
Day 2: TBC 
3)    【IoT Series】IoT applications in food industry                                 
24 Mar 2022 
4)    【IoT Series】Tips for Cold Chain Management                                 

Apr 2022 
(Date to be confirmed)

5)    【IoT Series】The Rise of IoT & Digital Twins                                    
Apr 2022 
(Date to be confirmed)
6)    Certified RFID / EPC Professional Training Course (May 2022) 
May 2022 
(Date to be confirmed)
合作機構: