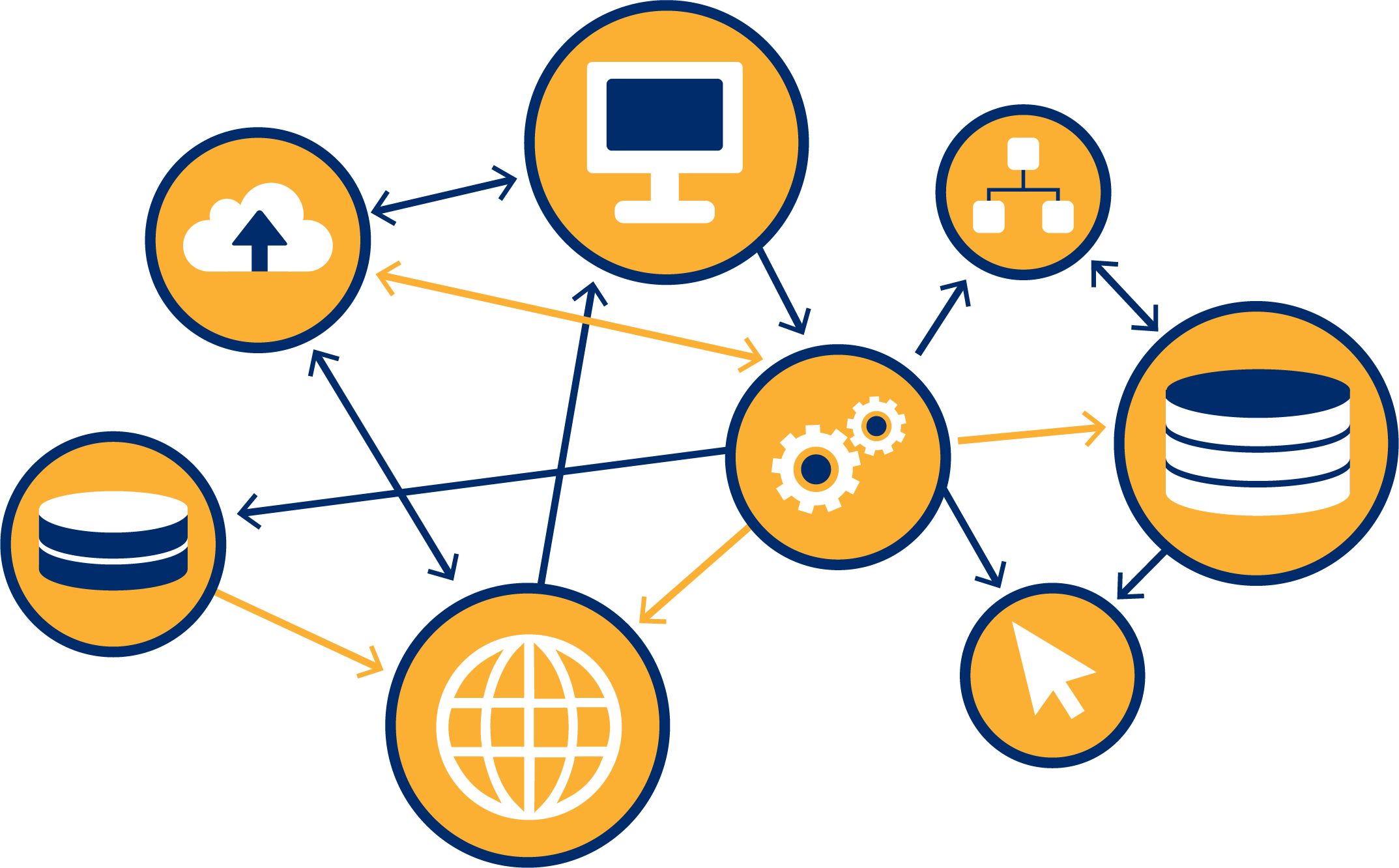 21 Mar - 09 May 2023
[RTTP Course] Digital Transformation Strategies in Re-industrial and Business Technology - Winning in the New Normal (WINN)
Please refer to lesson plan
22/F, OTB Building, 160 Gloucester Road, Wanchai, Hong Kong
Cantonese (supplemented with English materials)
Register Now!
Overview
To stay competitive in the post COVID era, companies need to identify their major business gaps and market opportunities with the use of new technology for business success.
This RTTP approved programme will help you Develop Innovation Strategic Plan, Create New Revenue Streams, and Drive Digital Transformations in your organisation to achieve business goals.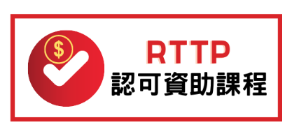 Who is it for
Innovation teams
Transformation teams
Performance Improvement teams
Business Development teams
R&D / Product Development teams
Brand managers
Operation managers
Business leaders / owners
Learning Outcomes
Learn about Technology Acceptance Model (TAM) framework for industrial and digital transformation
Develop data-driven innovation strategic plans with the aid of licensed software
Identify digital trends and emerging technology solutions
Design/Re-design technology implementation plans
Outline investment analysis and ROI to assess corporate digitalisation effectiveness
Learn local and global application with real cases
Dual Certifications
An international recognised certificate awarded by IXL Center (with additional fee of USD100)
A course completion certificate jointly awarded by GS1HK Academy, HKIECA & InnoEdge
Outline
Duration: 54 hours (7 full-day lessons)
Venue: 22/F, OTB Building, 160 Gloucester Road, Wanchai, Hong Kong
Language: Cantonese (supplemented with learning materials in English)
Course Fee: HKD15,000 per person
*Get HKD10,000 RTTP reimburesement upon course completion for each eligible applicant
**This course has been included in the list of registered public courses under the Reindustrialisation and Technology Training Programme (RTTP)**
Speakers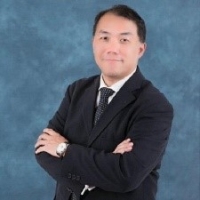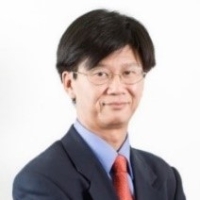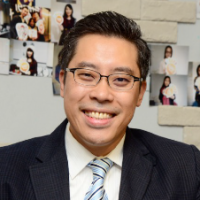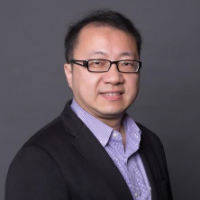 Organiser

Co-hosting Organisation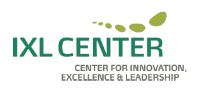 Non Member Price:
HK$15,000
Get HKD10,000 RTTP reimburesement upon course completion for each eligible applicant
Register Now!