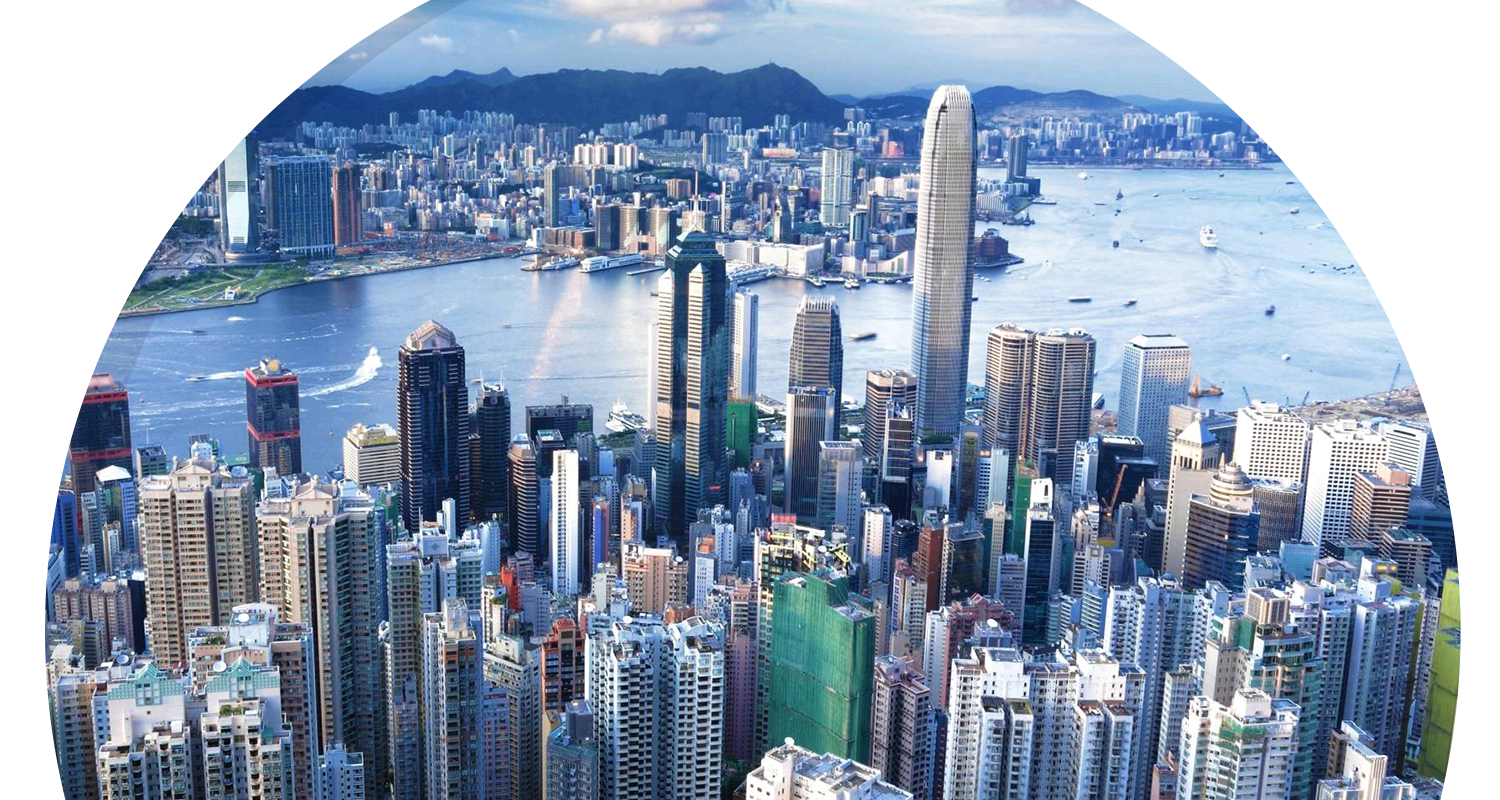 18-19May 2016
English content only
09:15 - 17:00
Aisa World-Expo, Hong Kong
English
Overview
Cloud Expo Asia is the very best place to discover the industry's newest and upcoming technologies and business solutions.
This brand new conference and exhibition located in Hong Kong at the HKCEC on the 18th and 19th May 2016 will be uniting the region's leading suppliers, manufacturers, investors, industry leaders and visionaries in cloud technology for the very FIRST time.
Be inspired by 200 speakers across 10 theatres, learn from dozens of best-practice case studies, network with thousands of your peers over the two days, get practical advice from 100 international suppliers all FREE of charge. Secure your tickets to this unique event free of charge
Who is it for
IT Professionals from enterprise, public sector, SMBs and service providers making both cloud investment and strategy decisions and developing and executing specific technology projects,​
As well as Business and Technology Leaders, CTOs, Channel & Partner Managers, Business Development Managers, Analysts and Infrastructure Teams, Telecommunications, ISPs, ISVs and the IT Channel and Industry serving the cloud community.
Learning Outcomes
Be inspired by 200 world-class speakers in a multi-stream FREE seminar programme
Learn first-hand from dozens of case studies including major blue-chips, the public sector, as well as dynamic SMBs
Gain the latest thinking from the most definitive gathering of cloud thought leaders, visionaries and practitioners from the region
Get practical "how to" advice on technology and solution innovations from 100 leading international suppliers
Source the leading cloud technologies and services in our major exhibition
Benefit from Cloud Expo Asia's co-located event, Data Centre World, the compelling and practical event for everyone involved in running and building data centres
Determine how you can revolutionise your business securely, save money and improve efficiency
Find new relationships, partnerships, investment opportunities and business models
Network with thousands of your peers and industry leaders