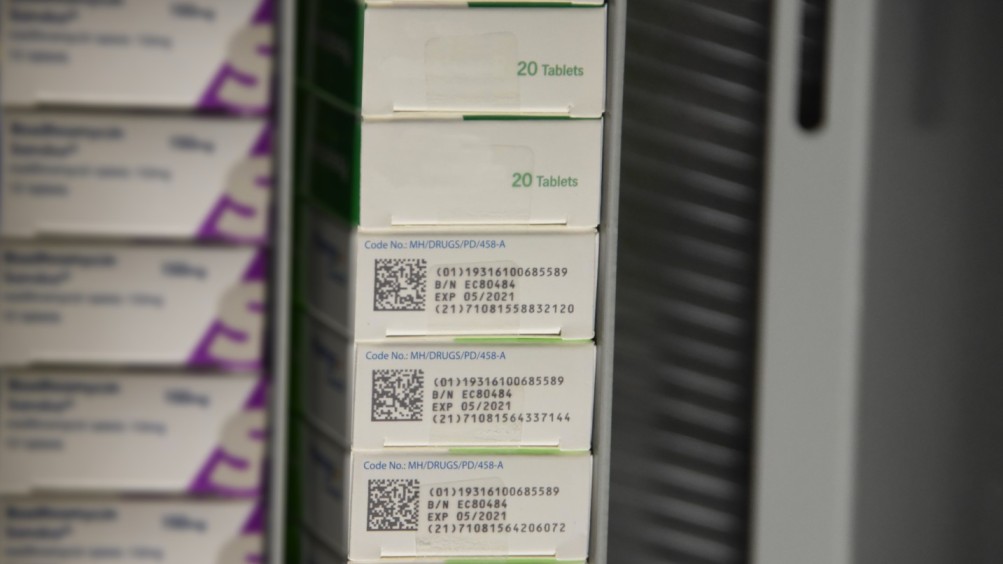 31 Jan 2024
GS1 DataMatrix Standards and Application on Pharmaceutical Products
English content only
Overview
GS1 DataMatrix Standards are applied on drug products packaging in US, EU, and local healthcare sector, to enable traceability and patient safety.
GS1 HK is going to host a training session that aims to deliver the details of the GS1 DataMatrix standards as well as provide support to industry stakeholders for their implementation.
(1)    Why Should You Attend?
•    Get your pharmaceutical products' packaging and labelling ready for GS1 DataMatrix Standards implementation
•    Catch the highlights and important tips to note 
•    Get your questions on GS1 DataMatrix answered
(2)    What is this Training Session about? 
A briefing with technical questions answered by GS1 Expert for industry stakeholders planning to carry a GS1 DataMatrix on the package of their drug products with at least the following elements, to facilitate essential information exchange between the relevant parties: 
•    Global Trade Item Number (GTIN)  
•    Batch or Lot Number 
•    Expiration Date or Best Before Date  
(3)    Why is GS1 DataMatrix Imperative to Drug Products?
•    enable the track and trace to achieve operational efficiency in the supply chain management process
•    ultimately helping to ensure patient safety
Join the training session NOW! Let our expert answer your immediate questions!
Outline
Agenda
GS1 DataMatrix Standards and Application on Pharmaceutical Products
•    Overview of GS1 DataMatrix Standards 
•    Application on Pharmaceutical Products 
•    Implementation and Technical Considerations
•    Q & A 
Speaker:
Mr. KK Suen
Chief Architect and Principal Consultant
GS1 Hong Kong
Agenda
Event Details
Date: 31 Jan 2024
Time: 15:00 – 17:00
Fee
HKD500 per person (Standard Price)
HKD400 per person (Members' Price)
Format: ZOOM webinar 
(Individual Links will be sent by email after registration is confirmed)