Information and Communications Technology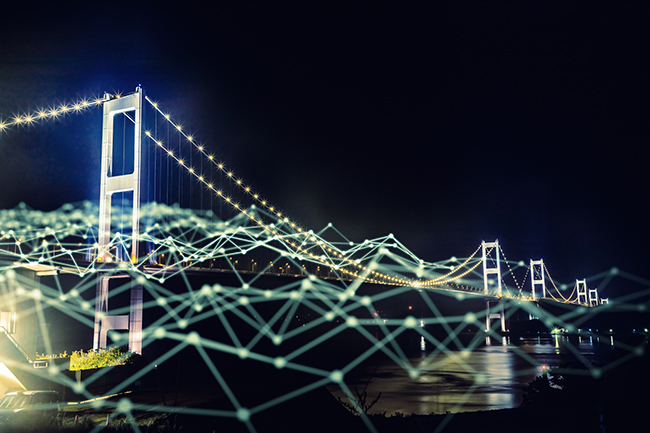 27 April 2022
【Go Smart Webinar】Leveraging the Supply Chain's New Telemetry: Digital Twins for business growth
10:30 - 11:00
ZOOM (Link will be sent after registration)
Cantonese
Register Now!
Overview
Digital Twin can be seen as the next phase of IoT. By capturing actual factory data using IoT devices, a company can construct a Digital Twin and let AI to simulate products and manufacturing process, built on the abundance of data. Based on this, the company can perform R&D, experiment and production at a lower cost and a safer virtual environment. 
Besides production, Digital Twin can be applied in areas like construction, healthcare, supply chain. The growth of Digital Twin, virtual reality and the Metaverse also promote each other, forming a closed-loop mutual push development knot.   
Sign up for the webinar now, learn more about the potential value of Digital Twin and "Go Smart".
 
Outline
Topics:A Key Metaverse Component: Digital Twin
Content:
Overview of Digital Twin
How Digital Twin helps
Benefits of applications
Speaker:
Mr. KK Suen
Chief Architect and Principal Consultant
GS1 Hong Kong