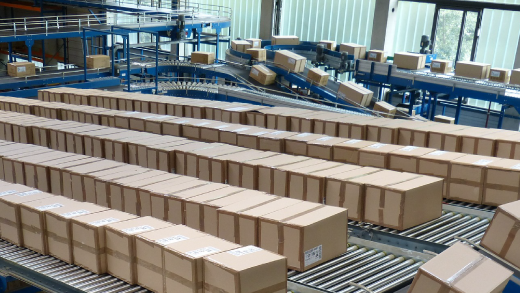 27 Nov 2020
[IoT/RFID Course Series] IoT/RFID in Warehouse Management
English content only
Summary
"To help industries harness the power of IoT (Internet of Things) to drive business growth, GS1 Hong Kong proudly presents a new series of IoT/RFID courses, with half-day short courses to be held in the coming months. Topics range from IoT applications in different industries, fundamentals and significance of IoT, real-life use case sharing, as well as ways to "Go Smart" and drive business growth with IoT.
In our first course, we will share about IoT/RFID applications in warehouse management. Warehouse management market is expected to hit USD19 billion by 2025, and a fully automated warehouse can help businesses reduce labour costs by up to 65%.
Join the course on 27 Nov to take a closer look into how IoT technologies accelerate warehouse automation to save costs, improve productivity and tap into big opportunities ahead! "
Overview
• Overview of IoT
• Significance of IoT/RFID in warehouse management
• IoT/RFID use cases in warehouse
• Implementation considerations of IoT/RFID technologies
Speakers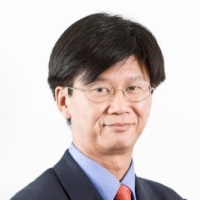 Mr. KK SUEN
Chief Architect and Principal Consultant
GS1 Hong Kong