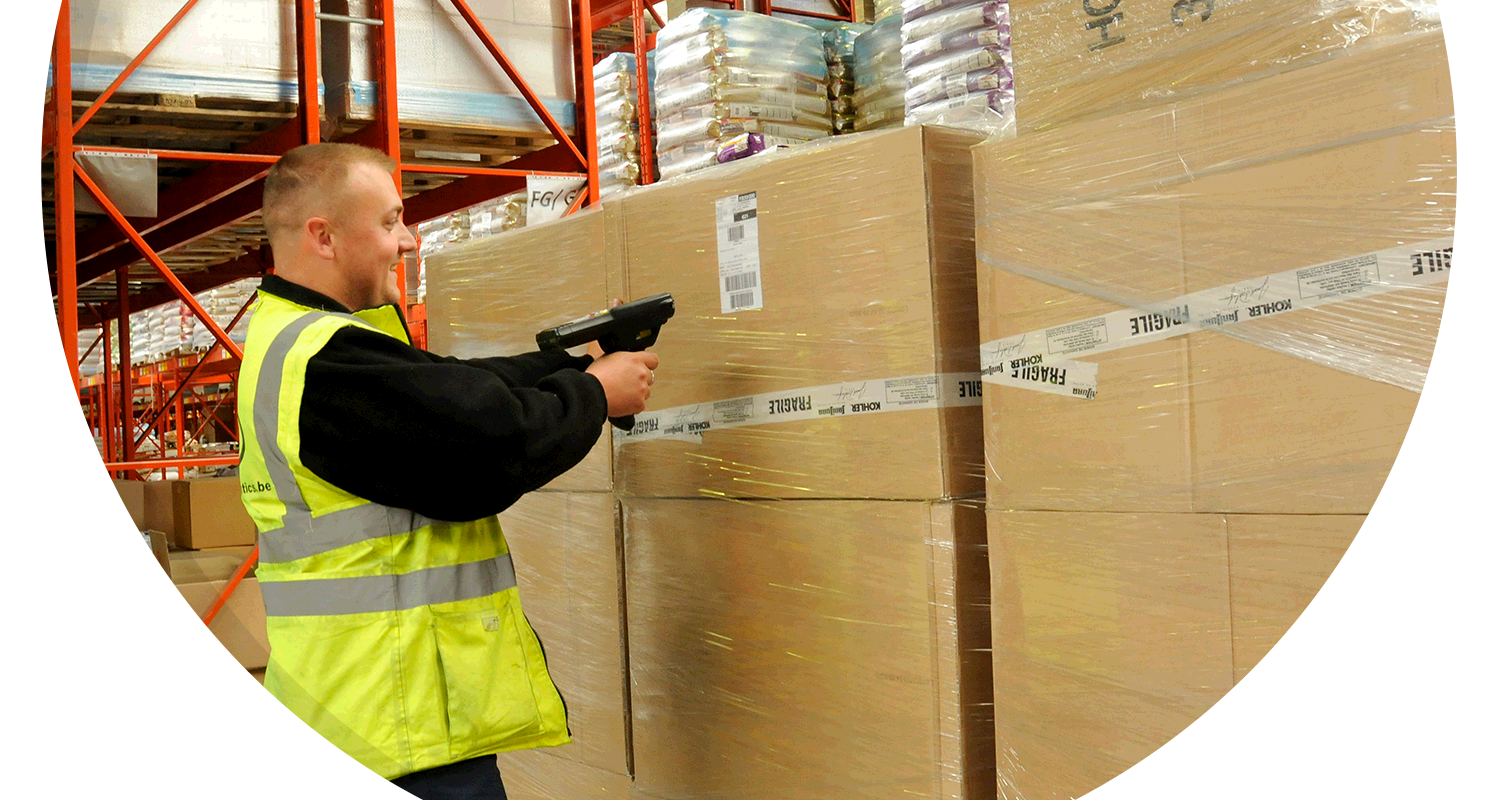 29 & 30 Sep 2016
LSCM Logistics Summit 2016
09:00 - 17:00
Hong Kong Science Park Phase 3, Shatin, New Territories
Limited Seats
English
Summary
Member price: Complimentary (inclusive of Networking Luncheon)
Non member price: Complimentary (inclusive of Networking Luncheon)
A 2-day summit on how logistics and trade opportunities in belt and road to be enabled by Innovation and Technologies
FOR ENQUIRY:   
Email:  info@lscm.hk
Website: www.lscm.hk/eng/event.php?event_id=253
* Seats for Luncheon are limited.
Overview
Internet of Things (IoT) enables physical and virtual objects uniquely identified and connected over the internet which enhances operational efficiency and creates new business opportunities for various industries. The eCommerce sector is the key area for IoT applications, together with Cloud Computing and Big Data Analytics, will be the main focus of this Summit as they are all cornerstones for building up of a Smart City. The event will feature insightful sharing from senior government officials, top-notch industry leaders, prominent researchers and academia representatives to explain how these developments and trends offer various opportunities to the Hong Kong industries and most importantly with the initiative of "Belt and Road".
Outline
The LSCM Logistics Summit 2016 is hosted annually which this year will focus on two themes, "Winning the Belt and Road Opportunity with Hong Kong's Technology Strengths" (Day One); and "FinTech and eCommerce Opportunities" (Day Two).  The event will promote the development and application of technologies, linking user experience with business application and fostering collaboration between different sectors.
Agenda
Day 1 (September 29)
Winning the Belt and Road Opportunity with 
Hong Kong's Technology Strengths 

Day 2 (September 30)
FinTech and eCommerce Opportunities 

Welcome Remarks
- Dr Sunny CHAI, Chairman of Board of Directors, 
  LSCM R&D Centre

Welcome Remarks
- Dr Sunny CHAI, Chairman of Board of Directors, 
  LSCM R&D Centre

Opening Remarks
- Dr. David CHUNG, JP, Under Secretary for Innovation & Technology, 
  The Government of the Hong Kong Special Administrative Region

Government's role in FinTech
- Prof. K C CHAN, GBS, JP, Secretary for Financial Services and 
  the Treasury, The Government of the Hong Kong Special 
  Administrative Region

Morning Keynote Speeches
- Hon Frankie YICK, JP, Legislative Councillor (Transport Constituency),
  The Hong Kong Special Administrative Region 
- Dr Dorothy CHAN, BBS, Immediate Past International President, 
  The Chartered Institute of Logistics and Transport / Deputy Director,
  HKU School of Professional and Continuing Education 
- Mr Andy TUNG, Chief Executive Officer, Orient Overseas Container
  Line Limited
- Mr Algernon YAU, Chief Executive Officer, Cathay Dragon

---

Panel Discussion - Opportunities of "Belt-and-Road" Initiative

---

10th Anniversary Celebration LuncheonAfternoon

Speeches
- Dr Witman HUNG, Principal Liaison Officer for Hong Kong, 
  Shenzhen Qianhai Authority
- Ms Michelle LEUNG, former General Manager, Hong Kong & Taiwan 
  Cross Border Trade, eBay International Hong Kong Limited
- Mr Charlie LEE, Vice President, Amazon Global Logistics (China)
- Mr Jamie Haniff RAMLEE, General Manager, Global Halal Support Centre

Fintech from the Perspective of a Securities Regulator
- Ms Benedicte NOLENS, Senior Director, Head of Risk and Strategy, 
  Securities and Futures Commission

HKMA's perspectives on Fintech development
- Mr LI Shu-pui, Executive Director (Financial Infrastructure), 
  Hong Kong Monetary Authority

Keynote Speeches
- Dr Gordon YEN, Managing Director, Radiant Venture Capital
- Ms Renu BHATIA, Managing Director, SuperCharger 
- Mr Simon WONG, Chief Executive Officer, LSCM R&D Centre

 

Panel Discussion – Opportunities of FinTech and eCommerce

Networking Luncheon

Speeches
- Mr Stanley LEE, Chairman, E-Commerce Association of Hong Kong 
- Mr Ken LO, Chief Executive Officer and Cofounder, ANX International 
- Dr Hilton CHAN, Chief Executive Officer, Eniac FinTech Limited 
- Mr Andersen CHENG, PO Solutions Ltd
* Programme rundown is subject to change without prior notice