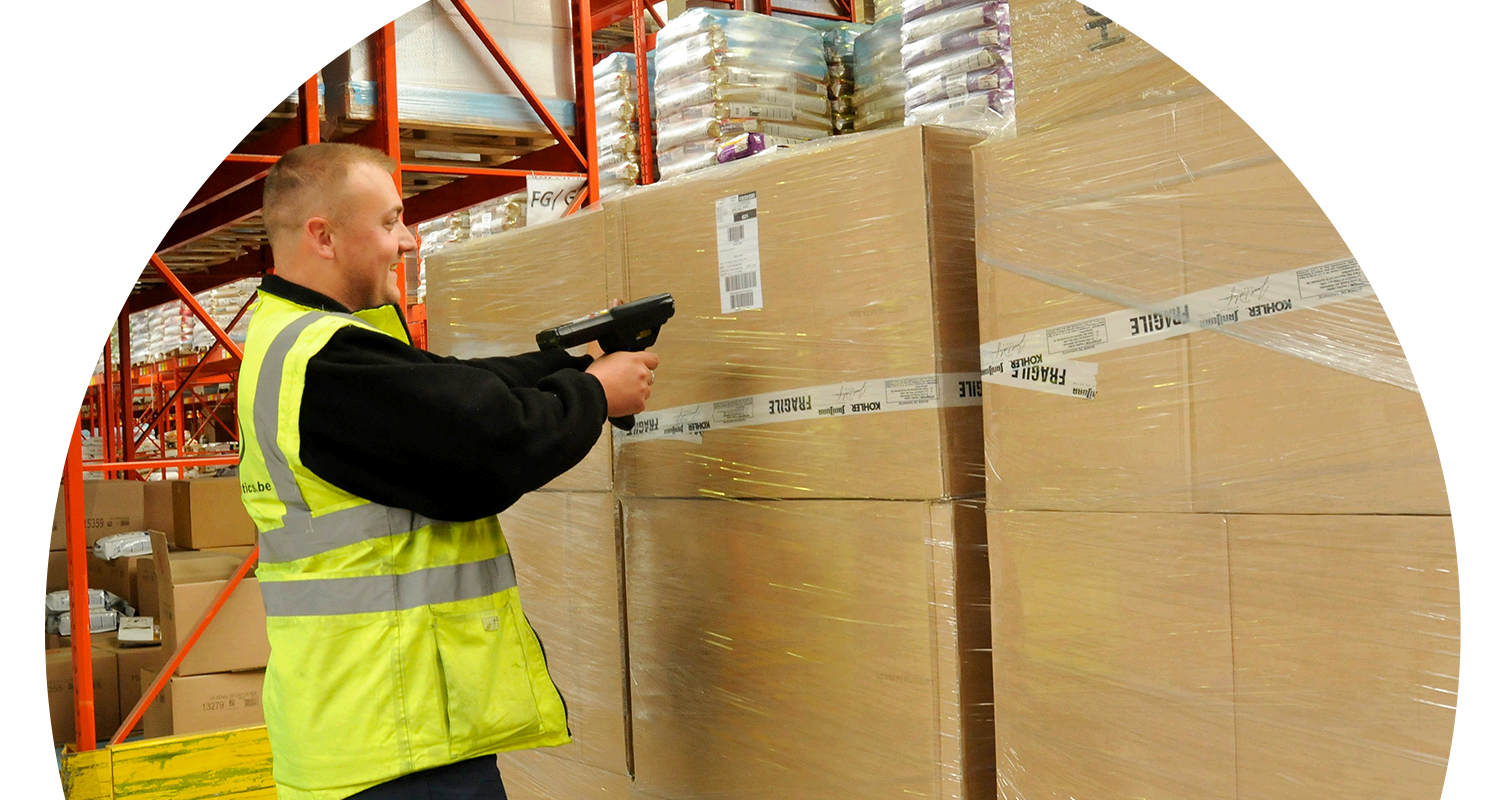 19 Nov 2014
E-LOGISTICS FORUM 2014 - The Evolving Supply Chains in the Connected World
14:00 - 15:15
S423-424, Hong Kong Convention and Exhibition Centre
--
English
Summary
Member price: Free of Charge
Non member price: Free of Charge
E-LOGISTICS FORUM 2014 - The Evolving Supply Chains in the Connected World
Enquiry: Ms. Heidi Kong | +852 2863 9736 | heidkong@gs1hk.org
Website: http://www.gs1hk.org/files/mktg/E_Logistics_Forum2014/eLog_Forum2014_agenda.pdf
Overview

E-LOGISTICS FORUM 2014 - The Evolving Supply Chains in the Connected World
Thank You for Your Participation!
Thank you for attending the "E-Logistics Forum 2014" held on 19th November. We are very pleased to report that the event was a successful one, gathering hundreds of logistics industry players to learn how to achieve trade harmonization and connectivity under the great demand. All of whom enjoyed thoroughly the event's proceedings and insightful speeches.
On behalf of GS1 Hong Kong, we wish to thank you most sincerely for your participation.  This contributed significantly to the success of the event and we hope you personally enjoyed it. You are also welcome to visit our webpage here to view the event photos.
ABOUT THE FORUM
As an entreport, Hong Kong has long been enjoying its advantageous geographical location and ties to the Mainland China. Trading and logistics account for over 25% of her GDP. With Mainland China being our largest trading partner, most cargoes are passing through Hong Kong in a form of transshipment.
In the context of the increasingly complex and multi-tiered global supply chain-demand networks, this initiative is also well supported by government agencies like European Union (EU) and Asia-Pacific Economic Cooperation (APEC).
The half-day forum offers you a not-to-be-missed opportunity to meet, network and exchange ideas with Hong Kong e-Logistics pioneers, and is recommended for industry players in supply chain, logistics and related disciplines. Reserve your seat now to have a thorough understanding of the latest developments and best practices in e-logistics.
Who should attend?
 Government representatives

Industries practitioners

Logistics service providers

Organizations seeking e-logistics initiatives

Stakeholders in the e-logistics sector
Prestigious Speakers:
Mr. Steve Chan, Head of Office of Information Technology, Customs and Excise Department, The Government of HKSAR
Mr. Ken Chung, General Manager, Business Development, DCH Logistics Co Ltd
Mr. Raymond Yee, Vice President, Customs & Regulatory Affairs, DHL Express Asia Pacific
Dr. Patrick Low, Vice President of Research, Fung Global Institute
Mr. John Parkes, Executive Vice President, Head of Hong Kong, LF Logistics (Hong Kong) Limited
Ms. Anna Lin, JP, Vice-chairman, Sub-committee on Infrastructural Support, LOGSCOUNCIL   &  Chief Executive, GS1 Hong Kong
Mr. Chee-chen Tung, SBS, JP, Chairman of Sub-committee on Infrastructural Support, LOGSCOUNCIL   &  Chairman, President & CEO, Orient Overseas (International) Ltd.
Mr. Mark Millar, Managing Partner, M Power Associates
Mr. Joseph Lai, Permanent Secretary, Transport and Housing Bureau, The Government of HKSAR     
Mr. Richard W. O'Brien, Director, Office of International Programs, U.S. Consumer Product Safety Commission
LANGUAGE: Forum is conducted in English
Organizer : LOGSCOUNCIL & GS1 Hong Kong
Date : 19 Novemeber 2014 (Wednesday)
Venue : S423-424, Hong Kong Convention and Exhibition Centre