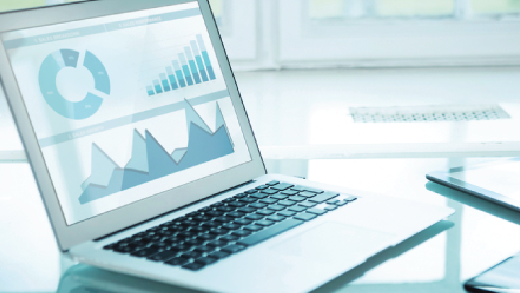 25 Aug 2021
[Free Online Seminar] Leading Your Virtual Teams : Planning Victory from Thousand Miles Away
15:00 - 17:30
Physical location - GS1 HK Office, 22/F, OTB Building, 160 Gloucester Road, Wanchai, Hong Kong / Online – Zoom link will be sent out by email
Cantonese
Summary
A hybrid workplace for their staff will still be the norm even after the COVID-19.
While this arrangement has some benefits, such as avoiding long commutes, many employees and companies consider it challenging.
If you don't do it well, it can lead to inefficiencies, damage work relationships, and drive employees out of motivation.
We will share eight tactics on how to get things done with your remote employees.
This online seminar will be conducted in Cantonese only, and organize in hybrid format (both physical location and online). A confirmation email will be sent 2 days before the workshop.
Should you have any questions, please feel free to contact us at 2863 9710 or memberrelations@gs1hk.org
Overview
Topic:
Leading Your Virtual Teams : Planning Victory from Thousand Miles Away
Date:
25 Augest, 2021 (Wednesday)
Time:
3pm-5:30pm
Location:
Physical location - GS1 HK Office (22/F, OTB Building, 160 Gloucester Road, Wanchai, Hong Kong)
Online – Zoom link will be sent out by email
Language: Cantonese
Speakers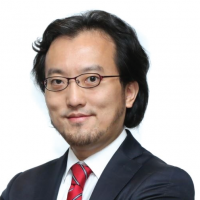 Dr. Mark Lee
Research Director
Asia Pacific Institute for Strategy
Google Maps:
Physical location - GS1 HK Office, 22/F, OTB Building, 160 Gloucester Road, Wanchai, Hong Kong / Online – Zoom link will be sent out by email
Add to calendar