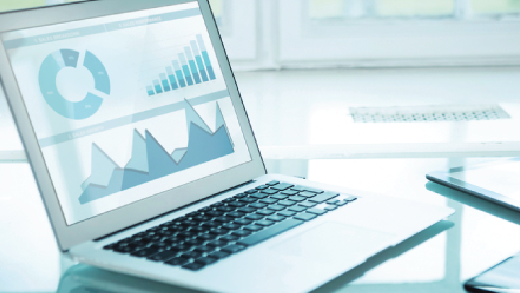 26 Jan 2021
[Free Online Seminar] Leadership Strategy - Motivating Your Teams for Innovation and Ownership
3:00pm - 5:30pm
Online Seminar - Link will be sent via email
Cantonese
Summary
Topic: Leadership Strategy - Motivating Your Teams for Innovation and Ownership
• To cope with changes by Covid-19, team members need to be part of decision making processes to get engaged and motivated.
• However, empowering frontline staff to make decisions could be risky.
• One of the best practices is to build a "Culture of Experimentation" to solve problems innovatively and systematically.
• We will share four strategies for business experiments to motivate your team to innovate.
This online seminar will be conducted in Cantonese.  Confirmation email will be sent together with activity link TWO working days before the webinar.
Should you have any questions, please feel free to contact us at 2863 9710 or memberrelations@gs1hk.org
Overview
Topic: Leadership Strategy - Motivating Your Teams for Innovation and Ownership
Date: 26 Jan, 2021 (Tuesday)
Time: 3pm-5:30pm
Location: Online Seminar - Link will be sent via email
Language: Cantonese
Speakers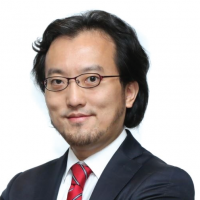 Dr. Mark Lee
Research Director
Asia Pacific Institute for Strategy