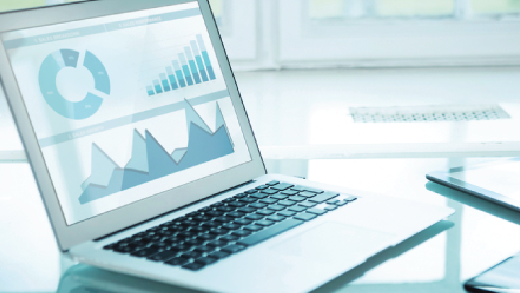 18 May 2021
Leadership Strategy - How to Change the Old Mindsets of Your Teams
Chinese content only
15:00 - 16:30
Online – Zoom link will be sent out by email
Cantonese
Summary
• Covid-19 impacts on business significantly.  To fit in the "new normal", managers must know how to change their staff's old mindset effectively.
• But managers cannot overuse their power to force for changes, as power no longer gets new generations' buy-in as before.
• A heart-touching persuasion is another new form of power to help our staff to develop new mindsets.
• We will share how to present our ideas and beliefs in ways that appeal to fundamental human emotions.
This seminar will be conducted in Cantonese only, and organize in Online format . A confirmation email will be sent 2 days before the workshop.
Should you have any questions, please feel free to contact us at 2863 9710 or memberrelations@gs1hk.org
Overview
Topic: Leadership Strategy - How to Change the Old Mindsets of Your Teams
Date: 18 May, 2021 (Tuesday)
Time: 3pm-4:30pm
Location: Online – Zoom link will be sent out by email
Language: Cantonese
Speakers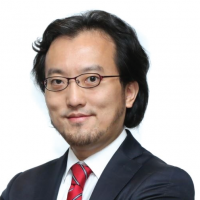 Dr. Mark Lee
Research Director
Asia Pacific Institute for Strategy