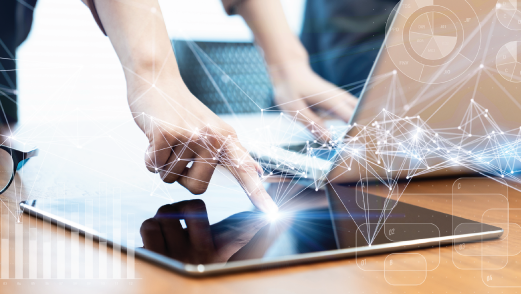 3 Aug 2021
GS1 HK Go Smart Operation with IoT Webinar
Summary
GS1 HK will organise a webinar to sharw the secrets of improving operation management and solving corporate pain points by applying new Internet of Things (IoT) technologies in different industries.
We will explore with you the approach of using various IoT-related software and hardware to facilitate "GO SMART" business strategy, aiming to improve operational efficiency and management effectiveness of the enterprises.
REGISTER now to find out more!
Overview
Webinar details:
• Applications and successful cases of IoT and Smart Operation in different industries
• Practical uses of IoT, video analysis, artificial intelligence and data analysis
• Effective and affordable solutions for solving corporate pain points
Speakers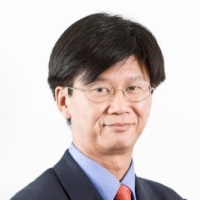 Mr. KK Suen
The Chief Architect and Principal Consultant
GS1 Hong Kong