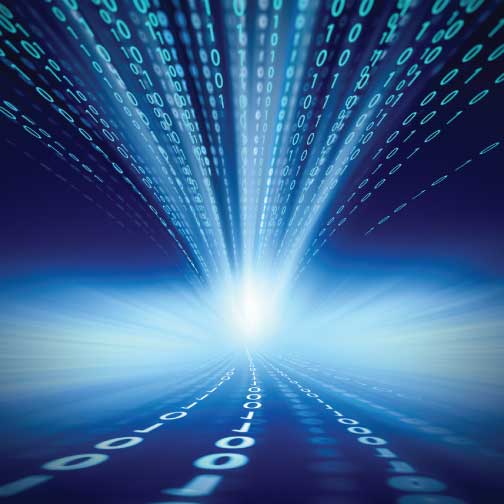 17 Oct 2019
Powering B2B and B2C Omni-channel Performance with Advanced Product Data Management Seminar
14:00 - 17:00
22/F, OTB Building, 160 Gloucester Road, Wanchai, Hong Kong
Limited
Cantonese / English
Summary
GS1 HK will co-organiser this seminar with Clever Age, a digital agency with over 18 years experience helping B2C and B2B clients achieve their omni-channel objectives......

Fee: Free
Enquiry: 
Mr. Alfred Chan | Tel: +852 2863 9768 | Email: alfredchan@gs1hk.org
Ms. Fiona Chan | Tel: +852 2863 9730 | Email: fionachan@gs1hk.org
Overview
Managing product information is becoming increasingly complex for retailers and brand -  Increasing number of product references, Richer content requirements, Multiplication of distribution channels (e-com, marketplace, POS, clienteling app, social media, etc), which bring operational challenges to organisations. 
Product information is key to solving such challenges, and is a critical factor for sales performance, with direct impact on time to market, customer experience, conversion rate and up-sell / cross-sell.
One of the best practices of great product information management (PIM) can be unlocked with technology adoption - PIM, a system essential to support omni-channel, offers a single source of product information, search and recommendation modelisation, distribution capabilities, along with governance and processes to ensure consistency and quality of data.
GS1 HK co-organises this seminar with Clever Age, a digital agency expert in e-commerce and omni-channel with 40+ PIM implementations and Informatica, a global PIM software vendor. During this seminar we will share the importance of PIM and how it could be leveraged to enhance business performance.
Agenda
Event Highlights:
Introduction to Product Information Management (PIM) - Concepts & Principles

    Master "Product Experience"
    Enable business partners and drive sales
    Gain Operational efficiency
    Case studies of leading retailers and brands
    Overview of PIM software capabilities

Delivering Business Values, Data Management Strategies and Success Stories
How to Use and Process Mass Data

Speakers:
1. Mr. Yvon Le Renard - Managing Partner, Clever-Age Asia Ltd
2. Mr. Bryan Wong - Retail & Manufacturing Industry Specialist, APAC and Japan, Informatica
3. Mr. Edward Choy – Senior Manager, Business Development, GS1 Hong Kong
Organizations