Information and Communications Technology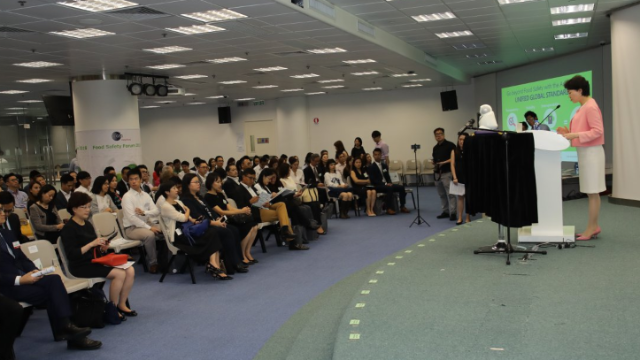 21 June 2016
09:15 - 17:00
1 Expo Drive, Wanchai, Hong Kong
--
--
Summary
Member price: FREE of charge
Non member price: FREE of charge
Build new business relationships and develop strategies to maximize the IoT benefits
Thank you for attending HK Internet of Things Conference 2016
We are very pleased to report that the Conference achieved an impressive record of over 500 participants. In addition, we have created a post-event page. Please feel free to visit the page for event pictures. We will upload the video and speakers' presentations that are approved to share with attendees in due course. Please stay tuned.
Website: http://hk-iot-conference.gs1hk.org/2016/
Enquiry: Miss Elsa Mau | elsamau@gs1hk.org
Overview
Gartner, Inc. forecasts that 6.4 billion connected things will be in use worldwide in 2016, up 30 percent from 2015, and will reach 20.8 billion by 2020. In 2016, 5.5 million new things will get connected every day. While Gartner identifies the Top 10 Strategic Technology Trends for 2016 and the device mesh was ranked number 1 among the 10 trends. An evolving digital mesh of smart machines will connect billions of things into a continuous digital experience.
Hence, Internet of Things is no longer a myth; it is HAPPENING RIGHT NOW and spearheading in our business and daily life. This annual premier industry forum gathers industry practitioners and technology experts to share insights and discuss the pragmatic steps required and best practice of applying Internet of Things enabling technologies spanning from sensors, M2M, cloud computing, big data, data analytics, to storage, security, mobility, business intelligent etc with the ultimate goals to uplift business performance and customer satisfaction.