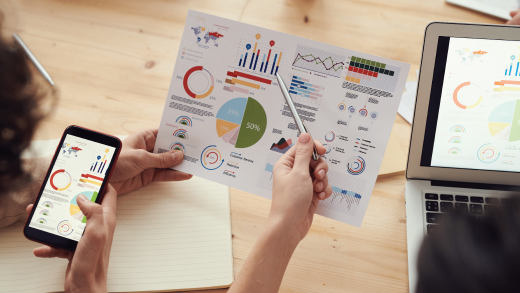 19 Jan 2021
[IoT series] IoT Adoptation in Asset Management
Overview
GS1 HK will introduce how companies can manage their business and assets through different IoT technologies and solutions with ease in the coming short course. Participants can learn how to increase operational visibility, improve operational efficiency and reduce operational and management costs in the current unstable market.
•Ways to empower organisations with assets' information, minimising the need for human resources.
•Overview of modern Asset Management technologies
•How to achieve operation visibility through instant inventory status update by adopting IoT technologies
•How to assure the availability and performance in critical operations"
Speakers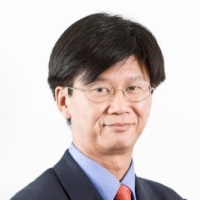 Mr. KK Suen
The Chief Architect and Principal Consultant
GS1 Hong Kong