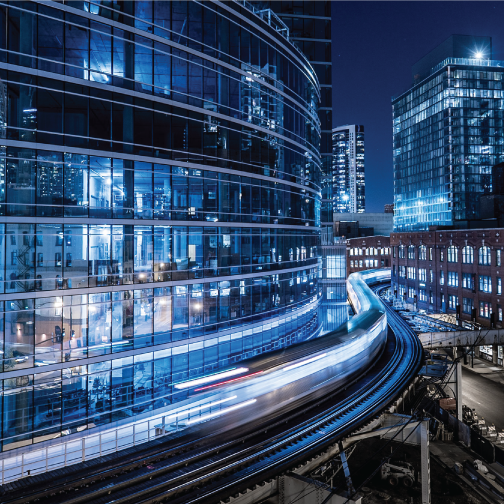 24 Jun 2020
Smart Property Seminar (Jun 2020)
15:00 - 17:00
Webinar - Link will be sent via email
Limited
Cantonese
Summary
Member price: Free
Non member price: Free
GS1 HK will share in the how property and facility management companies can adopt new smart technologies in property management, through various smart operation platforms, to increase operational visibility, improve operational efficiency, enhance corporate image, and eventually find new business opportunities and increase user satisfaction in the "epidemic" market.

Enquiry: 
Mr. Alfred Chan l Tel: 2863 9768 l E-mail: alfredchan@gs1hk.org
Mr. Julian Sin l Tel: 2863 9730 l E-mail: juliansin@gs1hk.org
Overview
Hong Kong is densely populated and has a high utility rate of public facilities, therefore frequent inspections and tests are necessary to ensure that both properties and facilities are always in good conditions. Monitoring temperature, humidity, air quality, energy consumption and facility conditions etc., requires much manpower, therefore many companies are facing manpower shortage problems and thus both staff performance and customer satisfaction rate are inevitably affected.

GS1 HK will introduce a variety of smart solutions, including the methods of collecting real-time environmental data through IoT and sensors, for property management personnel to make predictive analysis and maintenance. The solutions can also issue alerts and notify management personnel in response to operating conditions, allowing them to follow up problems promptly, and reduce the manpower shortage problems with improved service quality.
Who is it for
Property and facility management