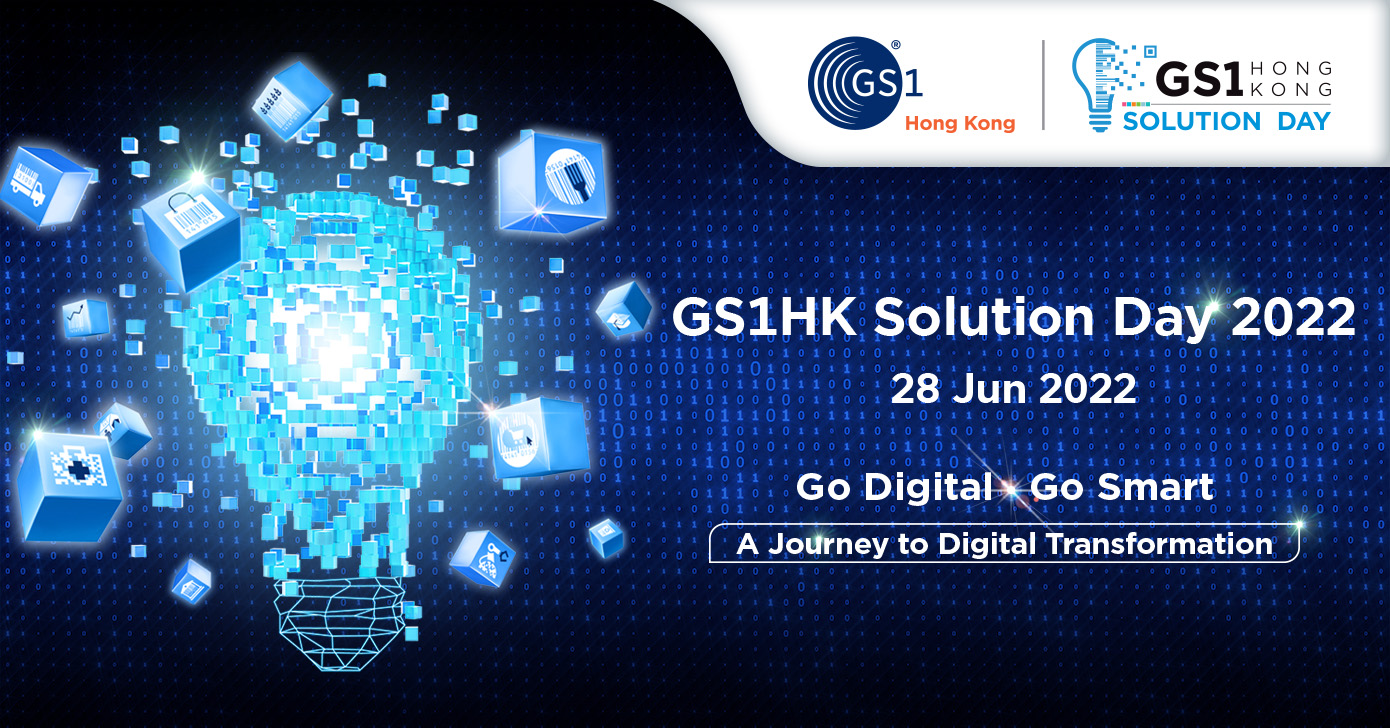 28 Jun 2022
GS1 HK Solution Day - A Journey to Digital Transformation
English content only
14:00-18:00
4/F, Conference Hall, Hong Kong Productivity Council
Cantonese
Summary
1st GS1 HK Solution Day Concluded with Great Turnout 
Themed "A Journey to Digital Transformation", the inaugural GS1 Hong Kong Solution was held successfully on 28 June. 

Aimed to facilitate businesses' digital transformation and drive growth, GS1 HK collaborated with 16 valued partners to provide 24 different kinds of digital and smart technologies and solutions.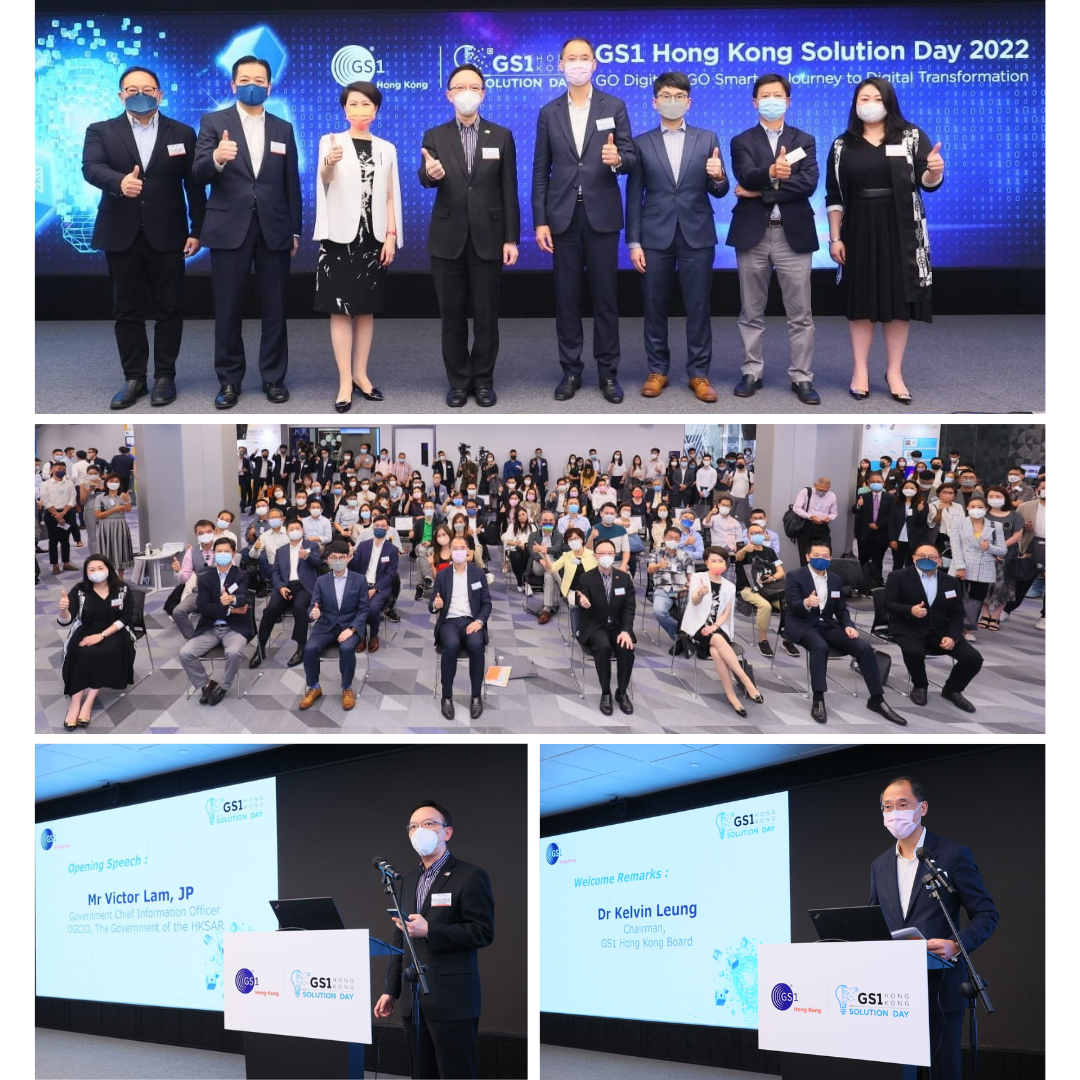 Immersive experience with featured talks, hands on experience at 5 thematic solution zones (Digital Product Journey, Omni-channel Commerce, Smart Retail Technology, Smart Operations Management, Digital Trade), networking opportunities and lucky draw on the inaugural GS1 HK Solution Day.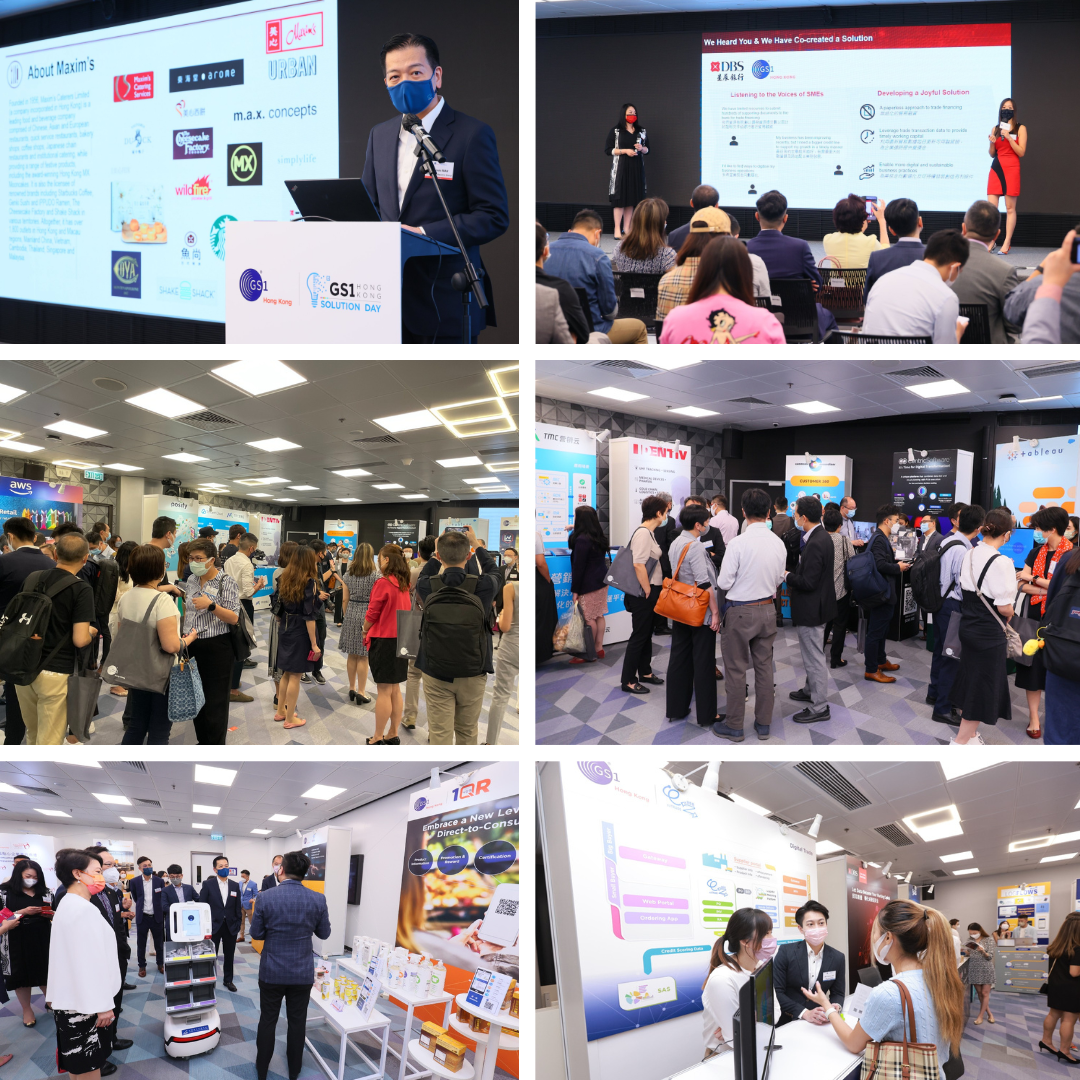 The Solution Day also saw the award presentation ceremony of the 11th edition of "Consumer Caring Scheme" rounded off with 85 companies recognised.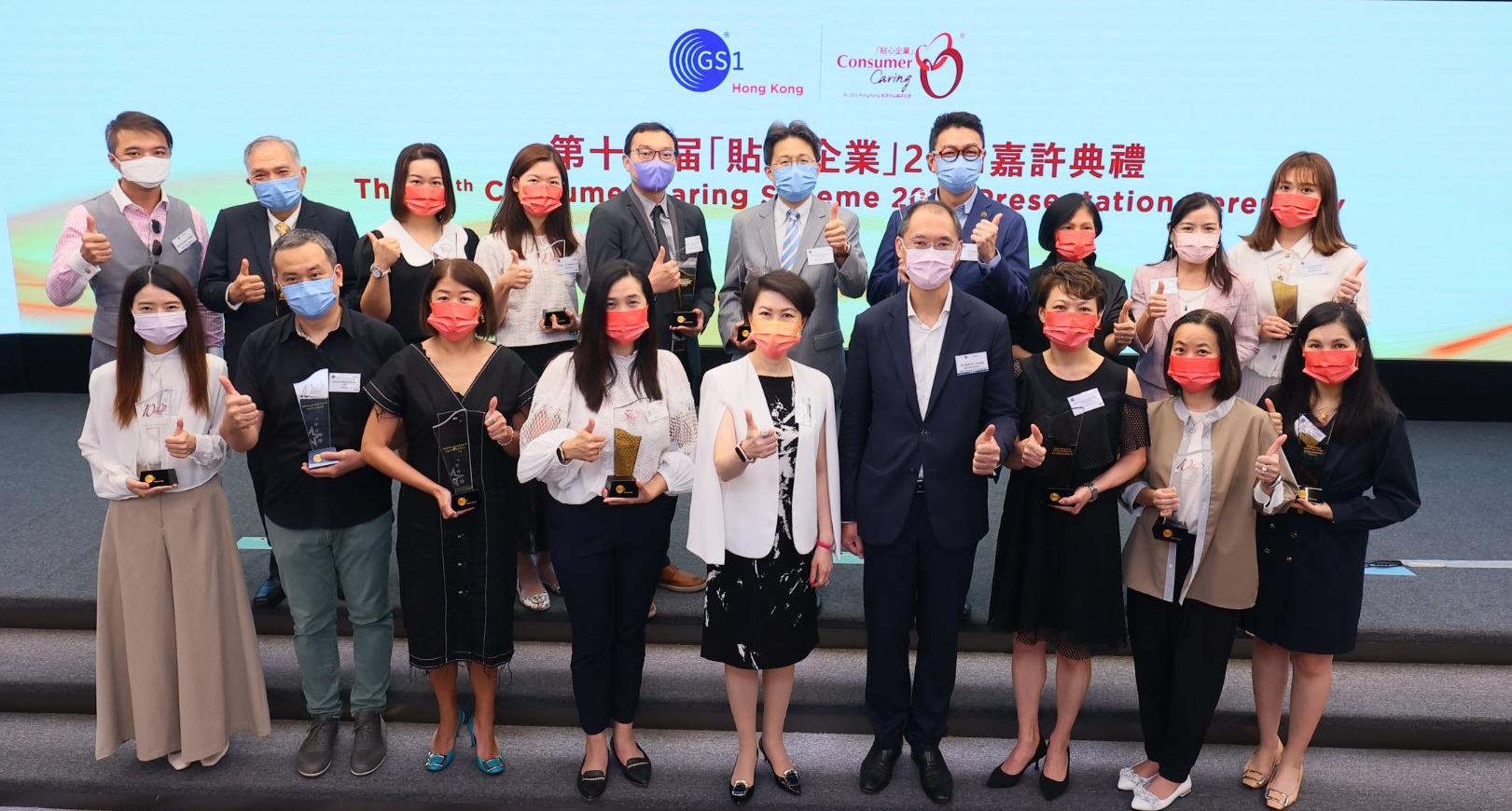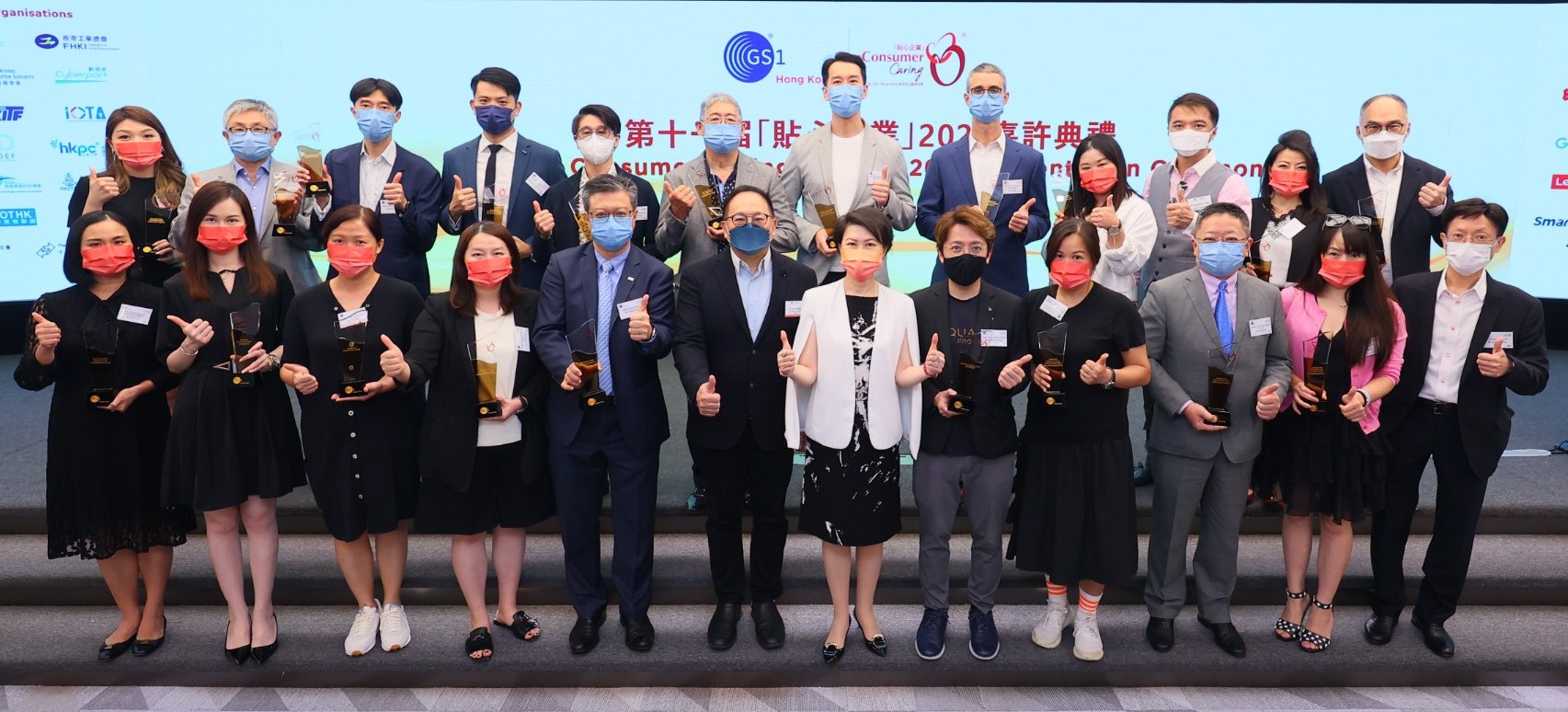 If you are interested in any solution on the day, please get in touch: info@gs1hk.org / 2861 2819.
Event Sponsor