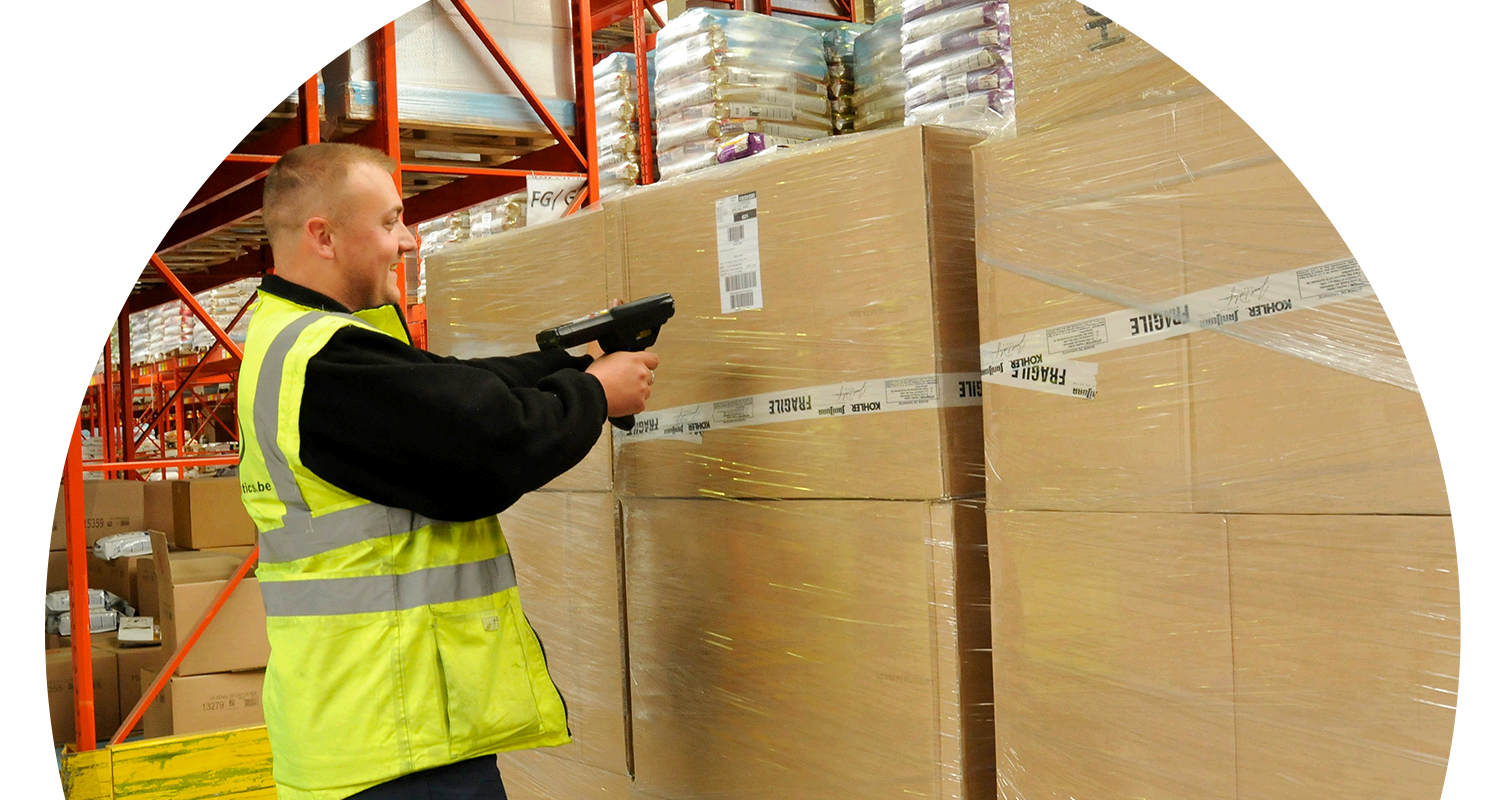 25 Nov 2014
Experiential Workshop - Solving Supply Chain Challenges through Simulation
English content only
14:30 -17:30
22/F, OTB Building, 160 Gloucester Road, Wanchai, Hong Kong
limited
--
Summary
Member price: HKD 800 per head (enroll 2 get 1 free)
Non member price: HKD 800 per head (enroll 2 get 1 free)
Simulation Experience: Act Out from Inventory Control to Customer Expectation
Enquiry: Ms. Heidi Kong | +852 2863 9736 | heidikong@gs1hk.org
Website: http://gs1hk.org/
Overview
Experiential Workshop - Solving Supply Chain Challenges through Simulation
Facing Challenges in your Supply Chain?
Companies perennially face the uncertain prospect of surplus or shortage in the supply chains which could cause huge inventory investments or losing sales opportunities. At the root of this chronic issue is the problem of unreliable forecasting of consumer demand leading, in consequence, to the variation in inventory levels at each tier of the supply chain.
1. Can you address customers' needs and behavior in a timely and proper way?
2. Can you treat your valued customers as you would with your own employees?
3. Can you provide the true ultimate value in the corporate supply chain?
Simulation Experience: Act Out from Inventory Control to Customer Expectation
If you are not entirely satisfied with your answers to the above, Join Our Experiential Workshop on 17 September 2014 – the famed role-play supply chain simulation through which you can learn:
• To experience the impact of the bullwhip effect (a symptom of typical supply chain problems) and how to minimize it
• To strengthen your Supply Chain Management techniques
• To anticipate in response to the supply chain variability and uncertainty
• To see the significance and benefits of supply chain visibility
• To get insights in overcoming the obstacles of traditional supply chains and a preview on the Synchronized Supply Chain Replenishment (SSCR) solution
Limited Space. Register Today!
This 3-hour session combines action, learning and system thinking concept, and guides you in dealing with the bullwhip effect and enabling reform initiatives – at onlyHKD 800 per head. With every enrolment of 2 persons, you get one FREE. Act Now!
Interested parties can register online via our website here by 19 November (Wednesday). Successful candidate will receive a separate confirmation email on the seat reservation. For enquiry, you may contact Ms. Heidi Kong at +852 2863 9736 or email to heidikong@gs1hk.org
Organizer : GS1 Hong Kong
Date : 25 November, 2014 (Tuesday)
Venue : 22/F, OTB Building, 160 Gloucester Road, Wanchai, Hong Kong
Fee : HKD 800 per head (enroll 2 get 1 free)
Enquiry: : Ms. Heidi Kong (Tel: +852 2863 9736 ; Email: heidikong@gs1hk.org)
Who is it for
Anyone with a direct or indirect interest in corporate supply chain management, in particular, supply chain stakeholders of any levels of seniority and experience, or involvement, with upstream suppliers and downstream customers. Beginners are welcome, too.