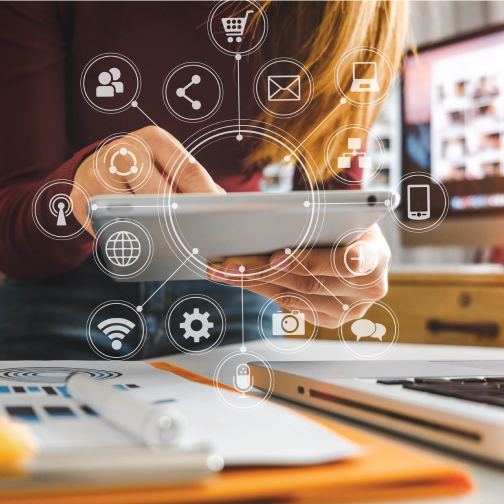 In light of the unpredictable COVID-19 situation in Hong Kong and to safeguard the health and safety of all our participants, GS1 Hong Kong Summit (originally held on 19 Nov 2020) will be rescheduled to May/June tentatively in 2021. 
We are constantly monitoring the public health situation, and strive to offer participants with the best event experience with maximum takeaway in networking, idea exchange and industry insights. The rescheduled date and details will be announced later.  
Your continued support is crucial to the success of the event, and we sincerely hope to see you in GS1 HK Summit next year.