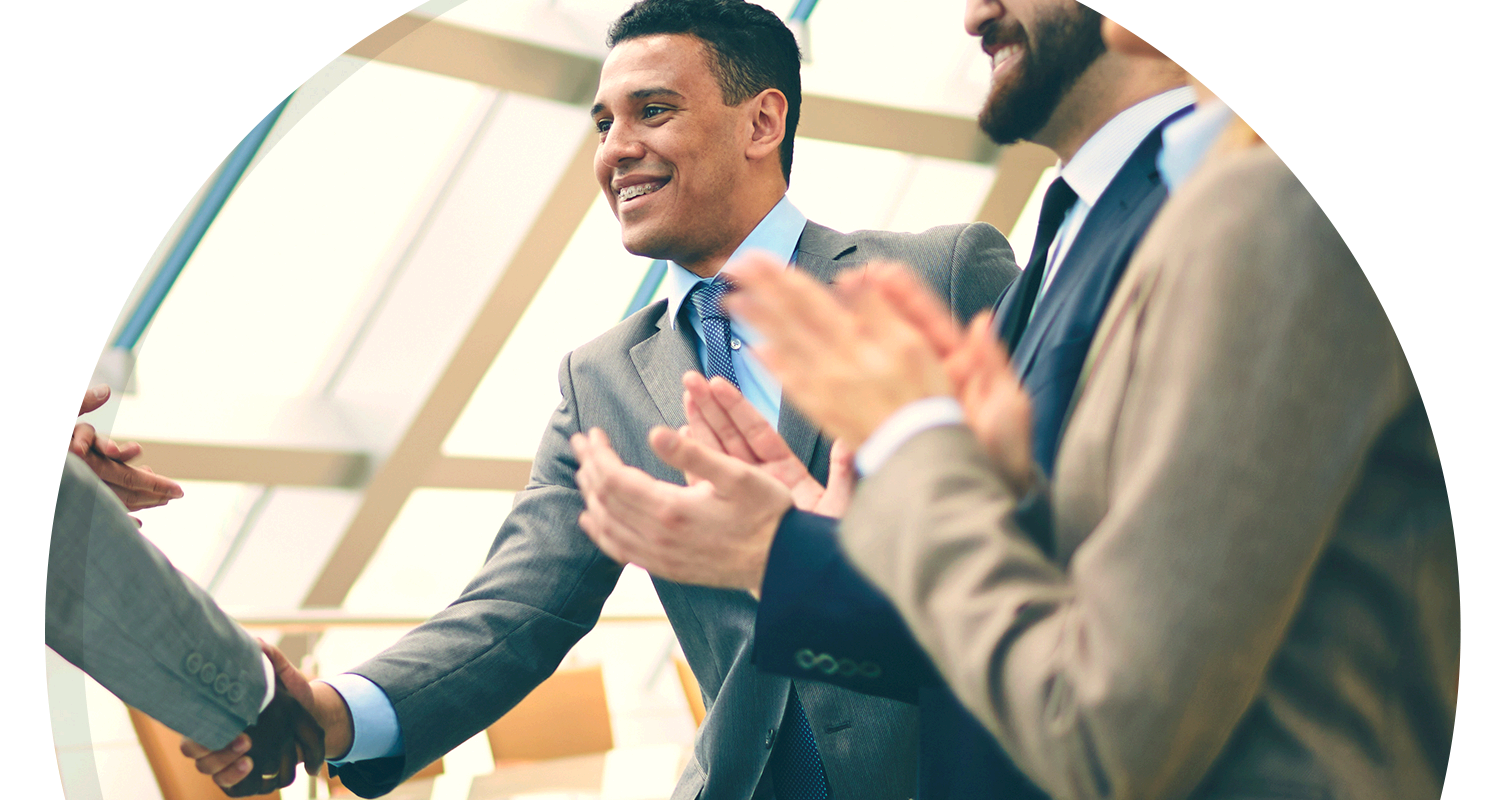 08 Dec 2016
GS1 Hong Kong Vendor Partner Program Kickoff 2016
English content only
18:30 - 21:00
29-30/F, Hotel LKF by Rhombus, 33 Wyndham Street, Lan Kwai Fong, Central
First come first served
Cantonese
Summary
Member price: By Invitation Only
It is time for us to celebrate last year's success!
Enquiry: Ms. Jenny Kong | (852) 9074 4477 and Ms. Elsa Mau | (852) 2863 9730
Website: www.gs1hk.org
Overview
It is time for us to celebrate last year's success with our valuable partner and also to share with our partner the great plan in the coming year. You are cordially invited to join us in this celebratory GS1 Hong Kong Vendor Partner Program Kickoff 2016 in gratitude of the support and solidarity you have so generously shown all along.  VPP is one of the signature programs of GS1 Hong Kong with an aim to build partnership with services and solutions providers in the market through the adoption of global standard-based services and solutions.

This kickoff event provides an opportunity for you to exchange ideas, discuss go-to-market strategies, and network with the executive team of GS1 Hong Kong and key players from various business sectors. You have made it possible for us to be what we are today. This kickoff event promises to be one of great rejoicing and fun event to celebrate with all of you. Please come and join us and let's celebrate!!
Major highlights of the event:
。 GS1 Hong Kong key initiatives with partners in 2015/16 and highlights
。 Best Partner of the Year Award Presentation
。 Whisky Tasting and networking
。 Fun Games to win prizes (first-come-first-served), a cash incentive of HK$2,000 will be awarded to the winners
。 Lucky Draw
Google Maps:
29-30/F, Hotel LKF by Rhombus, 33 Wyndham Street, Lan Kwai Fong, Central
Add to calendar