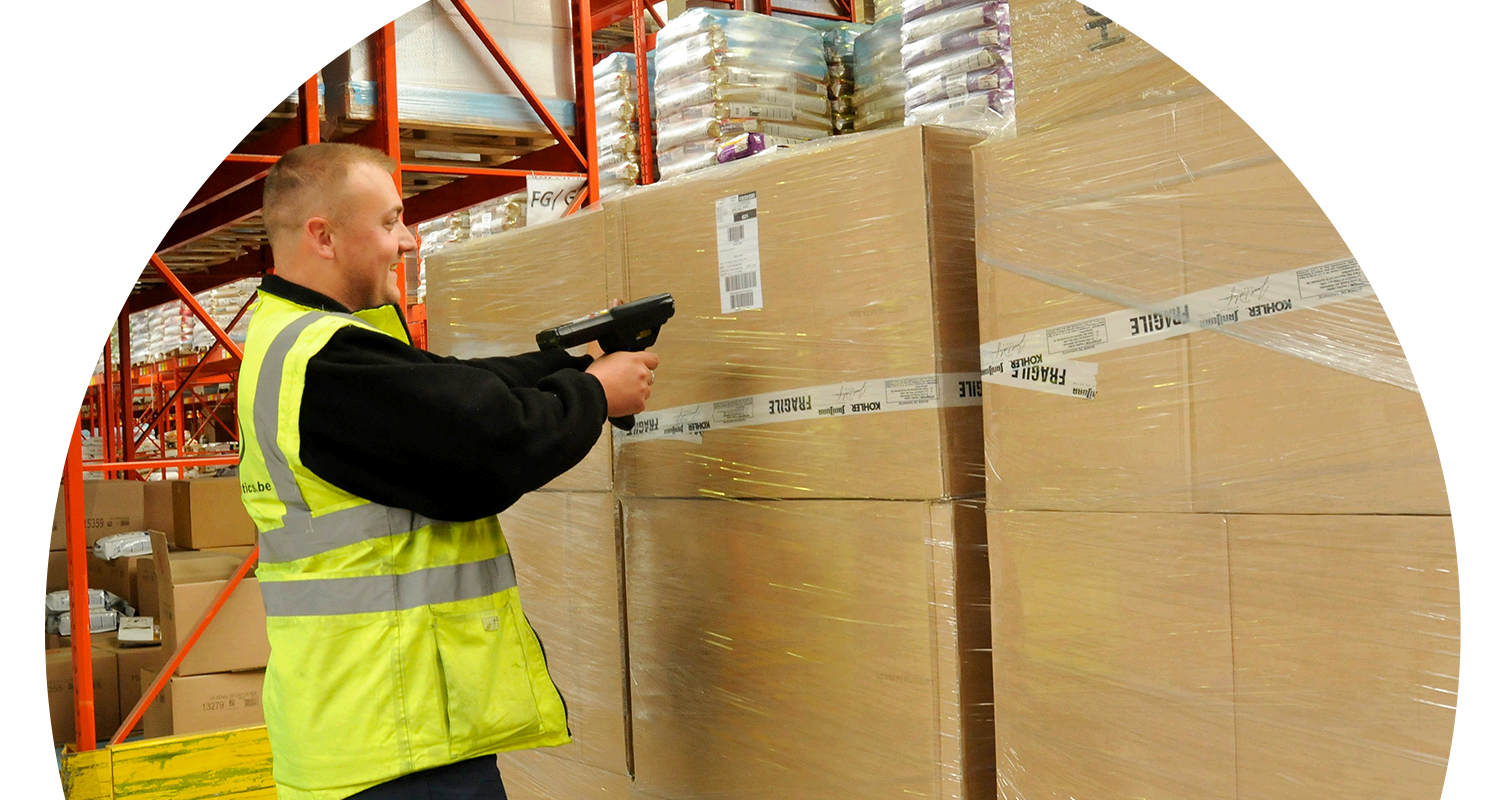 19 Sep 2015
Supply Chain Simulation Workshop - 19 Sep 2015
English content only
09:30 - 17:30
Hong Kong Science Park
--
Cantonese (with English materials)
Summary
Member price: HKD$ 2,800 per head (incl. lunch) BUY 1 GET 1 FREE - enjoy an extra FREE Retail Training class if subscribe this simulation workshop
Non member price: HKD$ 2,800 per head (incl. lunch) BUY 1 GET 1 FREE - enjoy an extra FREE Retail Training class if subscribe this simulation workshop
With this supply chain simulation you as professional, will acquire knowledge about: Supply Chain Best Practices, Management skills and Teamwork. Besides, delegate can enjoy an extra FREE Retail Training class - S&OP on 15 Sep or DDMRP/SSCR on 25 Sep - if subscribe this simulation workshop.
Enquiry: Miss Winifred Wong | T: +852 2863 9753 / 2312 6038 | E: info@gs1hk.org
Organiser: DataDevelop Consulting Ltd.  (Supported by GS1 Hong Kong)
Website: To learn more the workshop details
Register now: Register Online Now
Overview
Experiencing Supply Chain Challenges in Hands-on Simulation Workshop
Multiplied ROI without Real Risks
Why the departmental performance is great, but company's profitability is not satisfactory?
Why information is rich, but it is not easy to make decisions?
Why communication is frequent, but results is unexpected?
Why ERP computer is excellent, but inventory is uneasy to manage?
Why planning is established, but the execution is deviated? 
This one-day simulation workshop will help you address the challenges in supply chain and provide you a dynamic experience in acquiring Supply Chain Best Practices, Management skills and Teamwork.
Key to Success
Supply Chain Management is not only the responsibility of one function or manager position, it is about teamwork
The quality of the supply chain has a big impact on the profitability of a company
Who is it for
The participants are professionals, managers who have, directly or indirectly, experience on Supply Chain Management. Even the most experienced Supply Chain Manager will find this training as inspiring and challenging.
Learning Outcomes
​You and your team can gain insights on:
how to increase the Return On Investment (ROI) in consumer goods supply chain;
how to make effective decisions according to right strategy and tactic; and
how to do the right things with good business results
Agenda
1

Introduction and learning objectives
Given a set of strategic decision in different role of supply chain, participants will analyze the situation and experience in improving the company's performance in highest ROI (Return On Investment)

2

To identify core problem(s) and leverage point in consumer goods supply chain
 
Tea Break

3

To demonstrate and explain the parameters in computer simulation software

4

To discuss how to make strategic and tactical decisions in simulation for 1st round

 

Lunch

5

To brief the strategic alternative(s) in supply chain

6

To revise strategic and tactical decisions in simulation for 2nd round
 
Tea Break

7

To brief best practice(s) for improving supply chain performance

8

To revise strategic and tactical decisions in simulation for 3rd round

9

De-briefing and Conclusion